9 Facts I learned over my 5 years of Blogging
April 21, 2011 | by techlineinfo.com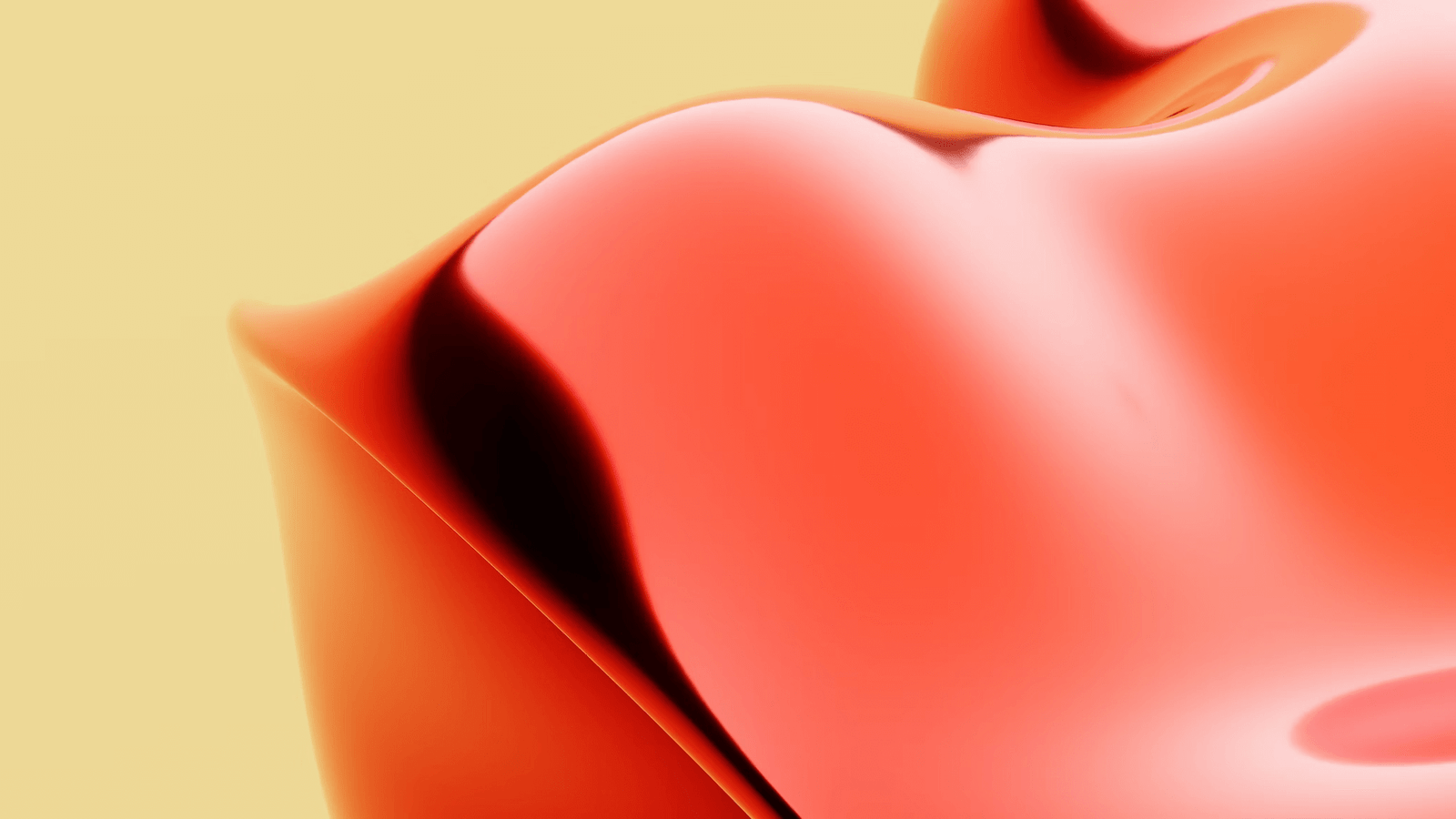 Over the past few years of blogging I have learned a lot through experimenting and trying out various strategies. Many of my experiments have failed but I am very happy that I have also tasted success at many occasions. Today, it is my pleasure to share 9 hard learned facts with all of you so that you could use them the easy way.
1. Never underestimate the power of SEO
Like any other startup blogger, I have ignored optimizing my websites for search engines in the early stages. Later when I gradually augmented my SEO efforts, I could see traffic to my blog was growing in a very consistent pattern.
A periodic SEO approach has the power of delivering you a very consistent traffic flow. Smartly equipping your blog posts with appropriate keyword research and optimization will help you tackle your competition and gradually conquer your targeted niche authority.
2. Planning your activities is very vital
Having a well defined plan in your personal and professional life is very important. This helps you to manage your time and efforts fruitfully. As a blogger, you have loads of activities like SEO, Social media optimization, article writing, guest posting, engaging in discussions etc.
It's a great idea to have a daily plan charted out to maintain a balance between your personal and professional life. A perfectly charted out plan should include disaster recovery and business continuity as well that specifies what to do when a plan or schedule fails.
3. Networking with peer bloggers
We are all social beings and depended on each other in our daily life, the same applies for successful blogging as well. As a blogger in a particular niche, it is a good idea to network with peer bloggers in your niche and it will certainly help your circle and authority in the niche grow.
Guest blogging is another great method to promote your blog, especially when it is a new blog. SEO and other methods of publicizing your blog are slower when compared to the authority and popularity you receive through guest blogging.
4. Continue to feed your business
Always remember, there is no output without any input. There are 2 types in which you should ideally feed your blogs or Internet properties:
Feed them with your efforts.
Feed them with features and upgrades.
Am sure that the first point is pretty clear and it simply means that you should never leave your blog or its readers hungry – have a decent posting frequency and always make sure to keep your blog active and bubbling.
Secondly, you could refer one of my previous articles where I have coined a term called "The fountain rule of Blogging" It basically explains the idea of re-investing your profits back to your blog. Make sure you re-invest at least 30% of your online earnings back on to your website; no business grows without the cycle of revenue being completed.
5. Social media can do magic
As you already know that almost everyone who uses the internet also use social networking websites. With so much of buzz in the Social networking platform, it is imperative that you integrate social media on to your blogs and websites.
Social Media Optimization (SMO) will empower your blog to get its share of attention from the all corners of the internet. Starting a fan page or having the social media configured for your websites does not complete the job. Remember to be genuine and sincerely involve in debates and discussions on the web within your niche and you will certainly be rewarded.
6. Loyal visitors never ditch you
Yes, you might already know this, but how do you get all your loyal readers inside the house? The answer is – Newsletter or Email marketing.
As soon as you start your blog it is highly recommended to setup a email opt-in setup or a newsletter subscription mechanism. Even though your readers might love your blog, not everyone has the time to think about your blog as soon as they come online, you better remind them.
No matter your search engine rankings or page ranks drop, you still can trust your blog email subscribers! They will certainly come back to your blog to see what's new as soon as they receive your email.
7. Offer value and you will be valued
How much ever you promote your blog or optimize, it all drills down to one core factor – The value that you offer. Quality and unique content is the major driving force to any content driven business.
Sharing valuable information to your readers in a different style is what makes your blog unique and successful. As often it is rightly said that content is the King!
8. Interact with your audience
Your blogging should not be like a radio show, I mean it should be more than just a one way activity. It would be great if you interact with your audiences, host contests, replying to comments. All these would ensure that a vibe of responsibility is sent across to your readers.
9. Time does not buffer like videos
We often have to wait for videos to buffer while watching a movie on an internet connection. It is not the same when it comes to time – It never waits for anyone, make the best use of it and plan activities accordingly to eliminate wastage of our valuable time.
Just like any other new blogger, even I was very excited to check my Adsense earnings and website traffic statistics. I understand that it is really addictive to see the traffic meters skyrocket, but understand that checking your stats often does not improve it.
Allocate time for your assessment activities and limit them to at least a frequency of once a week. This ensures that you can use this saved time for more fruitful activities.
This is a guestpost by Joshu is a full time blogger earning a good income from his network of blogs. He teaches his visitors on how to make money online blogging and also runs a very active webmasters blog. For guest blogging in Techlineinfo, go through the guidelines