A free software to make presentations and video tutorials
January 16, 2010 | by techlineinfo.com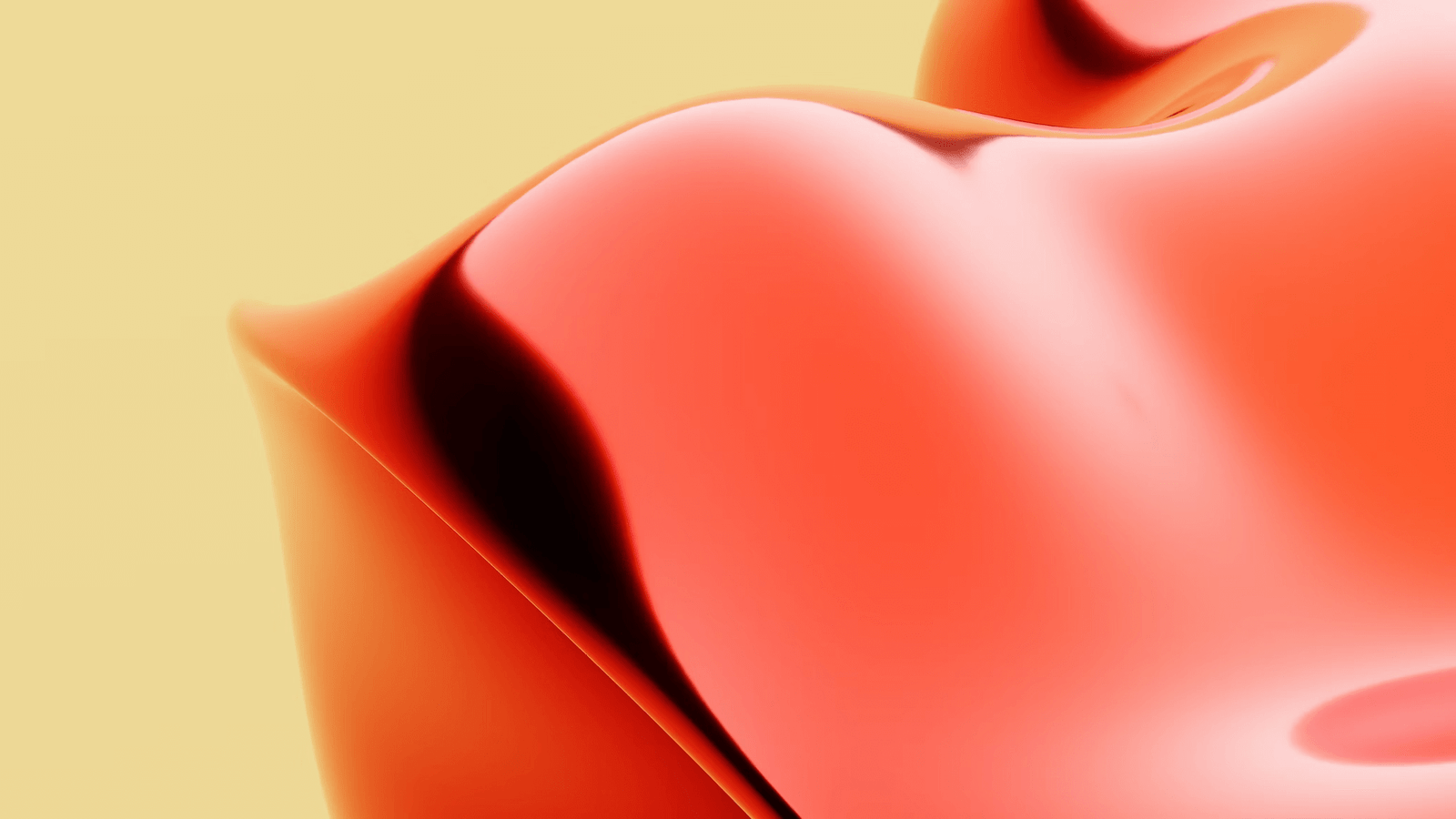 There are plenty of softwares available to make tutorials and presentations but most of them are paid. Here the software "Wink" from Debug Mode is a 100% free software to make presentations and online tutorials. This software can be used for making interactive advertising a software, tutorials of software for classes, documentation of software to supplement written documentation and answer questions about the use of programs visually. The output format is Flash.
Features
Freeware: Distributed as freeware for business or personal use.
Cross-Platform: Available for all flavours of Windows and various versions of

Linux

(x86 only).
Audio: Record voice as you create the tutorial for explaining better.
Input formats: Capture screenshots from your PC, or use images in BMP/JPG/PNG/TIFF/GIF formats.
Output formats: Macromedia Flash, Standalone EXE, PDF, PostScript, HTML or any of the above image formats. Use Flash/html for the web, EXE for distributing to PC users and PDF for printable manuals.
Multilingual support: Works in English, French, German, Italian, Danish, Spanish, Serbian, Japanese, Brazilian Portuguese and Simplified/Traditional Chinese.
Smart Capture Tools: Capture screen shots automatically as you use your PC, based on mouse and keyboard input (great time saver and generates professional captures).
Performance/Quality: Creates highly compressed Flash presentations (few kbs to few hundreds of kbs, much smaller than competing commercial products) ideal for using on the web.
Wink  Video tutorial
You can download the software from here