Dropbox comes with Two step verification- How to enable it
August 27, 2012 | by techlineinfo.com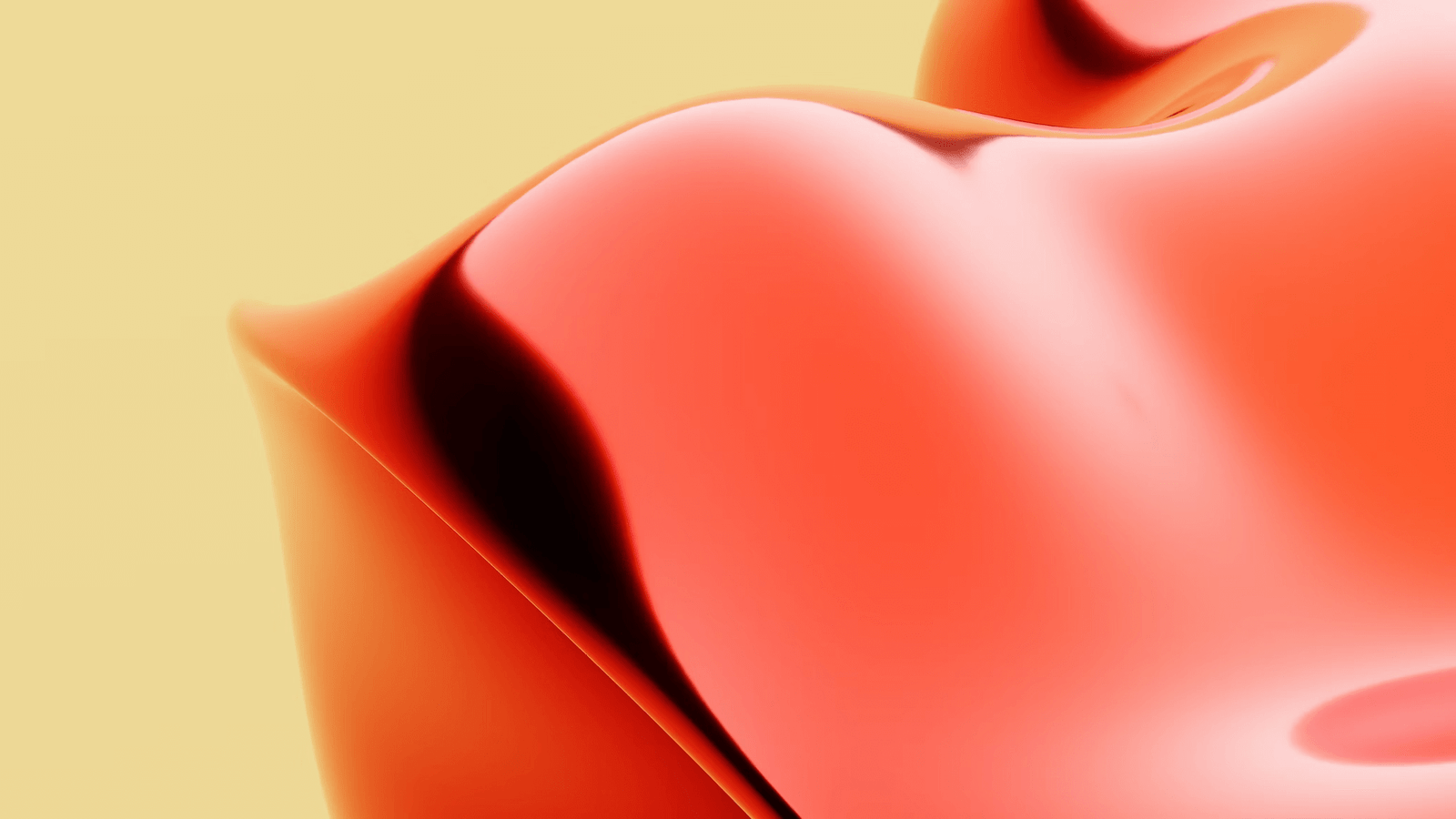 Drop box the popular cloud storage service, has tightened their security system through Two Step verification. Recently hackers managed to access several Dropbox accounts through some third party applications. After that they have promised to beef up the security of accounts through advanced security measures. Now the Two factor authentication feature is a part of that. Presently this feature is in experimental phase and not enabled for all users by default.
How to activate and configure two step verification in your Dropbox account
Sign in to your Dropbox account through the web interface. After signing in go to the Security tab of your account settings. You can use this direct URL https://www.dropbox.com/account/security. You can see that the Two step verification option under Account Sign in Section of security settings page.  See the image.
As an experimental feature, this option may not be visible in your account. It will be enabled in all accounts shortly. If you don't want to wait for that, just go through this link for instant two step verification activation http://www.dropbox.com/try_twofactor
After that change the settings link of Two Step Verification
Click the Get Started button and follow the next step
Here you have to re-enter your Dropbox password for security reasons.
In step three you have two option to select. First one is use your mobile phone to receive security codes as SMS while accessing drop box from a new device. The second option is using a mobile application to generate the authentication code. The application is same Google Authenticator that we are using with Gmail account for two step authentication. Here I've used the text message option. In the next step select your country code and enter mobile number. You will get a secret number to verify the phone immediately. Enter that number in the prescribed field.
After entering the authentication code received in your mobile phone proceed to the next step.
In this step you will get a emergency backup code to access your drop box account in case you lose your phone. Note down this code somewhere for future reference and proceed to the final step.
Now you have activated two factor authentication in your Dropbox account. After this when you sign in to the Dropbox website or linking a new device, you have to enter the security code.