Facebook Messenger App: Would you like it in your Phone?
August 16, 2011 | by techlineinfo.com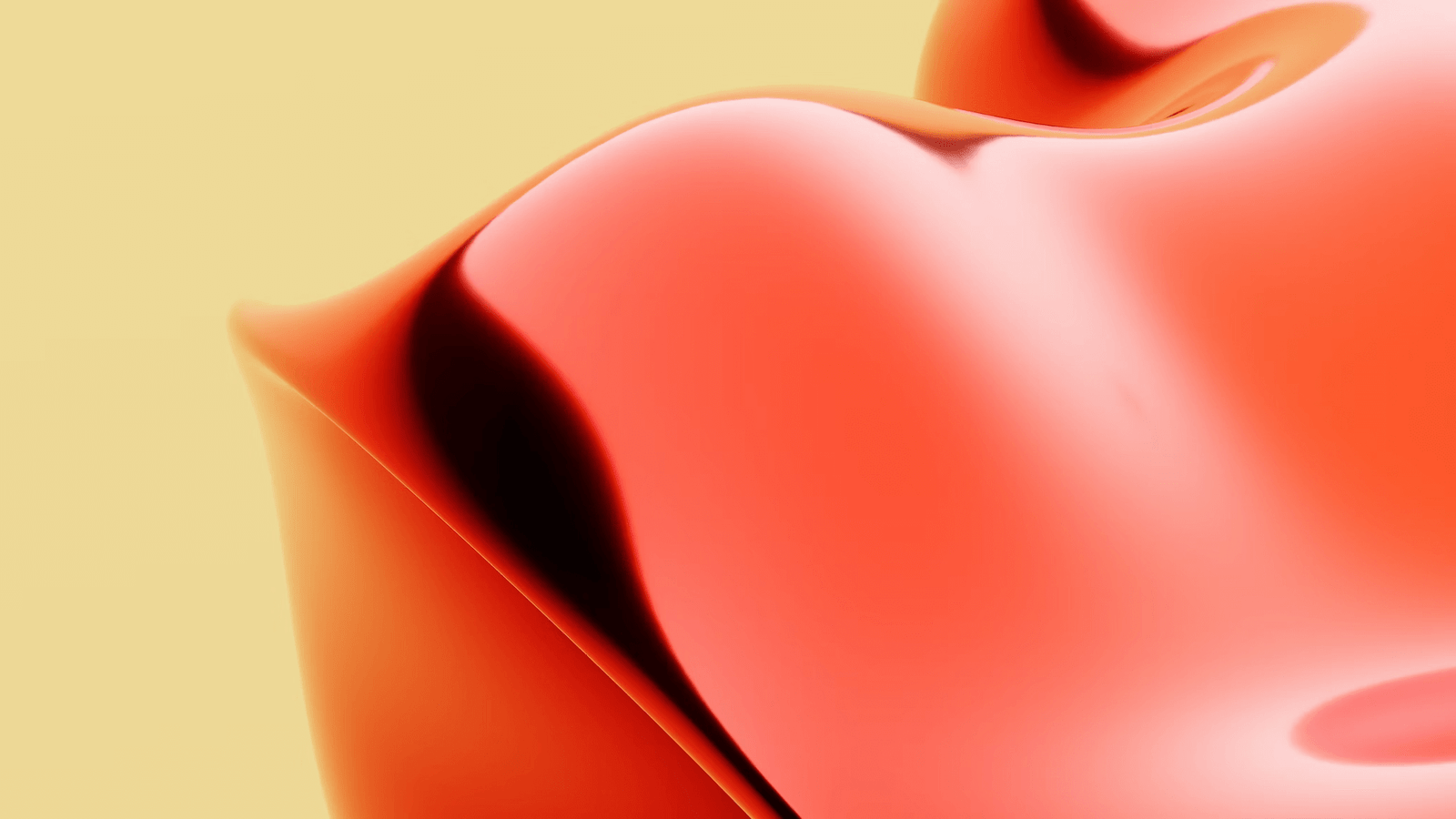 Right when British Government is all set to suspend the BB messages in Britain, Facebook Messenger App has been introduced in the market for iPhone and Android sets. The App has been designed in order to make your communication easier and faster with your friends and family members on Facebook.
One of the main reasons why experts believe that this app has been introduced at the moment is the recent riots and looting in Britain which was very much supported and coordinated through Blackberry messages as they are not easy to be traced. With Facebook mobile chat by Standalone, people will be having a conversation from their real usernames and messages will be saved as a conversation rather than posted on the profiles.
According to a resource, this app is won't be supporting group functions, but you will be able to add your friends from the contact list and can chat with them at the same time. So you can chat individually and collectively with your iOS Apple phones or Android sets. Other reasons include all your emails, messages, chat conversations, texts in one single app rather than having several different apps. You can also know where your friends are through the navigation feature in it or just simply turn it off if you feel like having privacy.
What's the need of this app? Well, we all know that most of our contacts are now in our Facebook profiles which are not even added in our other messengers like Yahoo, GTalk or Msn Messenger, etc. Some of us love to chat to our Facebook contacts but it's not possible to chat always through going to the homepage window and chatting from there. It is more comfortable to chat from your cell phones as it is easier and faster. But since the Facebook has been launched, not very good apps have been introduced in the market for Facebook chat. With some you don't receive the messages on time and with some you can't chat in a group. But with this chat app, you can for sure and without any issues.
Facebook has launched other messengers too, but this one is not to replace any of them. It will also enable photo sharing for you. Facebook has been making double efforts to make itself the best communication mode ever and for the same reason it has partnered with Skype to launch video chat feature soon in your mobile phones. Let's see what Facebook has more to offer for the users in the coming months.