Foxconn Plant Explosion: Ipad Market Share Price down, 3 killed and Production disturbed
May 23, 2011 | by techlineinfo.com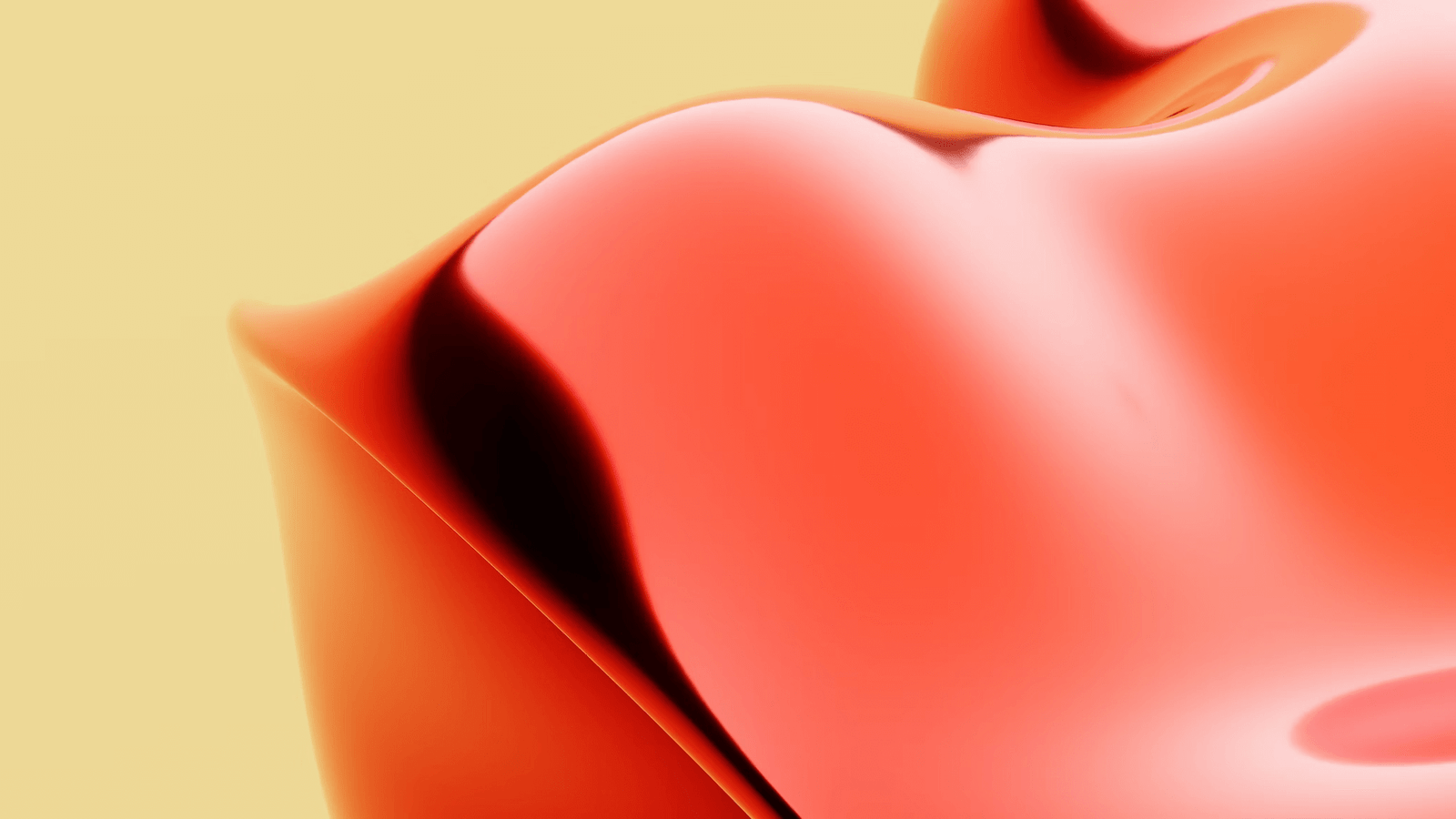 Market share price went down due to the recent explosion at Foxconn's plant in China. The delay in the production has caused a drop point of about 2.08%.
The incident took place on Friday night 19.00 in Chengdu at the manufacturing plant for Ipad production. The cause of the incident has not been mentioned by the company yet but it is also cleared that no human default took place. The production has been stopped since the incident which has affected the share prices and still there is no confirmation regarding when the production will resume.
Unfortunately, three employees lost their lives and a dozen got injured during the mishap. Some on the spot findings showed that it was a technical fault i.e. polishing machine was having combustible dust which became the source of the blast. Rumors are that there was a problem in the factory's ventilation system.
Ipad has gained rapid popularity in the market since the day it was launched. Whether the small business or big corporation, everyone is getting the touch of this slim and light weight gadget. According to a recent report, analysts have indicated that desktops are being replaced by Ipads and soon laptops will lost its mass market too.
Why not? Ipad has got everything i.e. advanced technology, light weight, touch screen, keyboard feature, wireless technology, fast processor, mass storage and excellent performance. Yes it cannot perform functions like super computers or graphic computers do, but it has acquired its own niche market. And now with the new version of Ipad 2, youngsters and adults both are buying it. The price of Ipad 2 starts from $499 and is now available in the market or you can buy it online too from Apple Store.
Foxconn has been in the news before too for different working conditions especially suicide attempts of the workers. Yet again, employees had to face the uncertainties due to lack in safety precautions in the building.
According to the sources, Foxconn has stated that soon the production will continue until the police are done with the investigations. For now, the safety of their employees concerns them the most.