How To Manage Your Web Design Project So You Don't Go Out of Budget
March 26, 2011 | by techlineinfo.com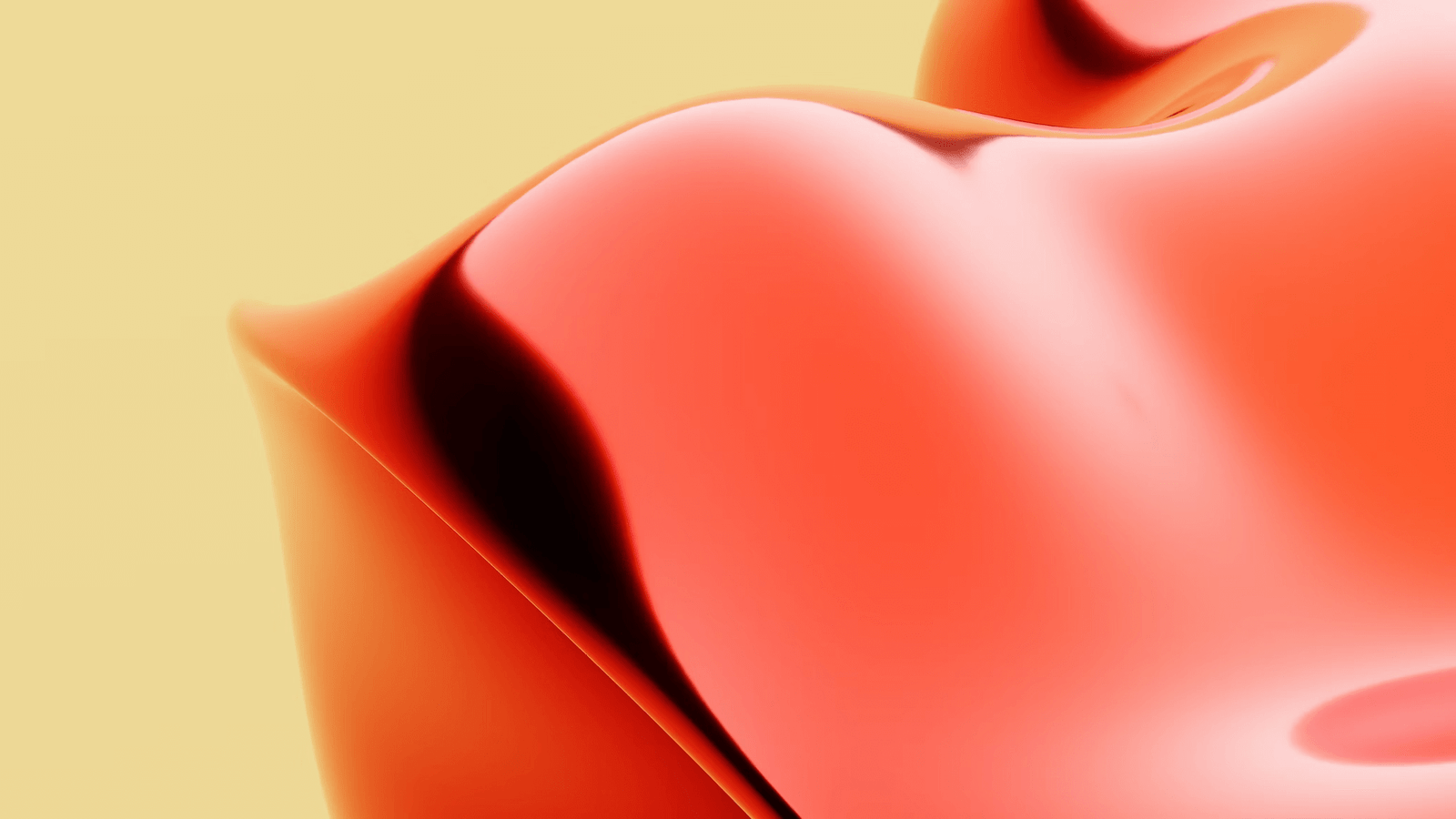 This is a guest post by Andre, who recently managed his web project, Australian Credit Cards, a credit card comparison service with an extensive personal finance blog based in Sydney Australia.
Whether you are doing a personal web design project or working with clients, it is vital to keep track of everything. The goal is to finish the project on time while staying on budget every time. By doing so, you will likely gather a loyal following of clients who will always consult with you for all their web-related requirements, and may even recommend you to anyone who needs your services. Below are some tips on how to manage web design projects effectively:
1. Set your budget.
This is one of the most important things you need to do. You cannot possibly find the best solutions for your projects if the web design budget is not outlined from the start. The size of your budget, along with other requirements, will dictate what kind of solutions will work for you.
You are a consumer of other products and services, and as an experienced and smart buyer, you want to get the best value possible. But keeping costs to a minimum doesn't always work to your advantage. It limits your options and sometimes causes more expenses in the long run. And if you think that it's better to give an undefined budget, you will likely end up with inconsistent quotes from the suppliers involved, as each one will recommend a different approach. Have a definite budget so that you can fairly compare which solutions are the best for you.
2. Communicate expectations and document it properly.
The details that you put into your web design project plans will differ depending on a lot of factors. In most cases, your clients will not understand a lot of the specifics unless you walk them through everything, step-by-step. Make sure that all agreements are documented and that it is broken down into its particulars so that your client doesn't have to guess each time how the project is going to turn out; this will dramatically reduce questions and help clarify issues, making it easier for your client to do business with you.
The project's goals and objectives must be clearly defined to ensure that the client's needs will be met. Include all efforts to be done that will ascertain the successful completion of the project, and the other effects your work will have on the business. Provide a comprehensive time frame and a written cost of estimates so that there are no embarrassing explanations for you like late submissions or hidden charges. Always keep your clients informed of progress; if there are any changes all throughout the project which has been approved, make sure to have a signed document. Make sure you talk your client and make certain that they understand every aspect of the quote- what's included and what each part denotes. Discuss it personally or over the phone to avoid misunderstandings, after which you can send a confirmation via email. Remember that the email is only helpful in your collaboration because it gives you a trail of your discussions and agreements.
3. Develop a Process.
Every time you take on a website design project, you will notice that you tend to follow the same process that is comfortable and effective for you. Take note and standardized it; this way, it is easier to go through the project and prevent overlooking some crucial steps along the way. It will also make it easier for your clients to understand how you work and pretty much know what to expect.
If your client is not familiar with your process, discuss it with him along with the quotes that you will give home. This is also part of setting their expectations because many clients are not aware of how websites are built and the unforeseen implications of some things.
4. Go beyond the call of duty.
Even if you can't always provide your customers what is being asked from you, you can always find ways to help them by finding someone who can. Learn to compromise or offer alternative solutions instead of saying 'no'. It may take you some research but you should be ready with a list of solutions for times when you cannot accommodate something.
When things fail to go as planned and the client gets upset because you don't have any other choice but to say 'no', it's very hard to get them back on your side. You must be resourceful and give suggestions of what you can do for them, without disrupting the project's schedule or budget, in order to get the project running smoothly again. The extra effort that you make finding alternative solutions will make you appear sincere and sensible and most often than not the client will go for your suggestions or compromise.
If your clients are somehow not happy with how you delivered the web design project, make sure to do something to recover his trust in your services. It is more costly to gain a new customer than maintain one, so you must do anything you can to keep his loyalty.
The moment you notice a problem at any stage of your web design process, inform your client and talk it through. It's hard to convey an earnest tone in an e-mail, so do this personally whenever possible.
5. Manage your suppliers
Sometimes a smooth flowing project can instantly be disrupted by incompetent suppliers. It doesn't matter whether you performed well and the supplier did not, you are still the one to face your customer and you are liable for the entire success or failure of a project.
So it is important that you choose your suppliers well. Just as you set expectations with your clients, set them with your suppliers. Be in control of everything; check the supplier has everything they need to do the job, that they understand what is expected of them and that they deliver when they say they would.