How to successfully market your business through Google Places
February 24, 2011 | by techlineinfo.com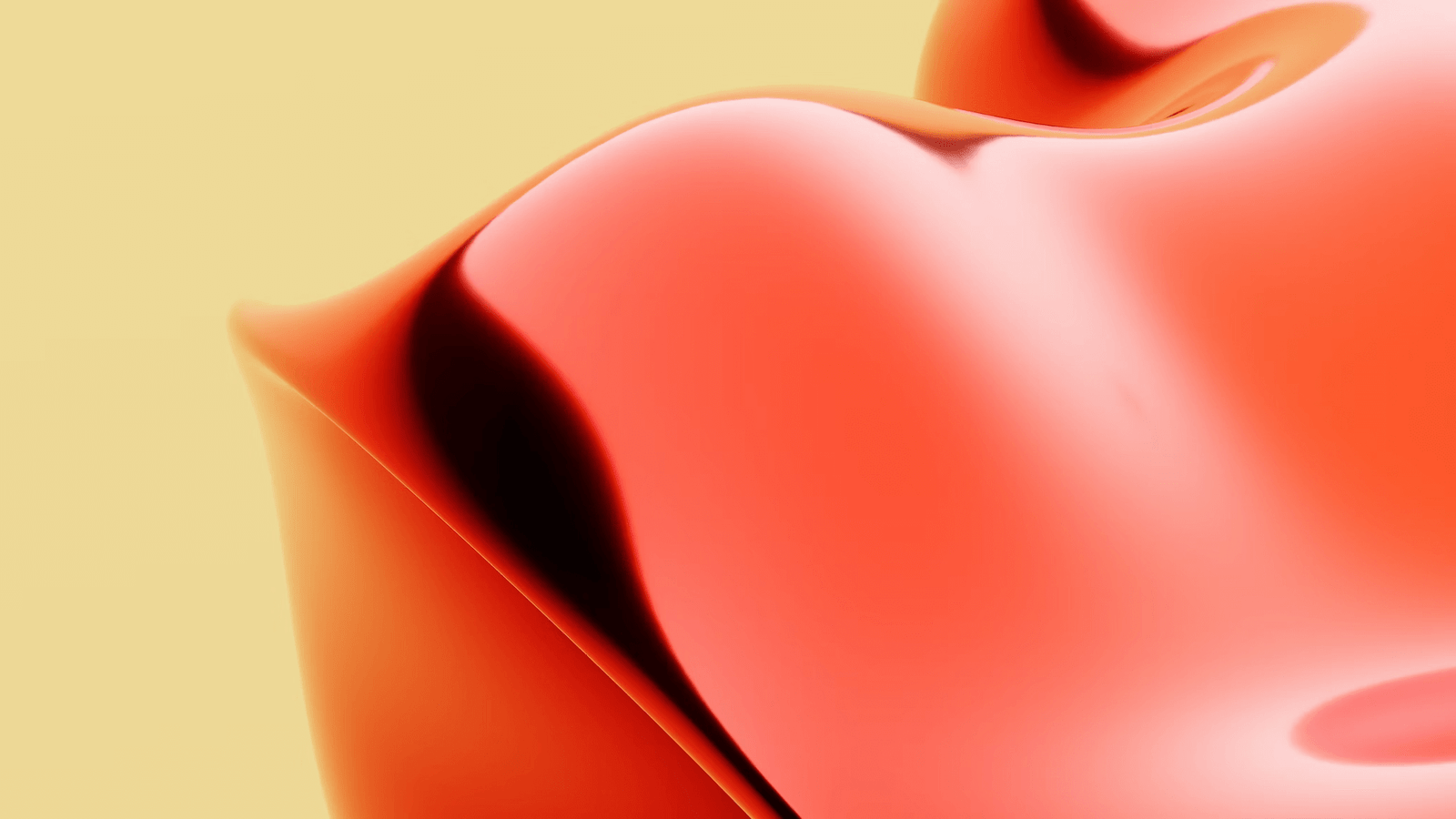 Getting to the top of the SERPs for local listings can be as time consuming and intensive as regular organic listings – you need both back links and good quality content on your site.
But because Local is far more important to small businesses than national or international ones there are specific, different tactics.
If you are new to online business promotion, you should consider using Google places to list your company. What is Google Places, and as a trader, how can it help me? First and foremost, Google Places is an amalgamation of data combining natural search listings (SERPs) with information specifically about a business in the location of the person searching. For Example: if I was doing a search for local estate agents in Worthing the following SERP is returned. The business in the No1 position shows a combination of the regular Google SERP listing and Google Places, displaying a link through to the map details and a company logo. Other listings display the reviews, and although important, may not the deciding factor that determines the rank on the page. (See the 'Importance of Reviews' below).
It has great features like 'action tracking', allowing you to see how much interest there has been for your business. It also tells us how many times an interested user has clicked for more information on the maps, directions or gone directly to your site.
Confirm Yourself
Type your business name and location into Google place, Bing Local or Yahoo! Local to see if you're already listed.
You could find that you are already listed, even if you don't as yet have a website. If you find you're not listed, or your listing is weak, there are some simple methods to help improve your position. It is essential that your listing has been verified. Without correct verification, it is possible that your listing could be 'claimed' by someone else, who could then post information that is counter-productive to your campaign.
It is wise to check that your personal details are up-to-date and correct, as Google will draw its information from online directories, phone books and local business aggregators.
Choosing the right category
It is important to select the correct categories and fill then in fully. The more accurately that you describe your business, the better the chance will be that a potential customer will be able to locate your listing when performing search. There is choice of five categories – the most relevant will be presented as you begin to type.
Try to imagine that you are the person searching for your business. Which points would be important for you? Taking this approach may give you an idea as to how much information you should include. It is a good idea to be a thorough as possible and offer the best possible user journey. Let visitors know your hours of business, whether or not you can transact over the telephone or your preferred method of payment. I always recommend mentioning public transport, which can be helpful to the potential visitor. Include a photograph of your shop front and possibly an example of your company logo identity.
Google Places allows you to use images (up to 10) and video content which can be pasted directly from video aggregators such as YouTube or Vimeo.
Promote yourself
Getting citations from local business directories can really drive traffic to your Places profile, Again, make sure all information is correct and keep the same format in all of your entries; this will make it easier for your customers to identify you and for your to track any changes that are made either by you or on your behalf.
The importance of reviews
You can never put too much emphasis on gaining reviews. Google wants to offer the best service possible to its customers, by featuring the best businesses. If your business has a good number of reviews it will count favourably. Often displaying a varied type of review – positive and negative – can make your profile more realistic. Customers are more likely to be suspicious if you present your business as being totally faultless.
If you have a good rapport with your customers then don't be afraid to ask them to give you a review; you could offer special inducements to people who are willing to say positive things about you or who are frequent visitors. Also see if you can get references and maybe a link from your local chamber of commerce, local news websites, papers and magazines.
This is a Guest post by Dave. He is an estate agent promoting new and used flats to rent in Sussex, and works for Michael Jones.