Indirect methods of making money from your blog
April 12, 2011 | by techlineinfo.com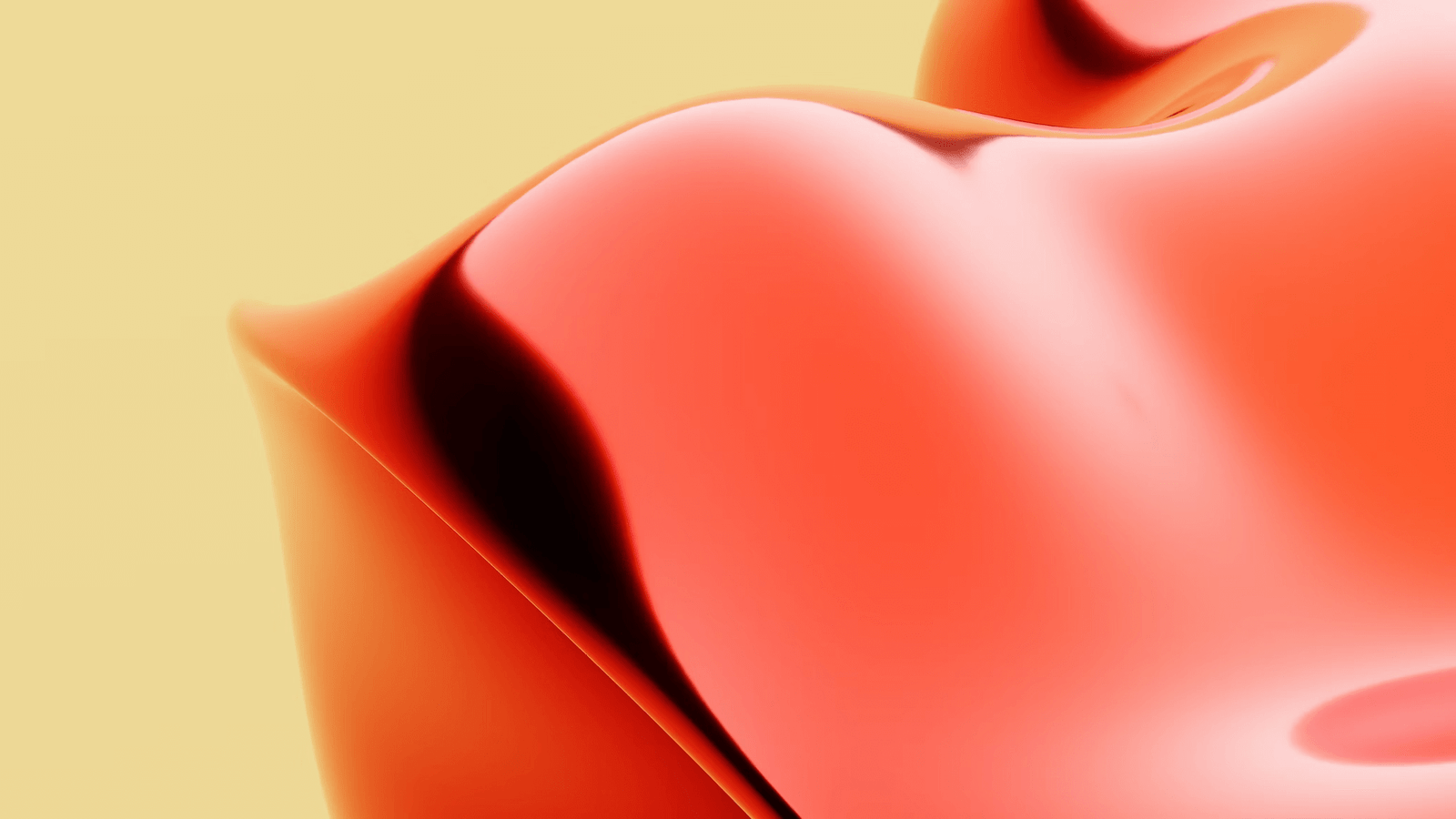 Blogging as a passion is very comfortable way to make quick bucks. Building a profile as a blogger does not happen quickly and starting a blog with some of these hopes should be seen as a long term thing. The longer you think the better you earn. But most people give up as in they need to make quick bucks and easy bucks. When you are good at it make the most of it. For example I've done research that most of the writers out their initially start small and today they are professional. So if you have a blog start making earnings from it, if not start one.
Consulting :
If you are really popular and knowledgeable person and a professional blogger, then you could be a doctor to many other newbie bloggers. Many people ask for your advice for developing their own sites and blogs, why don't you earn from it. Simply add a consultation fee for your advice. So, indirect you are making earnings from your blog just by consultation.
Make business partners:
Make friends in your niche and try to contact him/her, and ask for a partnership. Most bloggers like it to be alone, but  when you are a team you can do lot of things and make good lot of amount of money.
Business online:
There are several companies which are interested to offer jobs based on your writing skill and vocabulary. Most of the jobs there are from blog networks but occasionally they include businesses looking for bloggers also. Try to be a freelancer if possible.
Find a sponsor:
The more the attractive sponsors the more the legit sponsors you get. Have an Advertising page on your blog, so that people know who is the owner and whom are they contacting to. Provide stats in that page, and tell them why should they advertise on your page.
Selling e-Books:
Create a eBook, include your journey through out, right from starting till now and even further if possible.This type of opportunities can be in the form of newspapers, magazines, trade publications etc. Sometimes readers are interested in lot more humor than regular characters.
If you're planning to use some of these indirect ways of making money because of your blog it's important that you think seriously about building your own profile and credibility as a blogger. Think about the types of people that you respect and look to as experts and consider what they offer in their fields.
But always remember do create unique content and obviously optimize your keywords and don't forget to promote. And be active on social networking sites.
Guest post by Suraj KV. He is a professional blogger who usually blogs at SmartFatBlogger. He often writes about blogging tips, tech reviews, internet and SEO solutions for various blogs and websites where you can with the latest Norton promotional code and  coupons for godaddy.