Send 440 characters long free New Year Bulk SMS to Indian mobile numbers
December 27, 2009 | by techlineinfo.com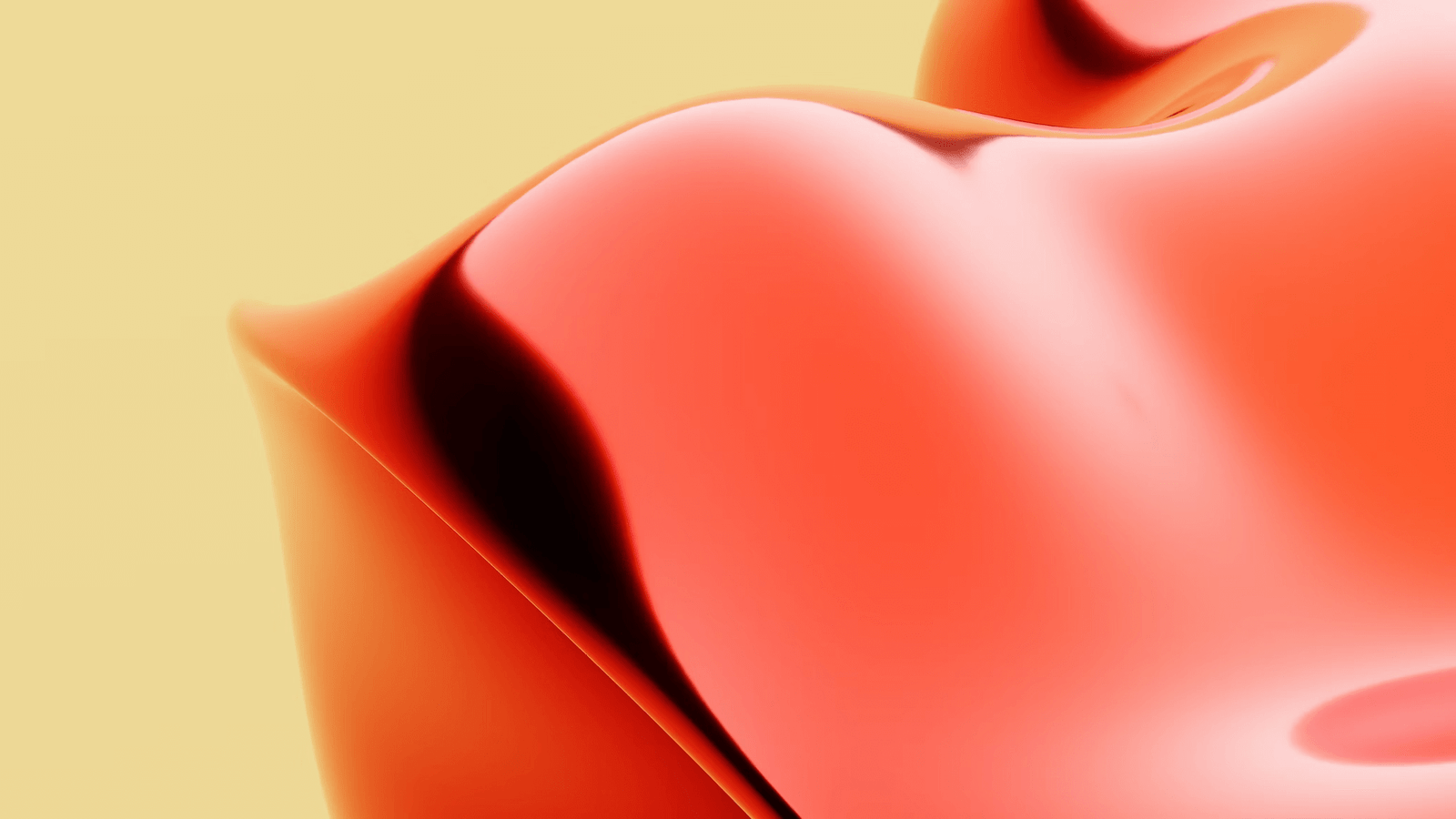 There are many websites like Way2sms, 160by2, youmint, indiarocks ..etc are   offering free SMS service through their websites. But through all these sites you can send free SMS of  maximum up to 160 characters. But the site sms7.in allow to send long SMS of  440 characters. Out of 440 characters last 80 characters are used for advertisement, means you get 360 characters which is a good bet as compared to other similar sites. Visit the site and register with your mobile number, user id will be mobile number and password will be sent to your mobile. Why to wait,start sending  long new year SMS to your friends and relatives.
Features
Phone book with group and search facility.
440 characters support.
Delivery reports.
SMS schedule facility.
Fast and reliable SMS delivery.
Clean and simple website without any annoying pop-ups.
Disadvantages
The sender id will be sms7.in, not the sender's mobile number.
Limited to 50 SMS per day.
Maximum upto 5 messages to a single number per day