Techlineinfo, me and the period between Two Page Rank Updates
January 27, 2011 | by techlineinfo.com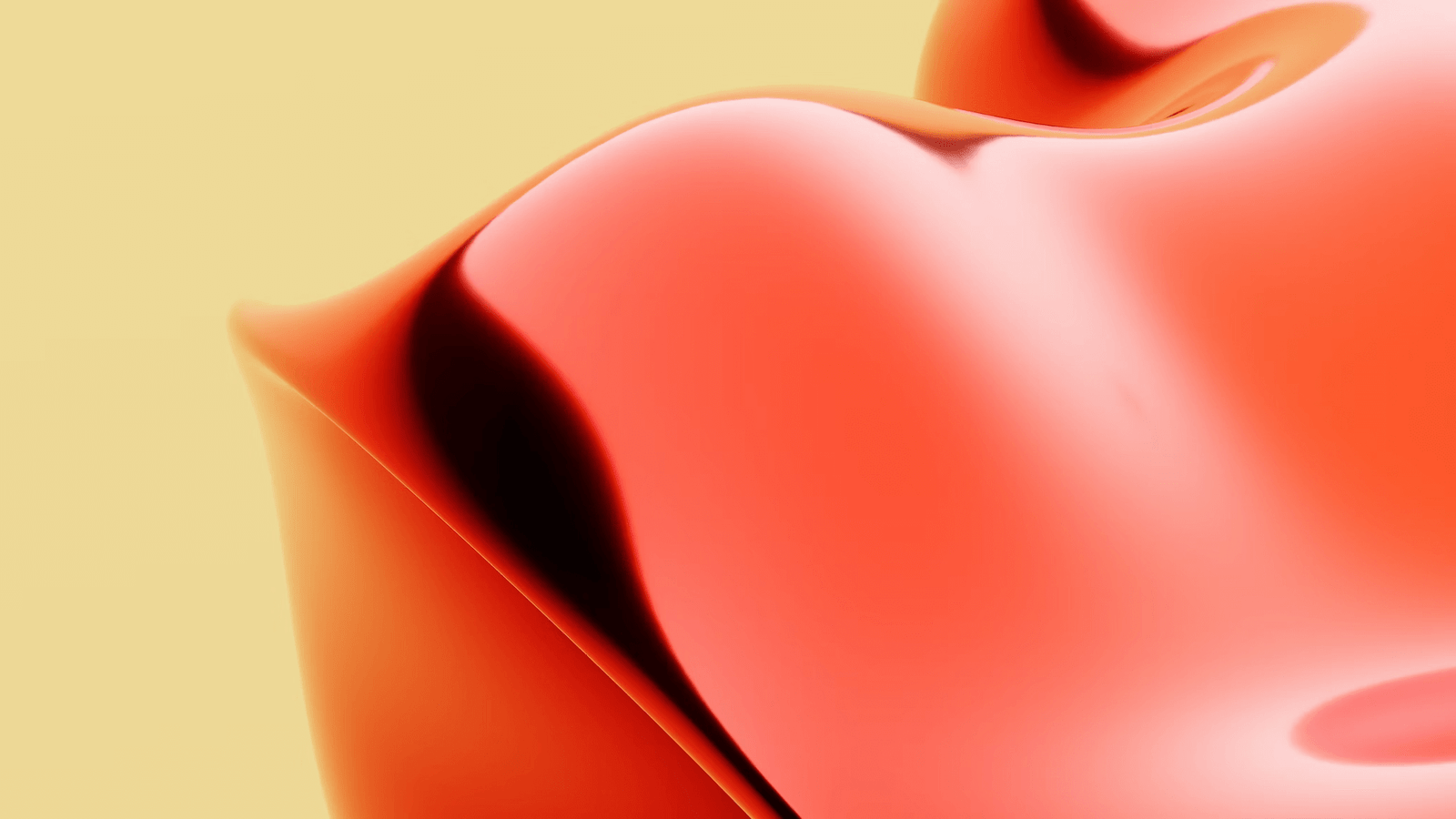 Google Page Rank is always a hot discussion among webmasters. Just do a Google Search "Important of Google Page Rank " . We can see articles, interviews, discussions, case studies, analysis …and many more. Now if I say something in favor of  PR people may think "This fellow has a very high PR that's why he is supporting it ". If I oppose "Ohh he is very tricky and don't want to share his secrets " . However I will publish an article on Google Page Rank with some case studies and statistics.
First of all let me say one thing- I am neither a professional blogger and nor blogging is my primary job. Just doing blogging as a passion and learning from other professional bloggers. Reading more..and writing less , Listening more and Speaking less :-). After the recent PR update on 20 Jan 2010 ,I am getting a number of queries  about my magic stick .
Last PR update was also an unexpected one. For a small blog PR6 is too big and almost a final target, but my traffic was not proportional with that rank. At that time this blog's PR was at par with the most popular tech blog labnol.org ( Where Amit stands and where I am) So I didn't take PR into account and continued blogging as usual.
Many  bloggers approached me for guest blogging opportunity and finally  decided to open the blog for other writers also. I didn't do much screening and published almost all received guest articles.
Within a short time I could see considerable increase in traffic. Several keywords topped in Google search results. But the paucity of time and laziness stopped me .
In May 2010 a disaster happened with my blog. My web host suspended the account because of a heavy spontaneous traffic and the site was down for three days (At that time I was in a tour). Then I switched over to another powerful shared host , but It was also not much powerful to cater the demands. After few months another shift-Now this site's host is HostGator and satisfied with their customer support also.
Mean time I walked into the popular Web Master Forums like Digital Point, V7N, Warrior Forum etc, my introduction as  newbie was a surprise to many  professional webmasters and SEO specialists. Now also I am not much active in those forums, occasional visits and updates only.
Six months back I joined Indiblogger community- A most popular Indian blog network and directory. There I shared my online experiences with other bloggers and tried to help those who are in trouble. I developed a FireFox addon for easy navigation through the menus and submenus of indiblogger. That was my second attempt to make a FF addon. The first one was for my friend's forum .
Last month I switched over to the most popular premium theme Thesis. I will write an article shortly on what and who prompted for me that.
As an experimental basis I created an account in Ezine Article Directory and  submitted some articles, result was good in terms of traffic. Now I have 9 published Ezine live articles.
Now coming to guest blogging- Tried only once and got published in Harsh's blog. I know the power of guest blogging as a "multi barreled gun"  to target multiple bulls but  couldn't do more.
The first PR update of this year was really unexpected because even for bigger blogs, PR-6 itself  is a saturated rank. Now what to say about PR-7 ? Just a fancy or….Will update soon with some facts !!!
Now ball is in your court,  analyze and decide:- Above mentioned things can affect Page Rank?