Ten Popular iPhone Applications
February 24, 2011 | by techlineinfo.com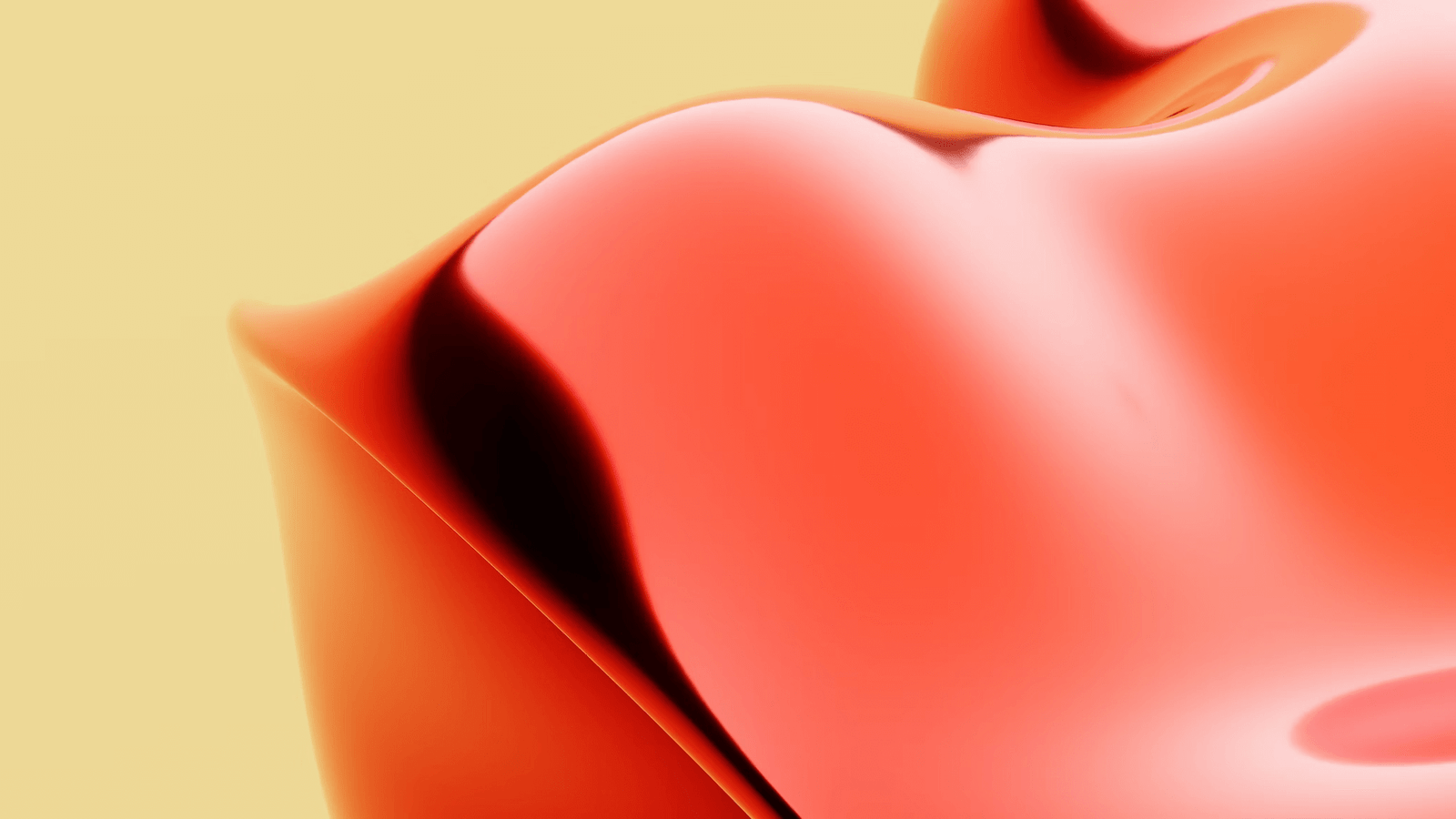 The popularity is not always bonded with the idea. Today AppStore has over 300 000 applications for iPhone. Amongst them, it has a lot, which have the potential and good ideas but they remain unnoticed because of many factors. Apple released a list with the ten most downloaded free applications for iPhone in 2010.
In the next few lines, we will reveal every one of them. You will notice that most of them are games, which shows us how the smartphones are becoming more and more gaming consoles.
Here are the top ten applications for iPhone.
Facebook – the social network that conquered the world, quite expectedly takes the first place.
Angry Birds Lite – one of the most interesting games for iPhone that has its own freeware version. You have twelve levels in which you can experience the bird anger against the evil pigs. And if before that you have doubts to jailbreak your iPhone device after that game you surely will do it.
Words With Friends Free – is a well-known game from the type scrabble.On a board you must make words from separate letters. Words With Friends Free is its freeware analog for your iPhone device but has something more. You can play with friends by using the internet and also you can play with several people on one phone by passing it from friend to friend or you can play with complete strangers and take advantage of the chat function. The social point of this game is demonstration of its success.
Skype – mobile version of the popular communicating program which has everything that can offer you the PC version. You can talk by Wi-Fi connection or by a 3G network also and to chat with your friends.
Tap Tap Revenge 3 – you listen to freeware music and you are pushing illuminated balls in tact with the music. You win bonus points and you can exchange them for more free music. You can play alone or with friends at the same time on your iPhone.
The Weather Channel – with this application you get actual and in detail information about the weather no matter where are you. Interesting option is the video forecast.
Paper Toss – is a game, which gives you the opportunity to prove your strength in tossing balls of  used paper in the office basket but in one green and responsible way that doesn't  need real paper.
Bing – the famous search page of Microsoft is also famous amongst the fans of iPhone. Regardless of that fact, it is not better than any application of Google.
Rock Band Free – another variant of Tap Tap Revenge 3 and like the name suggests, the music is rock and roll.
Talking Tom Cat – unique fun application that brings a lot of smiles in everyone which finds it.
You talk to the cat Tom and it talks to you too. You can record a video clip of 30 seconds and to publish it on your facebook or youtube account.
Now that you know what are the most popular iPhone applications (interesting to know is that in Denmark, the people refer to them as iPhone 4 ansøgninger), you can visit iTunes and download those you like most.