Why is a MCSE worth having?
May 18, 2010 | by techlineinfo.com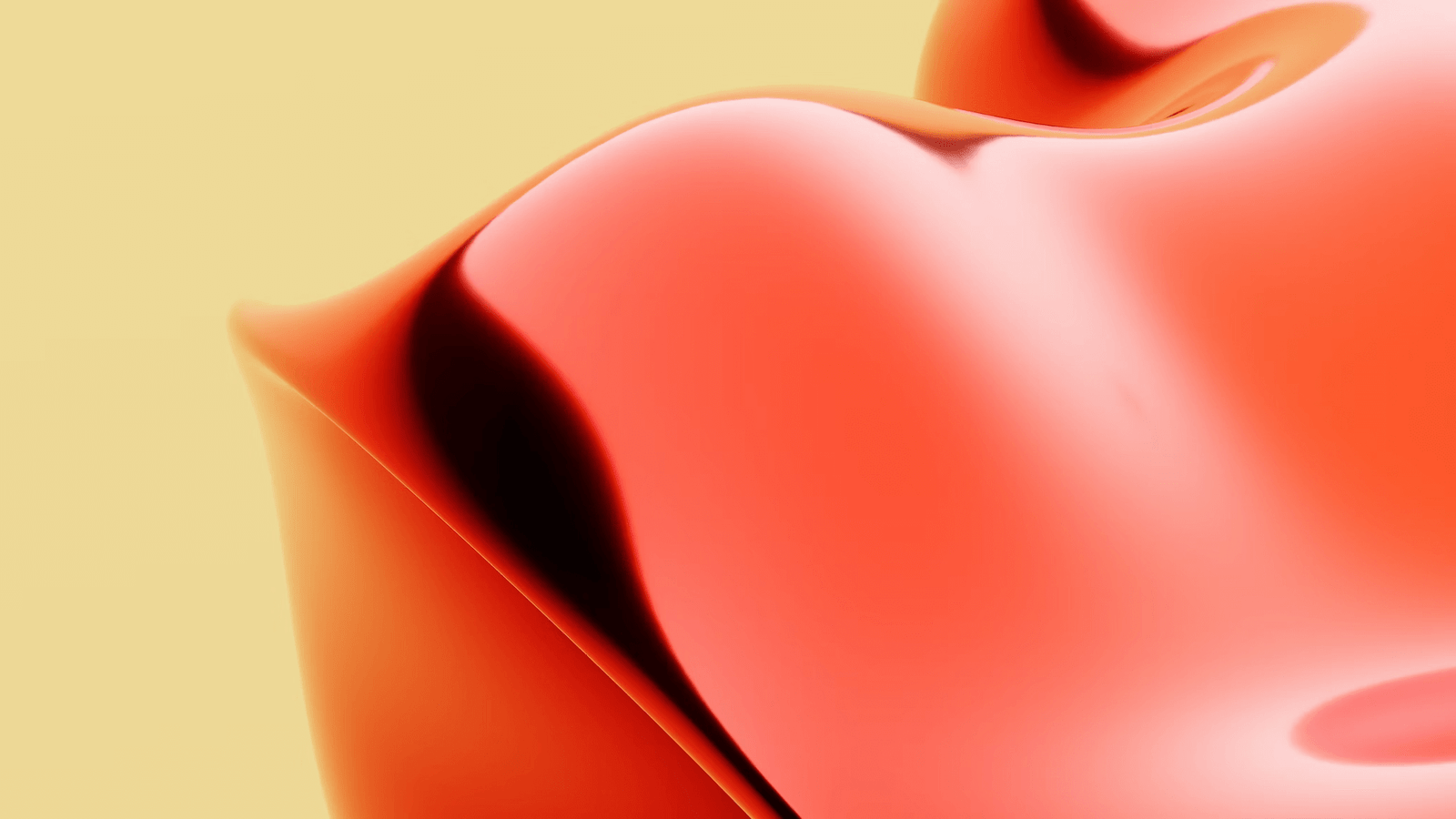 This is a guest post by David Graham who recommends SelfTestEngine for MCSE Certification Preparation.
To remain competitive in the IT industry and to ensure an ascending direction of your career in the area of networking and systems administration and engineering, you have to be several steps ahead of your contemporaries. One of the easiest way to boost your career path is to find what is in demand in the market today.
Today, networking and systems administration is one of the top demands of the market. Having a verified qualification could gain you more opportunities for a good paying job. To get you around, a Microsoft Certification can be your badge of expertise especially in systems administration on Windows server 2003. To begin with you should get a Microsoft Certified Systems Engineer (MCSE) certification.
Reasons for getting a MCSE certification:
1. Microsoft is one of the most trusted brands in the world. Most companies use Personal Computers (PC) running on Microsoft OS. Certainly a MCSE is worth it.
2. Microsoft would reward you a money back plan if you get a 100% passing grade at first try.
3. Most companies that are dependent on systems management would be looking for a certification from an expert with a MCSE certification.
4. Industry pay scale is between $50,000 to $90,000 across the United States alone (PayScale.com).
5. You get more than enough pay for the week if engaged in consultancy while having more time for yourself as well. This means more pay for less work.
6. They have a well designed PrepKits to guarantee passing rate.
7. When you pass your MCSE your are guaranteed the following jobs, namely: systems engineers, technical support engineers, systems analysts, network analysts, and technical consultants.
As they say all these reasons could only be realized if channeled with hard work. An MCSE certification does not automatically give you the luxury you desire. It is just a guarantee for entry or promotion. You still have to prove your worth everyday and sharpen your skills regularly to make sure you stay on the race. It all boils down to your attitude at work. Slacking could become your cancer and no company would want to have an unproductive MCSE certificate holder on its payroll.
The advise of many IT certificate holders for those who wish to stay in the industry for long is to keep studying and upgrading. Cisco has the levels of development and you can exploit that opportunity. Same goes with other companies that provide validation of skills and knowledge to IT professionals.