You Can Blog About Anything
March 31, 2011 | by techlineinfo.com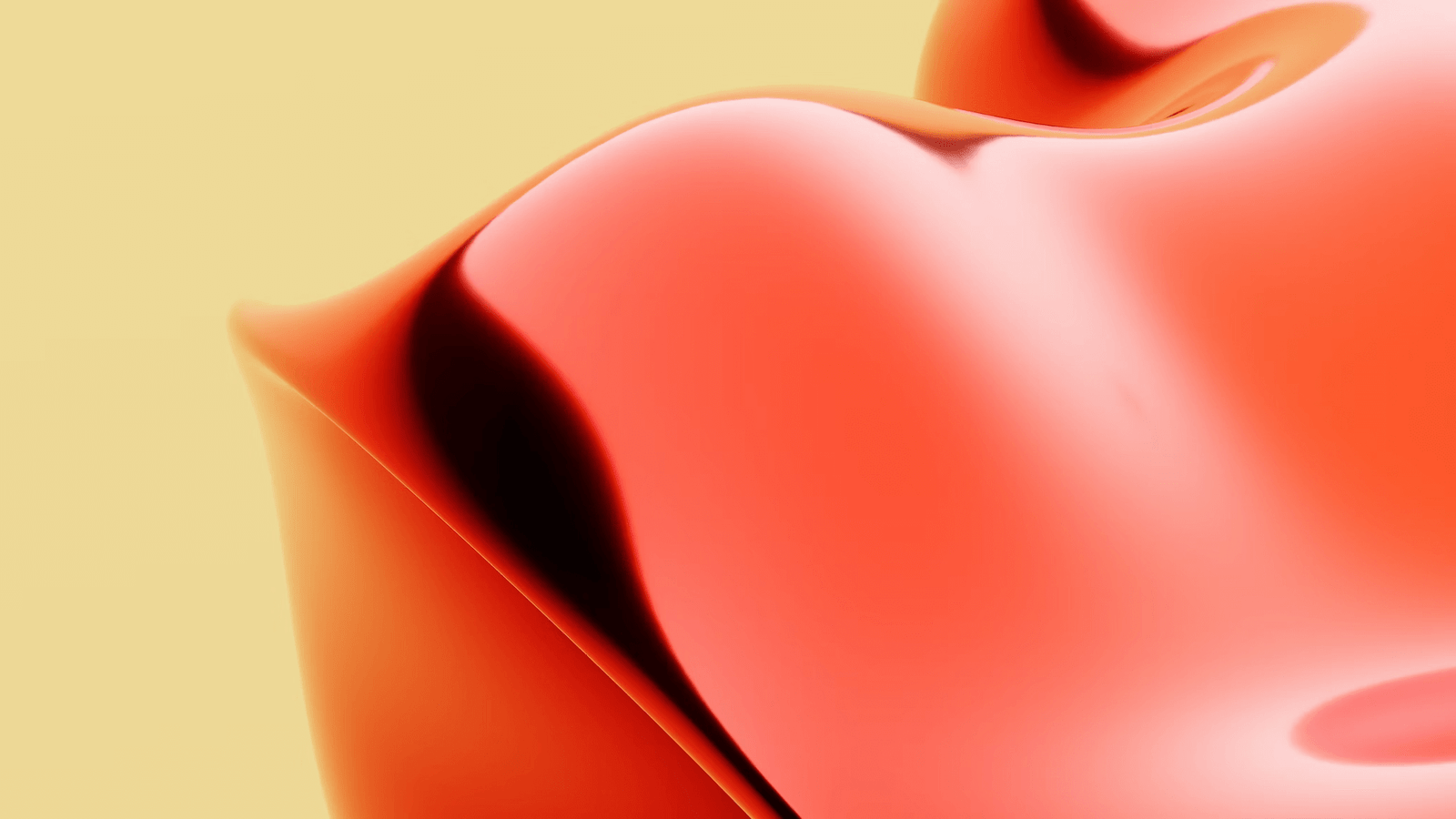 Blogging is hard to define precisely because, due to the wide variety and nature of topics that can be blogged about, the definition of "blogging" can depend entirely upon who you are talking to.
Each day, it seems, new Web technologies are invented and new blogs crop up to serve different purposes and today, blogs are used for so many different things that it would be hard to describe to a Robinson Crusoe or a Rip van Winkle just exactly what a blog is.
Of course, one who creates or writes for blogs is known as a blogger. For many years blogs were used for exactly the purpose the term implies, as a Web log — and consisted primarily of text entries by which the writer could keep track of a website's progress. In many ways they served a similar purpose to that of the captain's log on a ship about to set sail.
However, as the Internet and various related technologies grew and more people started using them, the range and focus of bloggers diversified. Some saw their blogs as something like diaries in which to write about everyday events, while others express themselves through the writing of poems and stories.
Many Types of Blogs
Developers started creating new blog plug-ins and scripts, which drew a large number of early adopters and a wide range of users, and new uses for the formerly simple weblogs were born. More and more people took up the challenge to see just how far blogging could be pushed.
Photo blogs came along that allowed bloggers to post pictures that their friends, family and the general public could admire. Then came video blogs for the not-so-camera-shy, and they quickly became the craze for videos ranging from amusing to educational. There are now hundreds if not thousands of such blogs online.
Mac Users Join In
Apple jumped on the blogging bandwagon with the introduction of iWeb, preinstalled on most Macs as part of the iLife software suite. In addition to allowing users to create standard websites, the software allows for the creation of self-hosted blogs that can be updated from any MacBook or desktop Mac.
iWeb comes with templates for writers, musicians, photographers and videographers and allows easy integration with iPhoto, iMovie and GarageBand, so that users can easily update their blogs with their latest photographs, movies, musical creations and podcasts.
The rise in dominance of mobile devices such as the iPhone and iPad, and the interconnectivity that these allowed, led to the next big change in blogging by letting people update their blogs anywhere and at any time. The WordPress app for iPhone and iPad lets bloggers upload video from virtually anywhere.
Blogging for Business
Of course it didn't take long for marketers and big business to jump on the blogging bandwagon as well, using it to inform customers of the latest company news and to promote their products and services.
Thanks to the wide range of free and easy-to-use blogging platforms such as Blogger.com and WordPress.com, Mac and PC users can communicate with the rest of the world and even generate a nice income while doing so. The blogging phenomenon is dynamic and with the constantly-changing face of technology, it is hard to say what the next popular use of blogging will be.
You might get the impression that the Mac is the forgotten stepchild of the Internet marketing industry. But did you know that some of the top names in Internet Marketing use Macs? Get a FREE 75-page ebook that covers everything you need to know about running your Internet business using a Mac, iPhone and iPad .