4 Ways To Use YouTube For Your Travel Website
July 18, 2011 | by techlineinfo.com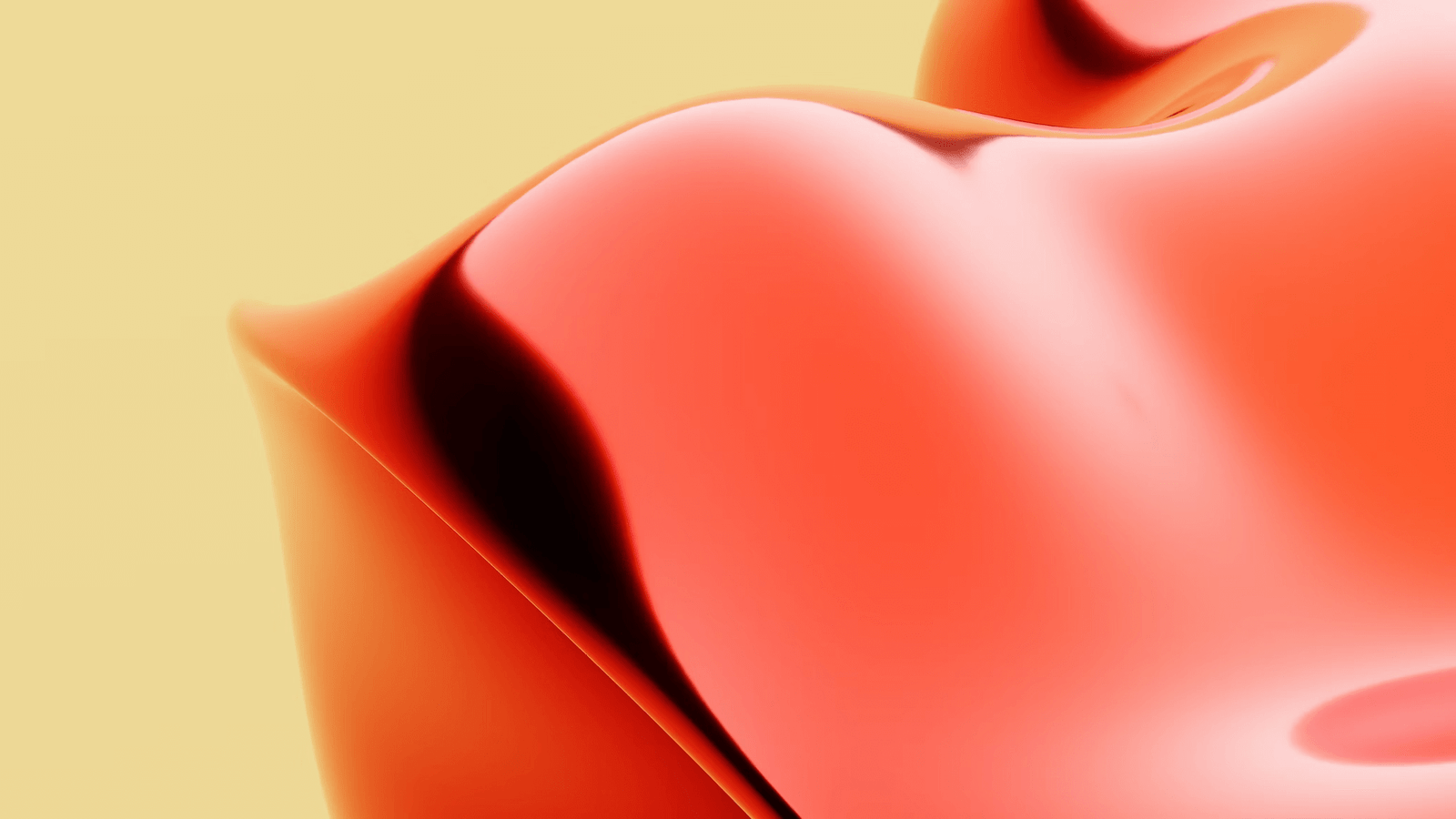 Creating Travel Videos
 It is not very difficult to create travel videos for YouTube. You need not be a computer genius. All you need to have is a video recording apparatus. These apparatuses are available in several formats. You will have to make sure that the videos are distinct. You can create blogs, humor skits, how-to do videos or your travel videos. You should use software to edit the movie before you submit. Though, to the layman, the prospects of making a video may seem a difficult task, it is, in fact, so simple that even those without much computer sense, are able to do it, so never fear. The immense effect of these travel and places related videos on the YouTube will be directly reflected to the customers who will start flocking to your site.
How To Make Money-Using YouTube
 One of the easiest ways is to create a single video, which is of low cost, and, which can bring a lot of visitors to your website.  People have a liking to watch movies; they find it more interesting than just reading an article about the subject. Therefore, these movies, replete with moving pictures of your destination and hotels, if done well, are surely going to get you a lot of hits.
Advertising And Increasing Visibility
 You can advertise on YouTube, which is a very good strategy to market your travel website. You can reach a huge number of likely customers by targeting "buzz videos."  Alternatively, you can use the YouTube's home page, which will attract a great number of videos. YouTube, in the US alone, has more than 11 million visitors daily, in addition to approximately 30 million impressions. Visitors normally use the homepage to view videos and most of them are very sympathetic toward advertiser content. Some of the effective ways of advertising on the YouTube are enumerated hereunder:
YouTube Video Ad: These videos can be placed on the homepage. Users can choose to watch these video ads in Hi Definition and the ad is 300 x 360 including a 300 x 225 video and a 300 x 35 custom banner. The visitors to the YouTube can rate your advertisement and pass their comments.
Auto-Play YouTube Video Ad: These are videos that automatically play while you are at the YouTube homepage. Therefore, anyone visiting your homepage of the YouTube will get to see your video. You could also go in for "Auto-play Expandable YouTube Video Ad." This is larger than the Auto-play YouTube Video Ad.
 More Ways To Advertise And Enhance Your Travel Business
In video outlays are ads that come into view at the end of the videos.  You will have to click at the bottom if you must view these ads. The flash overlay at the bottom is 480 x 70 and it incorporates a banner 300 x 250.  This will remain on the video until the end of the video. "In-stream" ads- this is something like the TV commercial ads.  They can appear before the videos, during the videos or after the videos.  One advantage of the in-stream video ads is that the user can click and get to your company's website.  Then you have the YouTube promote windows, which are used to promote your website using an auction based market place.
Advertising on YouTube for your travel business, is simple, cost and result efficient and reaches a vast number of visitors each day.