5 great ways to make money with a blog
February 14, 2011 | by techlineinfo.com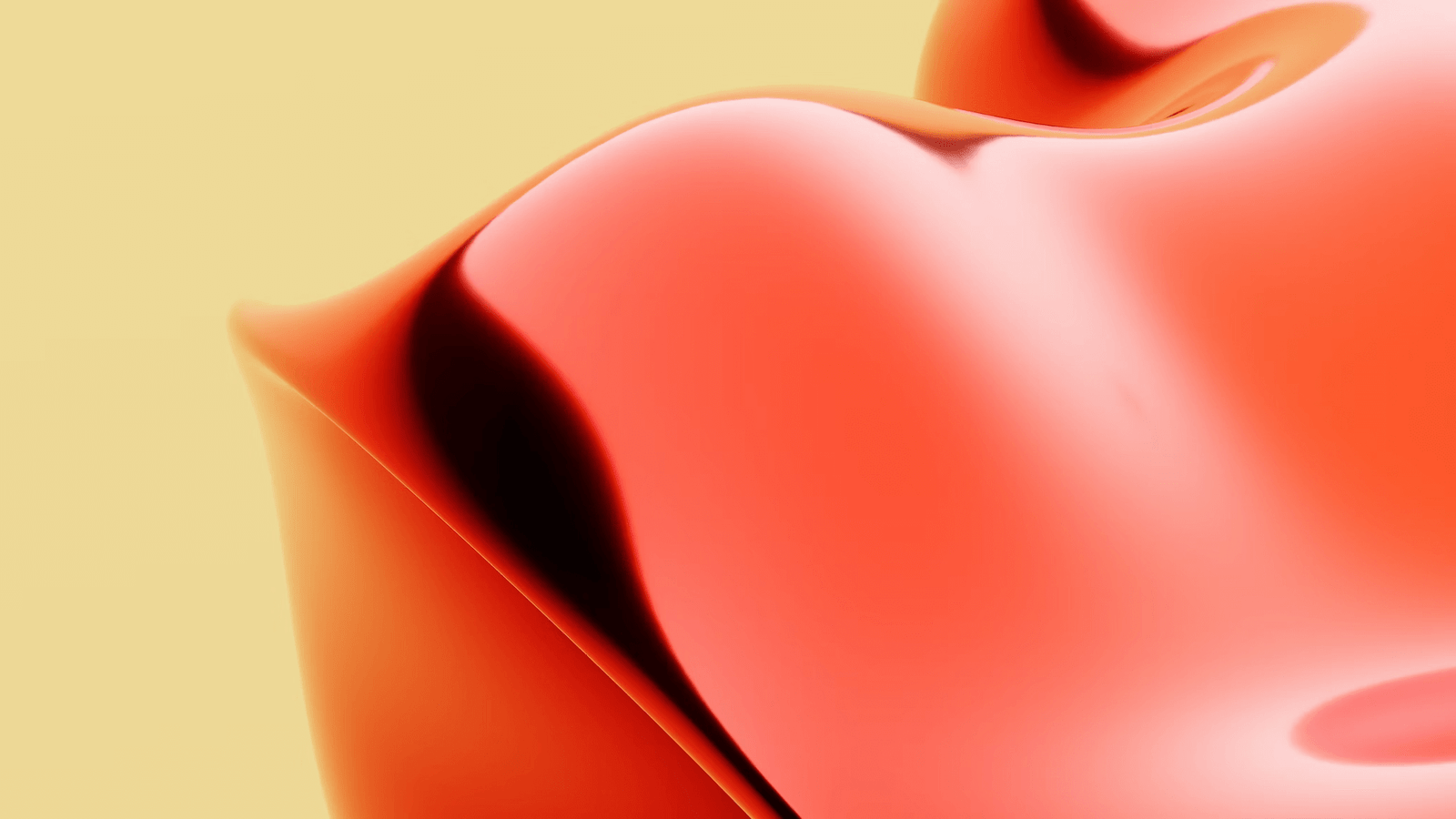 There are over 5000 new blogs created every day by people who want to make at least some money online (after they read so many success stories on news sites and social networks), and 95% of them never make any significant income and are abandoned in a few months.
There are many reasons why people stop trying, but the most prominent of them are laziness, disappointment and lack of knowledge, specifically about monetization methods. 80% of all new bloggers fall victim to the first two because they do not feel like working hard every day on posting and marketing their new online startup or they are disappointed by the lack of results after a few weeks or even days.
There isn't much one can do to help them in those cases, and the only worthy piece of advice is to treat your blog like a business, which means being ready to work hard (8, 10 or even 15 hours a day if needed) for weeks and months without seeing any return, just like any other brick-n-mortar business.
The remaining 15%, who do succeed in maintaining a working schedule, will most likely be successful, but they need to learn how to monetize their blog properly, so that they don't miss any opportunities and get every cent they can out of it. This is not greediness, as some may think; it is just common business sense (unless you maintain a strictly personal blog).
Many people just insert some AdSense ads and a few banners and see a few hundred dollars a month (assuming they get more than 10,000 visitors per month). Some are happy with this, most are not, that's why I will show you a few of the best techniques that anyone can use to increase the income potential of their web property (blogs, sites, social networks, forums, etc., all can be adapted to use these methods).
1. Write and sell an ebook. It doesn't have to be long, and it doesn't have to be super unique. If you can write a post every day on your blog, you definitely can write a 20-pages report on a specific topic, like, for example, "Buying and installing a solar panel system" on a blog about green energy and sell it for $15-40, depending on how much it will benefit the reader. It will sell very well if you have at least 1000 visitors per month, because readers already know what to expect from reading your free content (which should also be great). And you shouldn't just insert an advertisement and a sales page for your ebook in the blog's sidebar; you should also collect the email address from every buyer so you can send them more relevant information later, like a newsletter or discounts from a solar panels reseller (from whom you'll get a commission for every sale or lead). Alternatively, you can sell someone else's ebook for a commission AND get the buyers' emails for yourself (provided the ebook seller agrees).
2. Create a membership section. It can be a forum or just a separate part of your blog where you share the best and most up-to-date information. This can potentially earn you much more than any other methods for a long time (if the readers like the content and don't unsubscribe, you can get a very stable monthly income which is always increasing). You can share the best discounts, best how to articles with the members, or in the case of a forum, be always present and answer their specific questions (if you are an expert in your niche, like green energy). Just think about it, would you pay $25 monthly knowing that you can always get answers to your questions about something from an expert? I sure would.
3. Offer free content in exchange for an email. This is the simplest thing you can do. You can offer a free ebook/report, free subscription to the most up-to-date news via email, or even make the whole blog accessible only by subscribers (though you'll need to make sure Search Engines can access it freely). If the content is worth it, people will join. You would make money by sending emails with discounts or recommendations of a good book to buy, for which you'd get a commission. Not abusing the users is very important here, so you'll have to make sure the stuff is really good.
4. Insert affiliate links. Everywhere and for everything. Whenever you mention some online service, shop or product, see if they have an affiliate program and sign up for it, then replace all links with your affiliate links. Some people don't like this, but I really think it shouldn't matter as long as you recommend products because they're useful, not because you'll get a commission. After all, readers won't pay a higher price if they click an affiliate link (in fact, they won't notice anything unless you or someone else tells them).
5. Create your own affiliate program. This is a bit harder and it takes quite a lot of work to set up, but once you've got affiliates working for you and promoting your products, you can make a lot more money than you would otherwise. You can pay affiliates per sale (if you're selling an ebook), per signup (for a membership site) or per visit to your blog. There are a lot of possibilities. You can make it easier by using Clickbank, E-Junkie and other sites which have an established base of affiliates ready to promote your product, but you'll have to pay a higher cut from your profit than you would if you used your own site and software.
There are a lot more methods, but the above are the best and by implementing and combining them correctly, you will maximize the income you can get from your blog. All you need to do now is get more information, make a plan and start working.