9 Effective Ways to Promote a Technology Blog in 2011
December 23, 2010 | by techlineinfo.com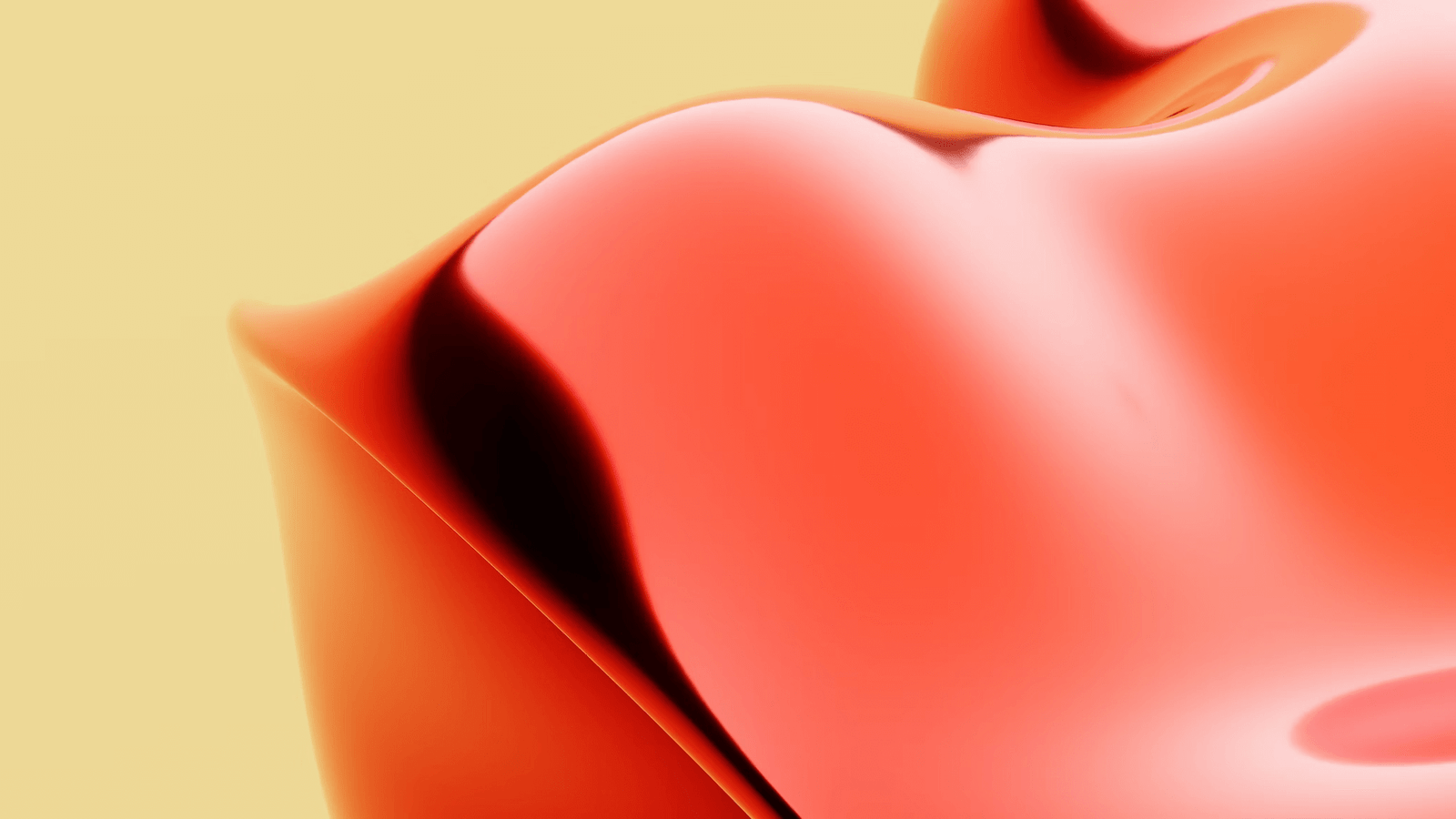 A blogger's life is more demanding than one can imagine. Maintaining a blog is certainly rewarding, but the promotional effort that is required can often become tiresome and tedious. There is no use having the most engaging and thought provoking content if no one is going to be reading it. In this article I will discuss the most effective methods you can use to promote your blog.
Guest Post Submission
Submitting guest posts on other blogs has proven to be substantially beneficial in marketing my own website. But the motive I have grasped in my approach to guest blogging is to provide content to other blog owners that will add value to their readers. In this way the strategy is mutually beneficial and not one-sided.
Consistent Posting
Search engines like Google devour a constant flow of unique content. By posting unique content on your blog on a regular basis, your blog will receive a whole lot of "Google Love". But beside this benefit, your guests will continue visiting your blog because they will expect something new and fresh to read.
Participate in Technology Forums
This sort of community provides an opportunity for you to network and form mutually beneficial relationships with other like-minded bloggers.
Utilizing Document Sharing Sites
Document sharing sites like Docstoc, and Docshop are traffic intensive and content that is uploaded to these sites rank fairly quickly.  By submitting your content to these sites you will receive a supplemental stream of traffic.
YouTube Videos
If you are not using YouTube to promote your posts or your blog then you are losing out on a substantial amount of traffic. Of course, the creation of videos is not in everyone's sphere of expertise, but this limitation can be overcome by outsourcing the video creation task.
Tweet about It: Twitter is probably the easiest method to notify people of a new post you have published. I have used this approach with great success.
Optimize Your Posts
Before posting on your blog, spend a few minutes researching keywords that have low competition and include these keywords in your post. The amount of low hanging fruit waiting to be picked is alarming, and if you choose the right keyword, your blog will rank in the SERP's with little to no off-page SEO.
Answer Questions on Yahoo Answers
Thousand of questions on various topics are posted on Yahoo Answers on a daily basis. Spend some time answering questions relevant to your niche market and refer people to a blog post on your blog that will help them further. Although, you will have to build a bit of rep before you are allowed to post links on Yahoo Answers.
Content That Spreads Virally
This is probably one technique that can bring you streams of traffic effortlessly. Try and offer a unique element in every post that you publish. Use your creativity and provide your readers with something that is not widely available on the net. This approach will help your posts spread virally.
I have used most of these strategies and enjoyed considerable success. But I am aware there are many other techniques! Perhaps you can share the approach that has proven to be successful for you?