Access your Android Phone SD Card data through WiFi With Droid Over WiFi
October 27, 2013 | by techlineinfo.com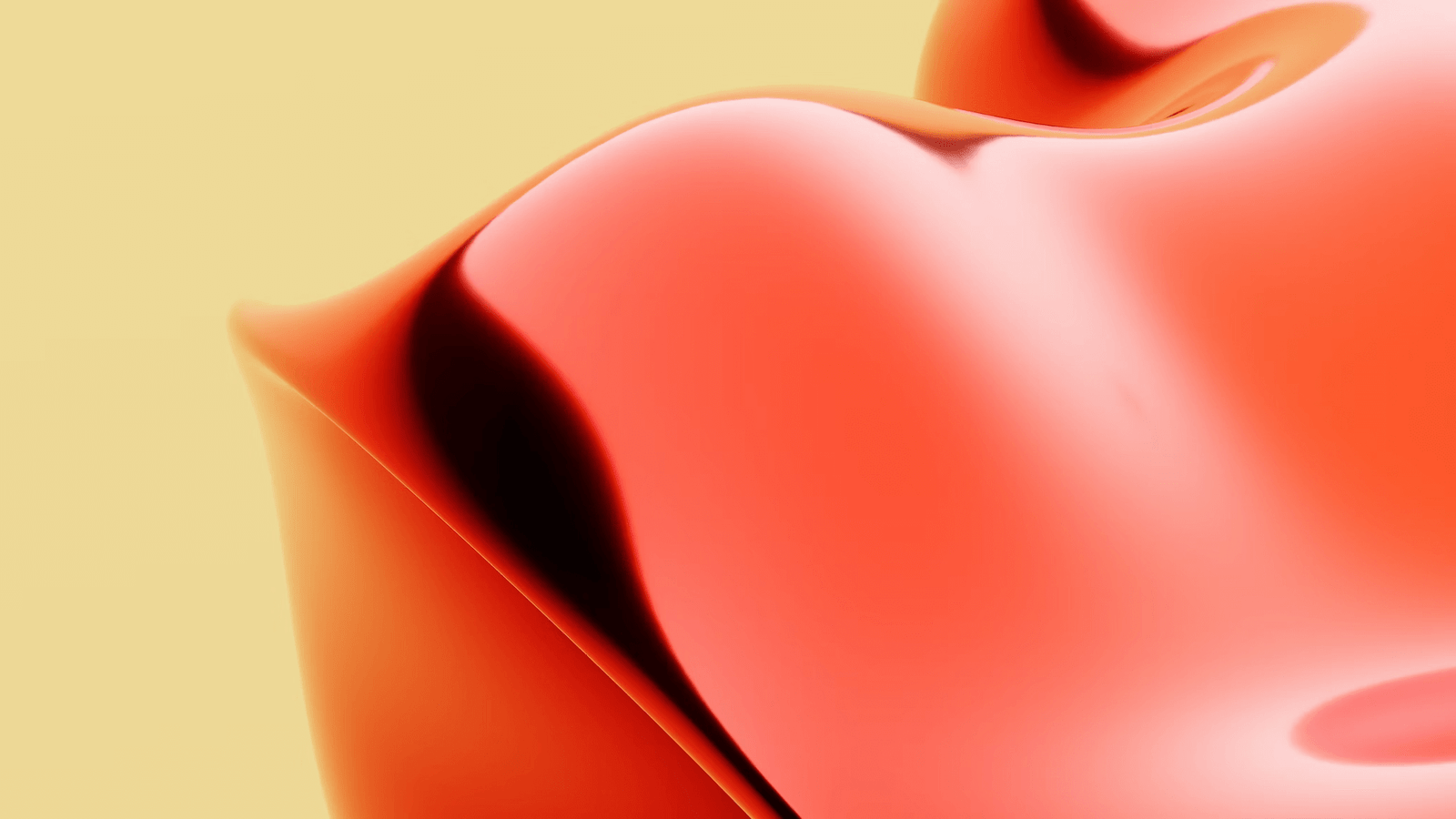 Droid Over WiFi is an Android Application that allows you to access the Android smartphone and tablets SD card from your PC. Here you need not to use USB connection or install programs in your computer. The app only requires that, the devices are connected to the same WiFi network. Just login to the URL generated by the application in your PC browser and you will be able to manage the files stored in the mobile device.
How it works
Open the application Droid Over WiFi in your smartphone or tablet and connect the mobile device to the same WiFi network of your PC. Then switch on the remote connection. The application will generate a URL that that composed of an IP address. Enter the URL in the browser of your computer. There, you will have access to tall files stored on the SD card of the device.
The left of the page is a menu with options Home (Home Page), Downloads(Downloaded files), Gallery (Gallery), Pictures (Images), Movies, Music and Podcasts. Through these menu options you can transfer files between computer and mobile device. Here you have full control option of files like create, rename, delete or move.
Features of Droid over WiFi
The media view features help you to display the video and audio files contained in the selected directory. Full screen streaming option is available in MP4, Ogg and WebM videos.
You can upload and download multiple files without any size limit .
Edit file name and delete files/ directories with mouse or keyboard.
Move files and folders with smart auto complete feature.
This app runs as a background service, hence you can access other apps while browsing the files.
Uses very less resources
This application gives almost all features of the Pro version of similar applications in the store.