Basics of SEO and Tips to Increase Traffic
January 27, 2011 | by techlineinfo.com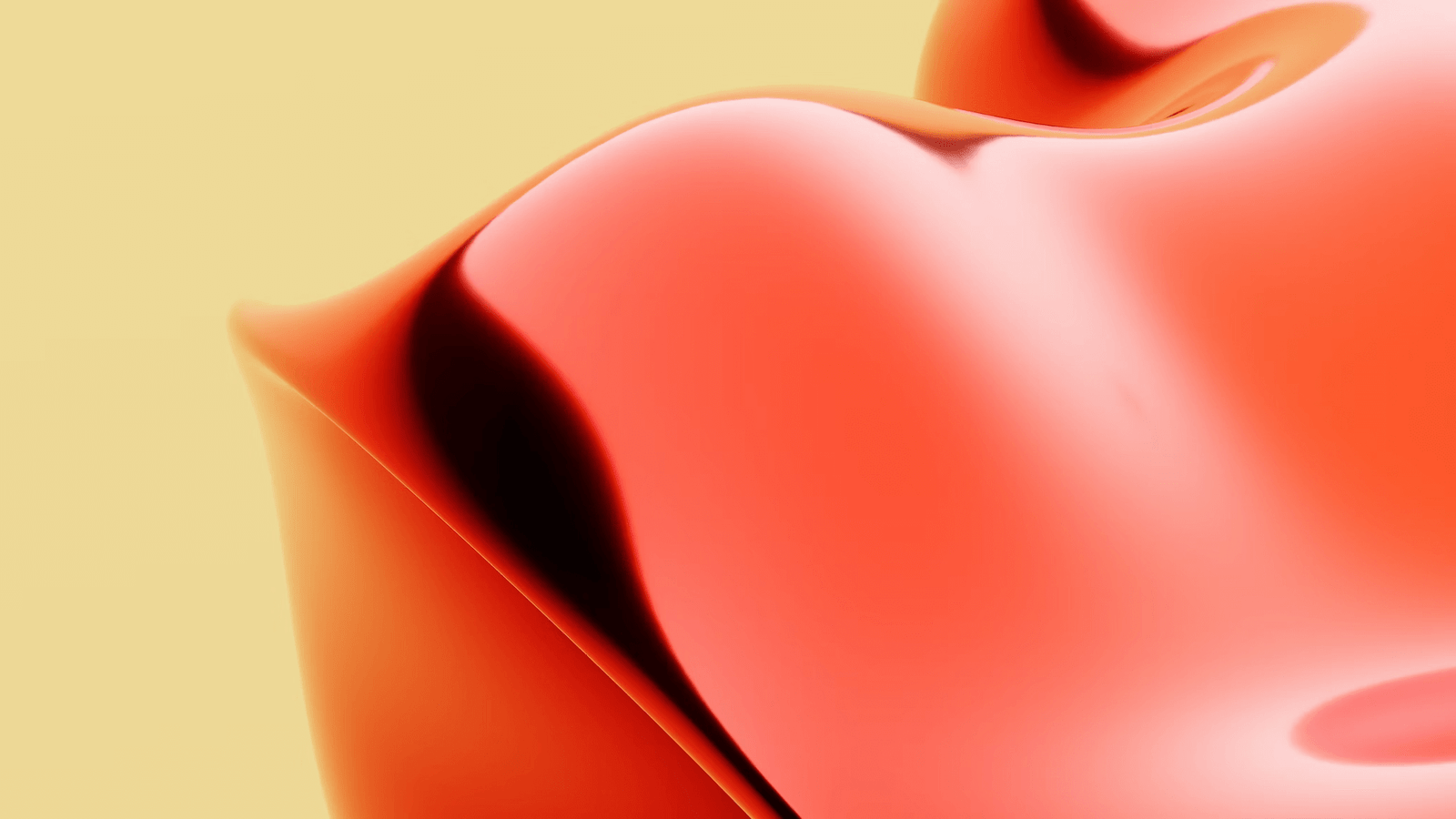 Search Engine Optimization (SEO) is a type of technical marketing. but for doing SEO you need to have some amount of technical knowledge.SEO can make or break your business. Today there is too much competition. Marketing on the Internet is tough but its achievable with hard work.But if you are the rich guy then it will make you work less by handing over your blog/website to SEO companies. but it's always advisable  to double check on what methods they use to get on top of the ranking. if any illegal or blackhat method is adopted by the company then in due course of time your blog will surely be banned by the search engines.
In Short SEO can be defined as a way to make your blog Search engine friendly and also to get on top of the rankings. Always remember that you won't get to the top of the ranking instantly it takes time. and you must try to get ranked for some specific keywords. Many people opt for using other marketing techniques like PPC even before doing SEO.As someone said
"PPC is Temporary,SEO is Forever"
How do Search Engines Work

?
Remember search engines are not humans. they use crawlers. For ex: Google bot.These bots first crawl your page.and follow one link to the other and then index them.some times you might find that search engine has not indexed your blog for a long time this can actually happen as there are millions of website/blogs in the Internet. during this time its better to concentrate more on the content and improve the amount of incoming links. When search engines get a request from a user, what the search engine does is that it compares each string with the pages present in the database and finally checks the relevancy to the search string and then renders the result.
Basic tips of SEO for your blog
Content is the king, so supply your blog with fresh and unique content.
Be careful while choosing the url of your blog, make sure your url contains the main keyword or the related one in it and its better to get a .com domain.
Submit your site to Google. And other major search engines manually, although there are software's for it. But it's better if you do it manually
The text to html ratio must be greater than 15%
Add Meta tags properly.Learn how to add meta  tags properly .
Title tag must not contain more than 60-70 characters. and description tag should not contain more than 200 characters. A robot friendly description is a maximum 200 characters. Recommended characters in keywords are 20.
The blog should be user-friendly . Remove unwanted widgets that increases your page load time. Slower sites are penalized by GOOGLE
Free ways to generate traffic
There are n numbers of ways to generate traffic. People go for paid ways if they are ready to spend but getting traffic via freeways are useful for bloggers like me and below are some freeways to get traffic
Update your  blog with fresh content everyday or at least 4+ times a week
Add an email subscription box in your blog. It helps you gain readers.
Add social networking and bookmarking buttons on your blog as it will help readers to share or bookmark the content. Floating share buttons really gets the attention of the visitors.
Participate in forums and use the signature link effectively
Add your blogs url in the email signatures and make the email signature attractive by adding social networking icons instead of plain links
Comment on high PR blogs especially that use "comment luv" commenting system
Try to get one-way links from high PR blogs.
Links from Wikipedia is great but hard to get.
Create a Facebook fan page. Actively use Twitter
Submit to major blog directories, RSS directories.
Feel free to comment. Your comments and suggestions are welcomed.
This is a guest post by Anish, a part time blogger and a web enthusiast writes articles on SEO,Computer tips and tricks,reviews at his blog PCPedia .