Brief Analysis Of XML Certification Program
March 20, 2011 | by techlineinfo.com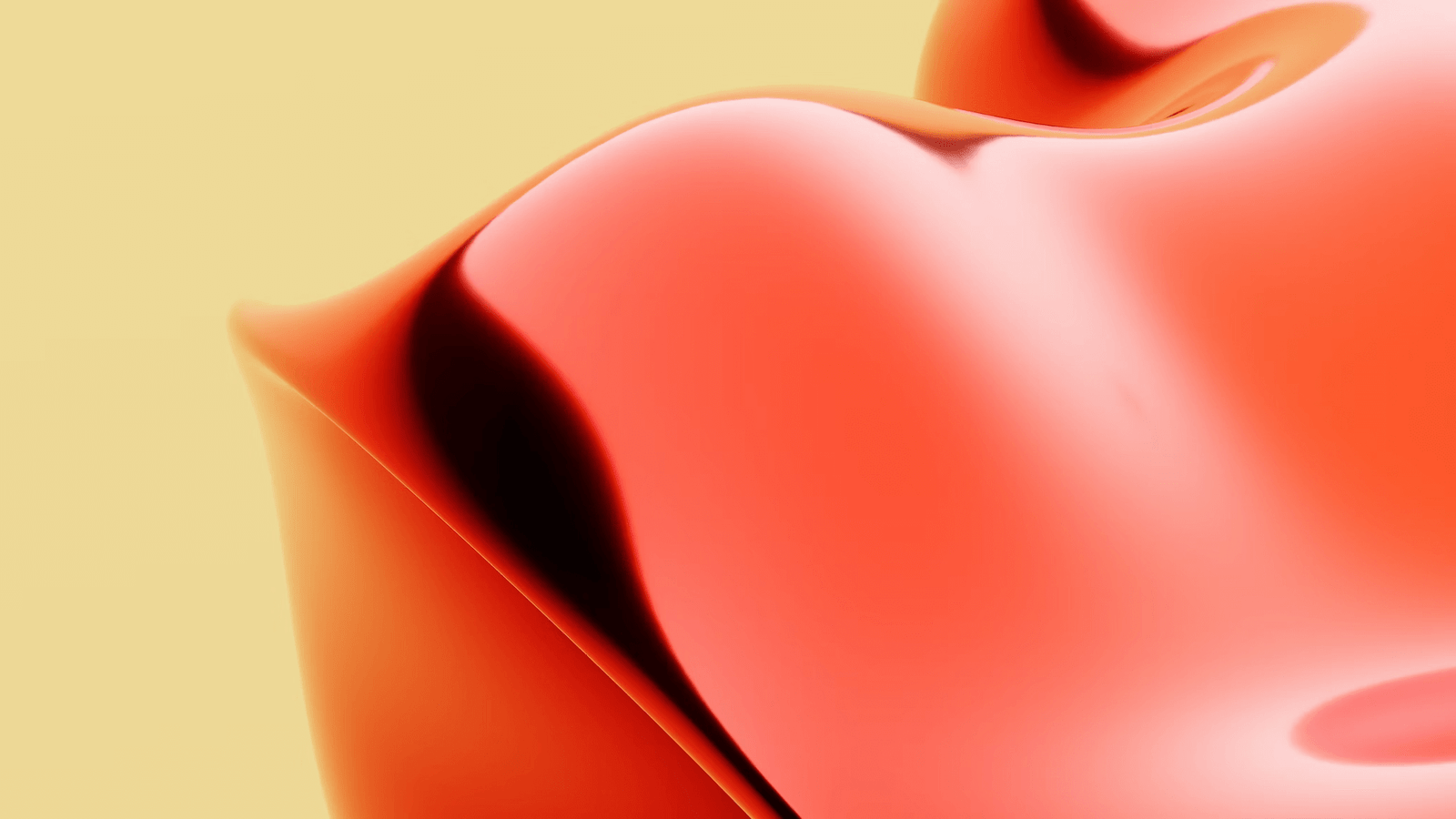 Information technology is gaining a lot of importance in the new millennia, and more and more people are being attracted to this peculiar field. Companies are offering different types of certifications so as to enhance the functional capacities of the people in several sub-areas of information technology. One such certification is given in the sub-area of XML and it is known as the XML certification. This certification is primarily concerned with the programs of XML. There are two main ways through which this certification can be achieved. These are the XML basic certification program and the XML master level certification program. Estimation has been made for this certification and it has been found that about 18,000 people have attained this certification after its formation.
For each attempt of this certification, the candidate has to pay 125$ and this is free of taxes or any sort of discounts. However, depending upon which country you are giving the exam for XML certification, there can be some sort of local taxes added into the fee. Prometric centers are available for going through the registration process. These centers provide the facility that the candidate can apply in accordance with his ease for the exam.
As can be seen in the previous paragraph, the two methods for attaining this certification are the XML basic and the XML masters programs. As far as the basic program is concerned, the candidates have to answer 45 questions within 90 minutes and no more time is given for this program. Candidate must at least acquire 70% marks; otherwise he would be declared fail in the basic program. After they have passed this level, the candidates can move on to the next level.
On the other hand is the master level program. In this program, 30 questions have to be answered within the same duration i.e. 90 minutes. 80% marks are the criteria for clearing this part of the examination. Websites or the prometric centers can be visited for viewing the results after 2 weeks. Finally, the certification is sent to the passing candidates via post within 4 to 8 weeks after the result has been declared.
This is a guest post by David. He  is an IT Certified Professional and trainer who has made a deep impact on the Information Technology industry with more than a decade of experience. With a passion for technology, David wants to share his knowledge on XML certification with other people who wants to make their career in this profession. He recommends Aonestesting for further reading