Choosing A Web Design Package
April 16, 2011 | by techlineinfo.com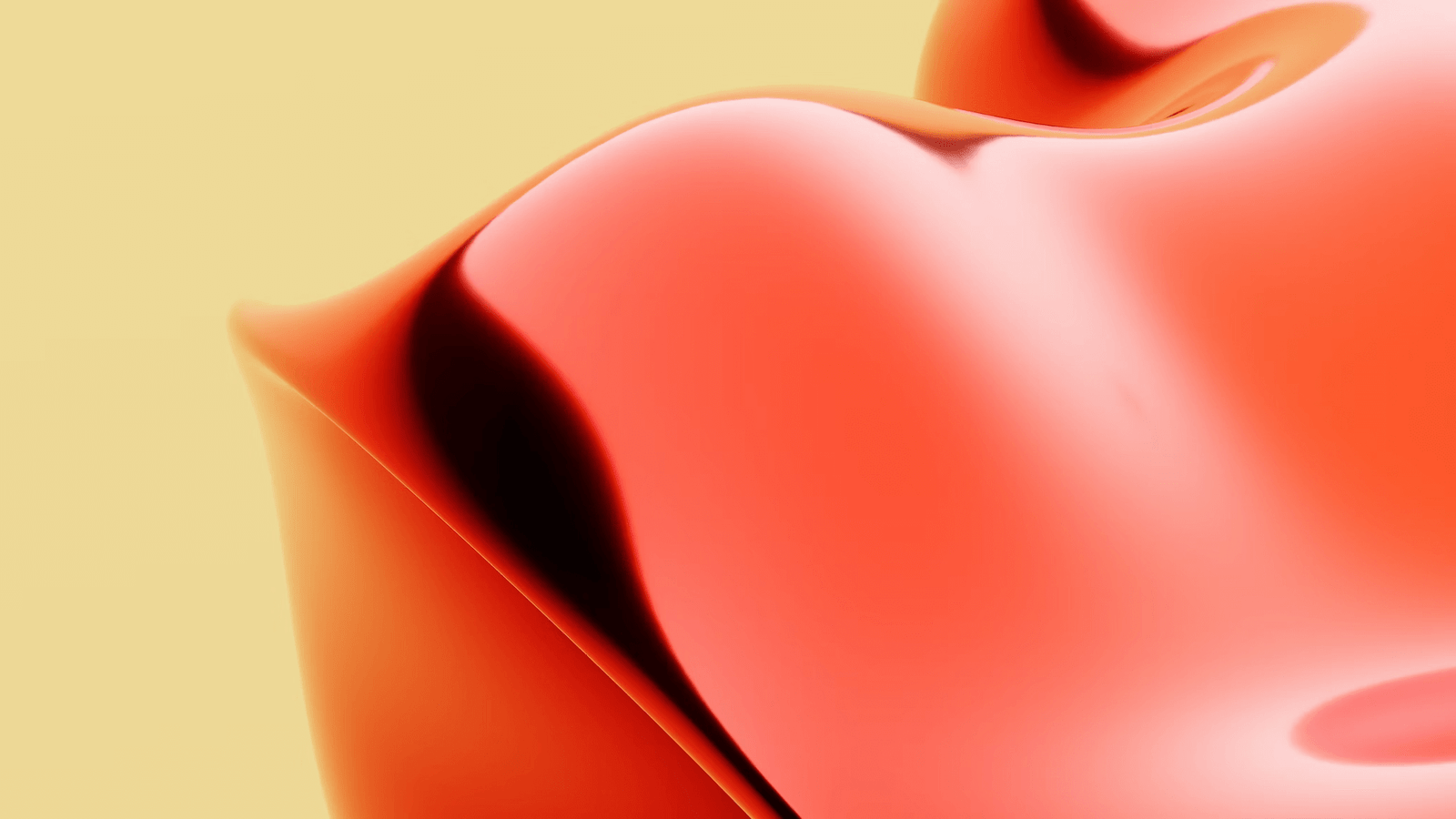 So you want to buy a new website? So what kind of web design are you going to get for your money?
Well most web design companies offer various web design packages at varying price points. Some typical examples are shown below: –
1.) One page "Holding" website aimed at businesses who wish to protect their business name but are not quite sure what they want from their website as yet. Typically these can start as low as £100
2.) Three to four page websites, aimed to provide a low cost entry model in to web design. Typically these will be from £250 upwards depending on if you want a custom logo incorporating in to the site, which can add on a £100 or more.
3.) Full all singing and dancing shopping cart solutions that enable you to sell a wide range of products online. Prices for a site of this nature could range between £500 and several thousands of pounds.
Most web design companies will offer a fixed price range of services to supply you with a website similar to those described above.
Check the final cost: Check for hidden extras
You also need to have a look at the nice to have extras that web design companies offer. These can be things such as stat counters to enable you to track how many visitor hits a day you are getting, as well as where that traffic is coming from, and what search terms people have used to reach your website.
Included in the basic price will often be a set number of email addresses, and if you want more than those included you may well have to pay more money.
It's no good if your site goes down: How much web space and data transfer will you have?
Also when you use any web design company to buy a website, it will be with a set bandwidth of data, and if you exceed this monthly bandwidth then you will have to pay out more money.
If your proposed website is going to be one based on video downloads then this is a serious consideration, as an example you may have a series of videos for teaching people woodworking skills that may take up a lot of bandwidth.
If you want a site that is mainly based around videos then bear in mind that the market leader Youtube is rumored to have a bandwidth bill of over one million a month! (Just note this is at the extreme end of the market, as it is one of the top three websites in the World).
Ideally if you are buying in your first website then go for a package deal, as it will work out to be the most cost effective route.