Come to the world of biggest optical illusions
March 9, 2010 | by techlineinfo.com
See the picture of the Leopard below. Can you make out  anything else from this?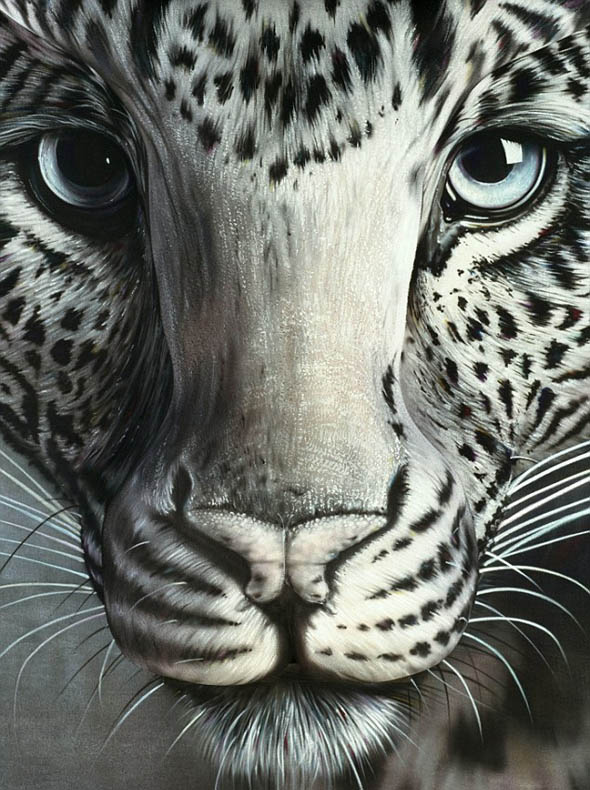 Confused? Keep reading
Optical illusions are the images which look differs from the reality. Most of us are already familiarized with a number of optical illusions through websites, magazines and other forwarded
e mails. Optical illusion images can be termed as the wonderful pieces or artwork which can cheat human eyes. I came across the website – mighty optical illusions (moillusions.com), claimed to be the biggest database of optical illusions.
It is a really cool blog with a huge collection of optical illusion images and videos.  In this site thousands of  wonderful optical illusion images are nicely arranged in different categories such as 3D chalk drawings, Body paints, celebrities, billboards, animations….etc. Regular updates and easy navigation options make this blog more attractive.
The free "Illusion of the day widget"  shows the latest optical illusion from this website on your computer desktop (Windows 7, Vista, Mac) or your social profile  of  (iGoogle Homepage, Facebook and Myspace).