Does your business need managed IT services? Yes it does!
April 26, 2011 | by techlineinfo.com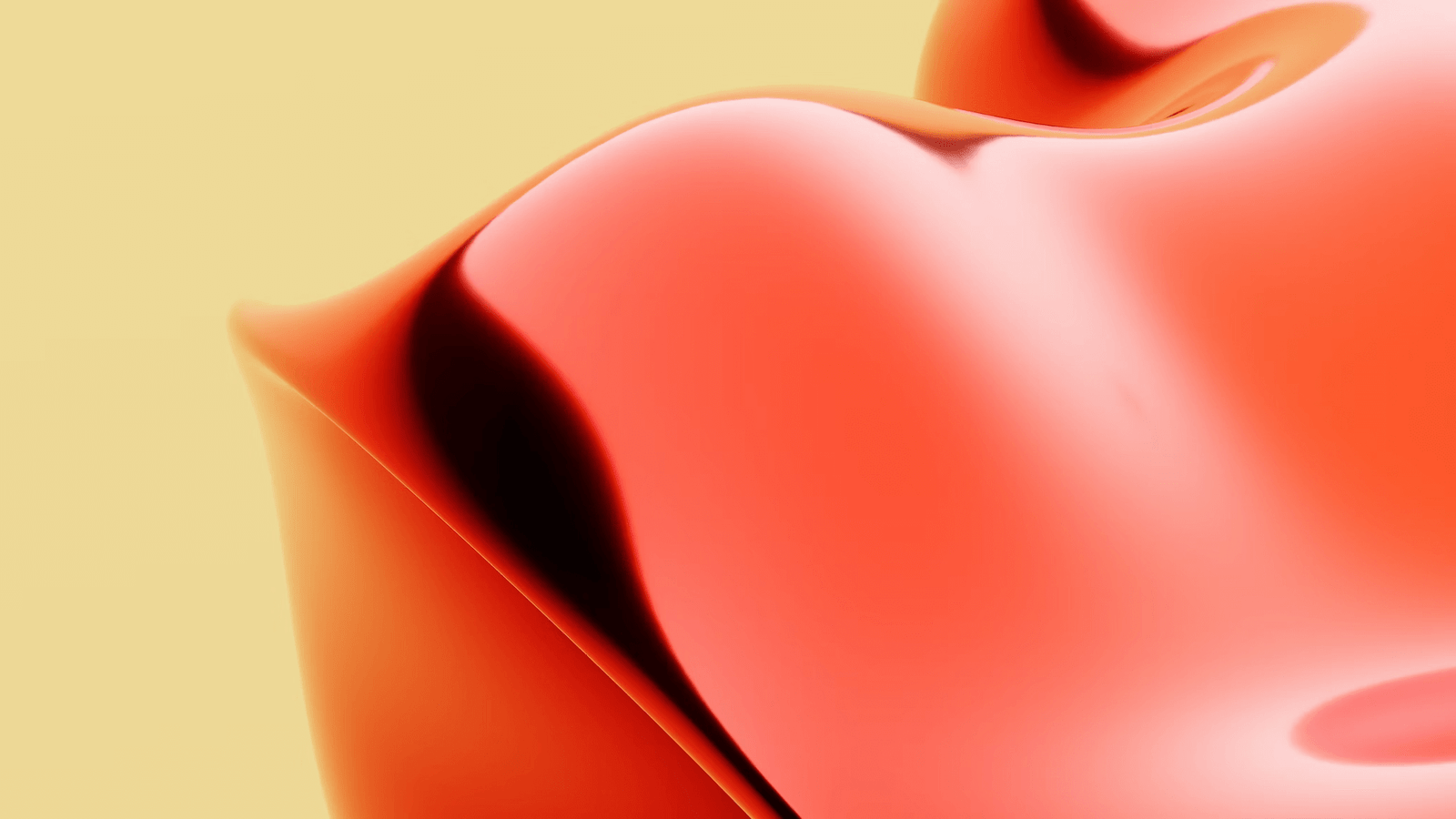 Whatever line of business you're in, you'll be well aware of how vital your IT is to your operations. You'll also, inevitably, be equally aware of the costs of in-house IT management. IT support is critical, and IT management is often very complex. Many businesses also struggle keeping their IT up to date, and costs and quality of IT acquisitions can blow out and create issues in multiple different ways. The solution to all these problems is externally managed IT.
The business logic of managed IT
The rationale for managed IT is brutally simple and extremely efficient. New Economy businesses, which even outsource their administration and phone answering, also naturally outsource their IT and communications under contract. Managed IT allows them to pin down all their IT costs while locking in all the services they need.
This gives the New Economy businesses a huge advantage over their competition. Simply by outsourcing IT services to contractors, they cut their overheads drastically. Many external IT managers also provide training for staff, which is itself extremely valuable, at no extra cost.
Managed IT services include:
Helpdesk
Real time services and support
Desktop operating systems
Servers
Computer security
System design
System upgrades
Hardware and software support
Application support like MYOB
Data backup and storage
As you can see, these are in effect all the services of a traditional in-house IT unit. The fact is that none of these services actually need to be carried out in-house any more. IT is evolving into a true service industry, and for most businesses IT isn't their core business. Outsourcing simply makes more sense.
The business logic at this point is almost self-explanatory:
Externally sourced IT services don't incur payroll or other staffing costs
Contract pricing guarantees locked in costs and warranties of all service work
Managed IT services are scalable, meaning businesses pay for what they need and can expand as required.
What's not self-explanatory is that externally sourced IT services save huge amounts of money over time. Even good in-house IT support includes a few "natural inefficiencies". In-house IT can only do so much, and then it has to go external to get the resources it needs. Major work has to be outsourced, and that of course naturally incurs further costs at all stages. External IT management can conduct any form of IT service at "trade rates" and in many cases can provide instant backup in the event of any system issues.
The broad-spectrum coverage of external IT management is making it very popular in the business community as an all-purpose solution to the need for customized IT services. Every business is different, and every business needs competent IT support from the moment it begins operations. Everything from system designed to basic desktop operation has to be fully functional. You can actually buy top-quality IT services "off the rack" and get the professional advice and support you need.
Businesses around the world are voting with their money for managed IT services. If you are looking for IT solutions for your business, this is where you'll find them.
This is a guest post by Tim Millett. He is an Australian freelance writer and journalist. He writes extensively in Australia, Canada, Europe, and the US. He's published more than 500 articles about various topics, including Business IT Support and IT Support