How to Copy, Erase, Edit or Translate the texts within images using Google Chrome.
April 26, 2014 | by techlineinfo.com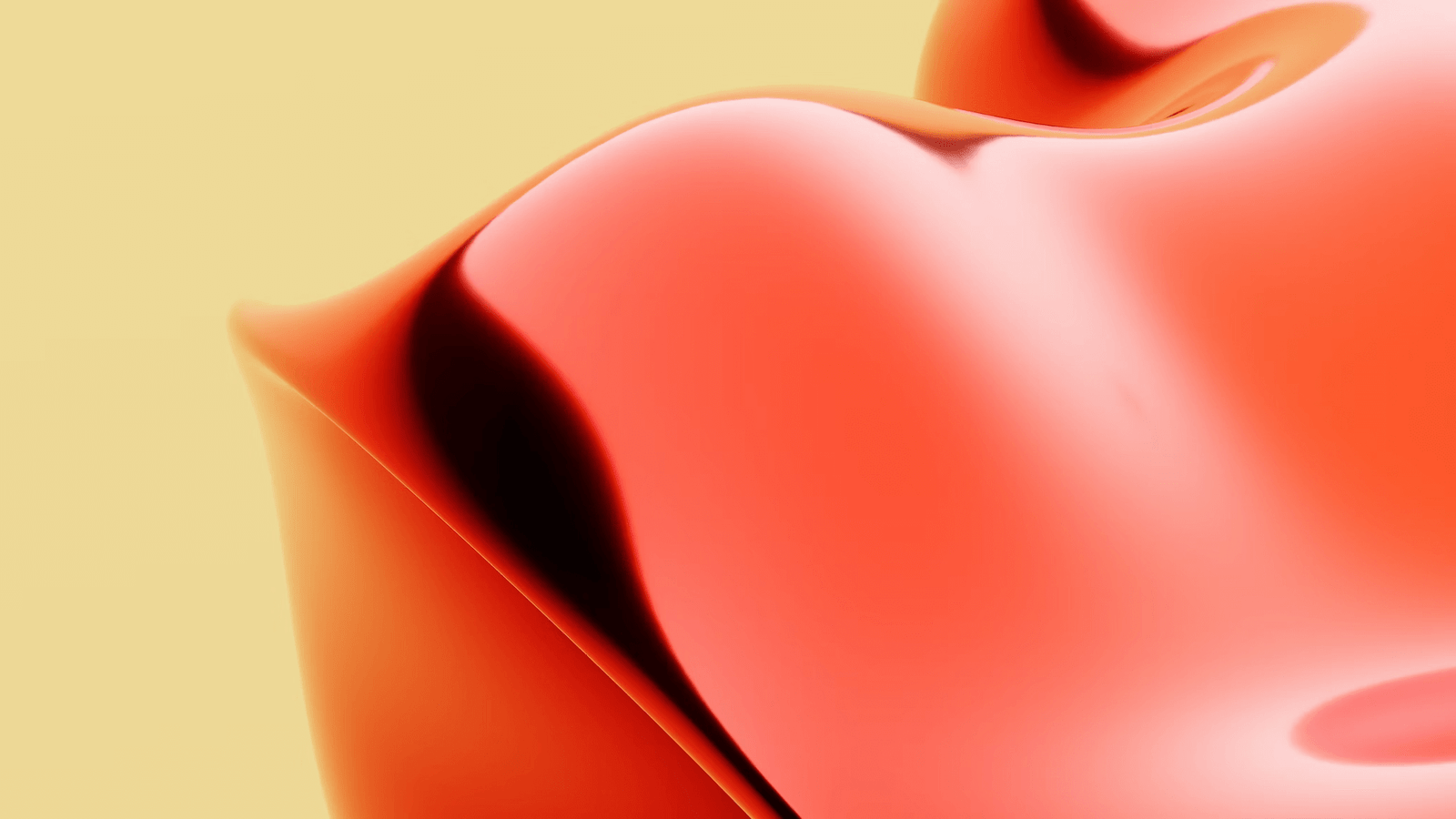 To manipulate the texts within an image, you need to download the same and use some image editing applications like Adobe Photoshop, Gimp, InkScape etc. If you are an average computer user, it is always painful. Now a new Google Chrome plugin comes enables you to copy, erase, edit or translate the texts within the images. With the help of this plugin from Project Naptha  users can select the texts that appear in the photos and manipulate the same. After installing the plugin , just select text on the image, then you can get the Right Click context menu options like Copy Text, Open in New Tab, Language, Translation and Advanced Options. This feature is completely, similar to using a "Content Aware" feature of Adobe Photoshop.
Erase the Text from Images.
To erase the text from an image, just select the desired text and in right click context menu select the Erase Text Option from Translate main menu. The Plugin intelligently captures the colours from the areas around the text and fills the gaps of deleted letters.
The extension uses various technologies, including algorithms OCR (Optical Character Recognition) and Microsoft, Google libraries to identify the characters of different alphabets in almost all images analyzed.
A problem with the extension is that it can not identify all texts of an image, and even selectable can sometimes be interpreted in the wrong way. For example in the above shown sample image, the application failed to erase the Texts 800 Km, and 1200 Km. Moreover the plugin doesn't support the vertically arranged texts.
The programmer and brain behind the extension Kevin Kwok says that, the plugin will  shortly receive new updates to fix these flaws and a version for Mozilla Firefox . You can download the Project Naptha Plugin from Google Chrome Store .