How to use your WiFi ADSL Modem cum router as a Wireless access point only
October 16, 2013 | by techlineinfo.com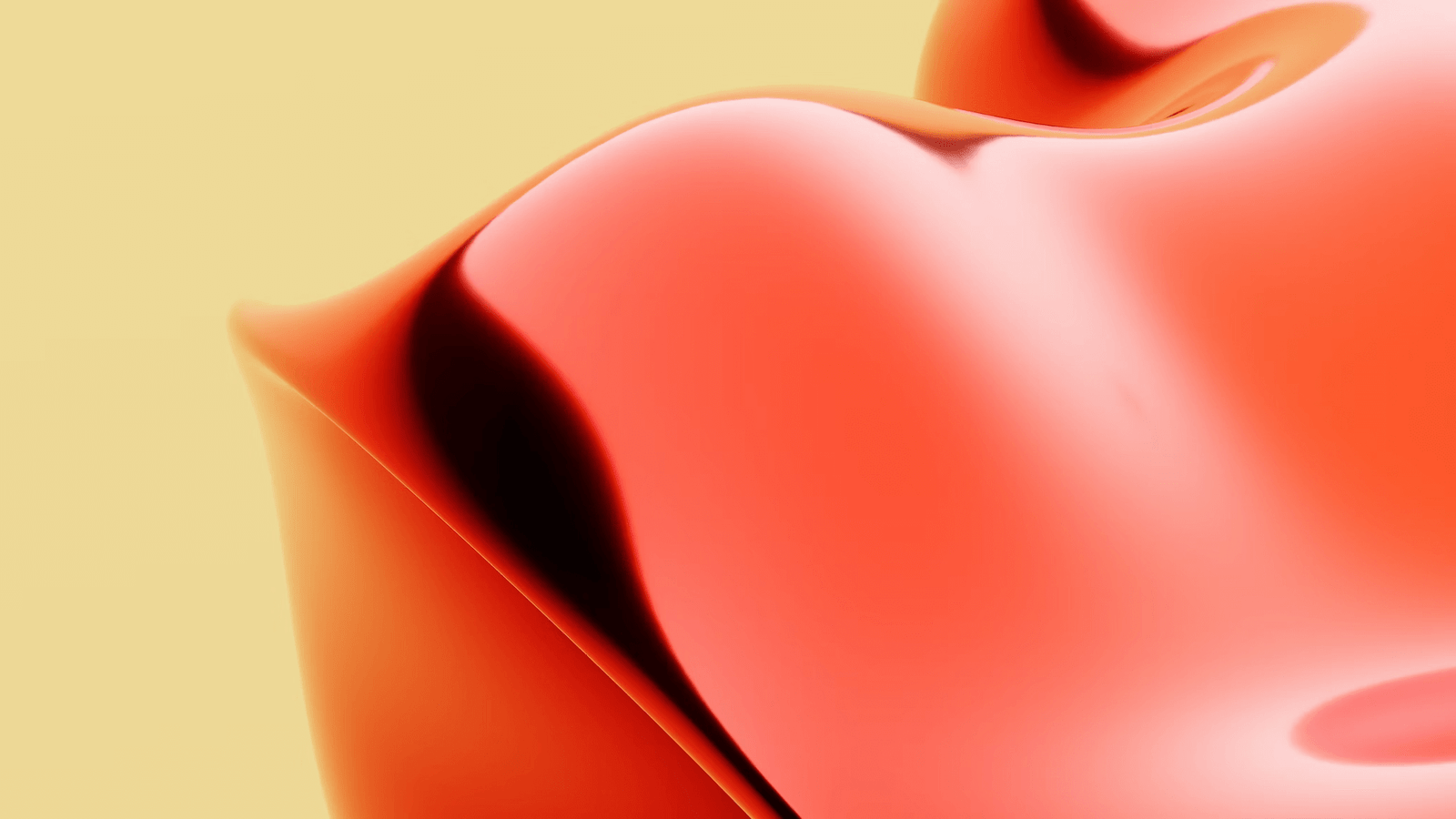 Due  to prolonged serviceability of underground cables, recently I was compelled to change my BSNL broadband connection to WiMax . In WiMax connection the output of CPE (Customer Premise Equipment) is an Ethernet port, which can be directly connected to PC for accessing internet. To share the connection for multiple PCs you have to use an additional Wireless Router (For WiFi) or LAN switch. I've used my spare  D Link 2730- U WiFi router as a Wireless Access Point to convert the WiMax connection to a WiFi .
D Link 2730 U is an ADSL Wireless router with one WiFi port and four LAN ports. If you want to use this router as a WLAN access point only, the first step is disabling DHCP. For this connect the router with your PC with WiFi or Ethernet cable. Access the Modem Admin page by entering http://192.168.1.1  in browser address bar. Use the default user id "admin" and password "admin".
Go to the LAN sub menu under Advanced Setup.  By default the DHCP server is enabled. Here you have to Disable the DHCP server. After disabling the setting save it and reboot the router.
Now you can connect Ethernet input cable to one of the four LAN ports of the router. Internet connection on this port will be bridged to other three ports as well as WiFi port. Now the device is converted as a simple WiFi access point. You may be required to enter the IP to your WLAN/Ethernet adaptor of PC/Laptop to establish connectivity (If the network shows "Limited Connectivity") See the image. In my case the default IP address of the WiMax CPE is 192.168.0.254 which is used as default gateway.
Here I didn't changed the default IP address of the ADSL router (192.168.1.1) just used the router as a bridge only. The same method is applicable to other routers also. Here the points to Note:
Get the IP range of the connection which you want to extend. (Connect to network, in command prompt enter ipconfig /all. You will get the IP address and the connected default gateway).
To avoid IP conflict, change the IP address of your WiFi router in the same range.
Disable DHCP and NAT settings of WiFi Router
Connect the input to one of the LAN ports.