Industry Analysis: Asian Demand for Data Center Infrastructure Expanding Fast
March 17, 2012 | by techlineinfo.com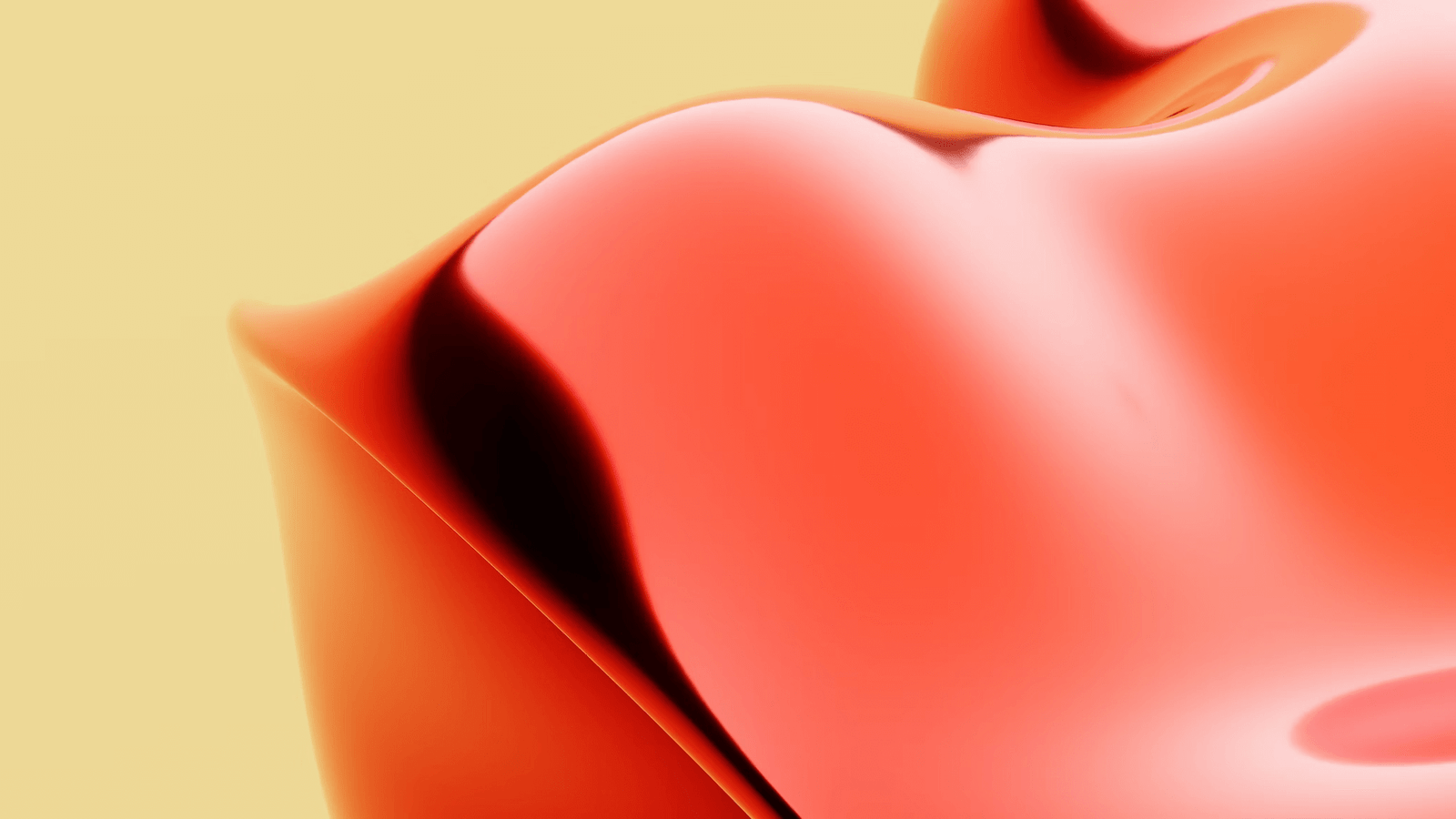 According to Colorado-based Campos Research & Analysis, IT influences in Asia and Australia are gearing up for big investments in data center infrastructure in the coming months.  The conclusion is based on the collected surveys of 300 IT administrators at large corporations on both continents, all of which pull in over $500 million in annual revenue and employ more than 500 individuals.  The study itself was conducted by CR-A at the behest of data center giant Digital Realty Trust.
The specifics are as follows: 64% of respondents reported that they have built a new data center in the last two years.  76% of respondents stated they would definitely or probably expand data center sometime this year.  Only 17% reported that they had no intention of taking on data center projects in 2012 or 2013.  Of those determined to add-on to their existing data center infrastructure, 48% say they will likely be expanding into multiple locations.
These numbers reflect the data center infrastructure spending seen in North America and Europe for sometime now. However as more and more western companies are getting settled into the aftermath of these investments, less and less spending is occurring. After all, the overwhelming majority of the expense is up front. Data center providers knew they needed new ideas and opportunities to maintain momentum.
Therefore the news could not have come at a better time for the data center company that commissioned the survey.  Digital Realty soared out of their last business quarter, quickly using the momentum to buy-up huge swaths of competitive data center infrastructure.  With a solid foundation to work off of thanks to the CR-A survey, Digital Realty is likely to latch onto the boom in the Asian and Australian markets.  Additional investors are sure to follow, if they haven't hopped on board already.
But this seemingly small scale tech industry development should not simply be shrugged off by those finding themselves put to sleep by news of Asian data center investment.  What comes off as your typical carousel of commerce is in fact a canary in the coal mine for anyone still thinking that western markets are where the growth is in IT infrastructure. It is time to face the facts: tech innovators of the 21st century will be having to play it smart in Asian markets from the get-go, or else be gobbled up by more persuasive competition.
No matter what facet of the tech industry you peak into, the existing and looming Asian markets are at the top of the list of priorities, as far as new frontiers are concerned. While most Asian countries are connected and established online, the infrastructure, hardware, and software are all relatively outdated compared to what is mainstream for North American and European tech industries. Therefore it is easy to see there is a lot of money over in Asia and a lot of will to spend it on improved infrastructure.
All the while, the North American and European tech industries continue to float around in a relative stasis. If you fancy dynamic and fast-moving opportunities in the technology business, then give the budding Asian market a thorough examination.