IPhone 5's 8MP camera photo samples in full resolution
September 19, 2012 | by techlineinfo.com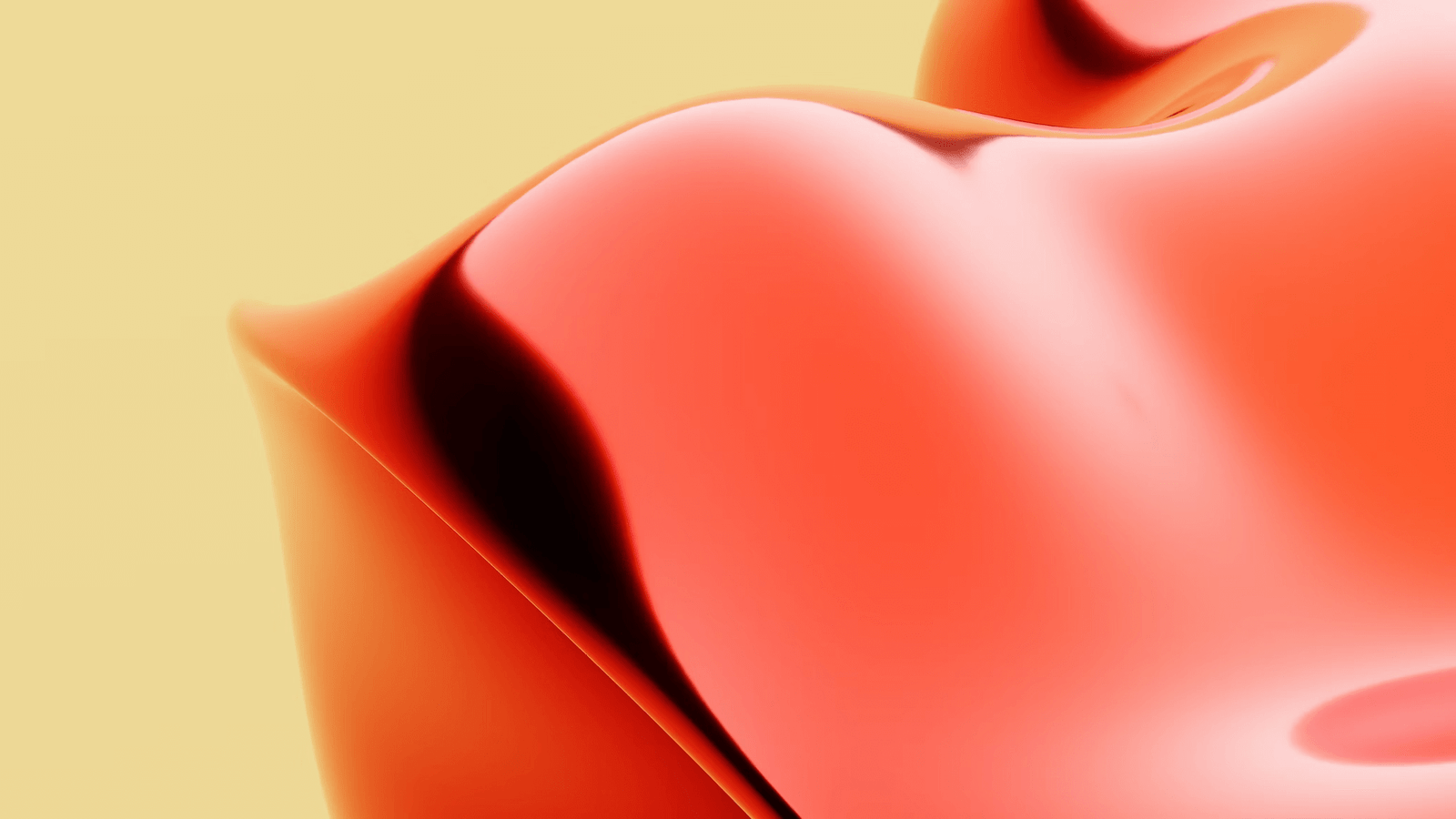 As it's only been few days since Iphone 5 has got released, every techie and all bloggers are been busy in reviewing it. We too are techie's and we also started making reviews on this new dynamic iPhone 5. In the new iPhone 5, the camera seems to be much faster and better than before. So let's discuss about the new iPhone 5 camera.
Latest news: iPhone 5 had reached 2 million pre-orders yesterday!!
Features
This new iPhone 5 has an 8 Mega Pixels (3264 x 2448) camera with 5 element optics/lens and is much faster than its predecessor iPhone 4S.
Panorama Mode
This time apple has introduced the panorama mode to iPhone 5 which can take photos at 28 mega pixels in size with rid of moving objects. The new iSight is much faster than before such as if you can't hold the device steadily in panorama mode the iSight brilliantly takes photos using its gyroscope.  Thumbs ups to apple for making this cool feature.
Front Camera
They have made the front camera to record the videos at 720p quality along with face-detection and the new backside illuminated sensor.
What is backside illuminated sensor?
It is a type of image sensor which increases the amount of light captured in photos, improves the low-light areas and makes the photos look clearer.Good news is that you can use face time from anywhere in the world on LTE networks as this was not available before. Along with the above features apple has integrated some new features in the camera such as dynamic low light mode, sapphire crystal mode, hybrid infrared filter and f/2.4 aperture. Another interesting feature within the camera is that it got a new image processing chip which automatically decides which part of the photos to be noise cancelled and make it clear. After seeing the whole thing about the camera we can perfectly judge that the camera is much faster and super cool than before.
Check out the samples taken by Iphone 5 (Click the images for High resolution view)
You will be getting this doubt that "Are these photos really taken by the new iphone 5?? "
My answer is a big YES!!
Apple clearly confirmed that they did not retouch these photos and said that they have directly uploaded them. News that this device will ship in October 2012 and hope apple release more cool devices in the future. Thank you Apple for these wonderful and amazing devices we are really in ultimate love with your devices.
This is a guest post by  Aditya Chintha. He is a 17 year old blogger, student mobile enthusiast  and CEO of Techiebuzzer. Follow him on Twitter and add him on Facebook