IT Certificates are in Demand Today
May 18, 2010 | by techlineinfo.com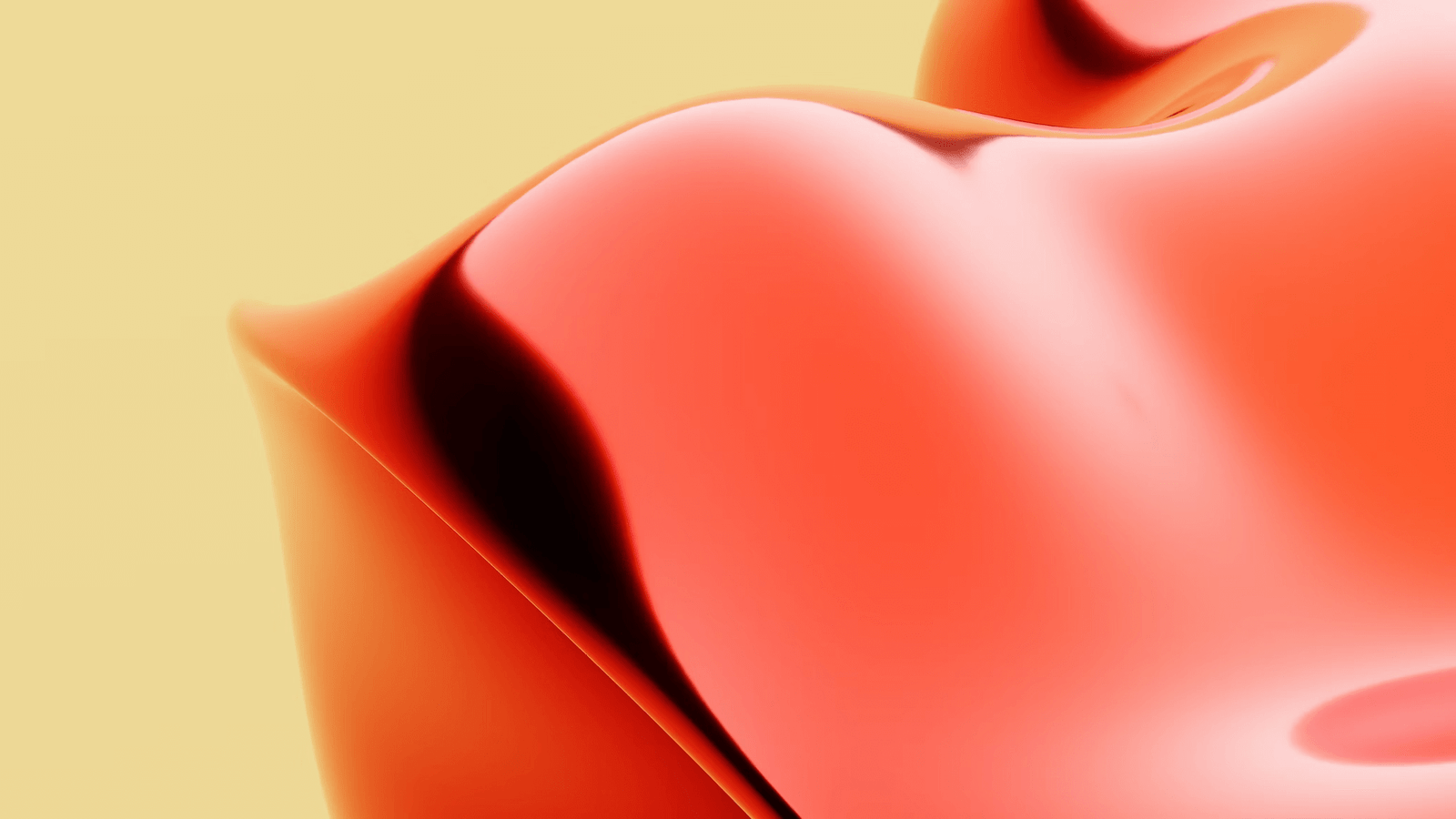 This is a guest post written by David Graham who recommends SelfTest Software as exam preparation tool for IT Certifications like Cisco,Microsoft and CompTIA Certifications.
When the global economic crisis came in starting 2008, many industries around the world got a big blow to their investment. This resulted to massive shut downs and streamlining. Even experts in the IT industries were not spared from the sudden kill. Many of them had been laid off as well.
As the organizations cut jobs in a limited economy the IT demands did not wane. To ensure that the companies got ahead of its business and at the same time maximize their money's worth, they raised their qualification standards for IT professionals applying for jobs in the industry. From mere IT practitioners, the industry is now looking for professionals with certifications that can provide technical assistance to the most in demand technologies to date. The prestigious Gartner Group announced that the top technologies for 2010 are as follows:
Cloud computing
Advance Analytics
Client Computing
IT for Green
Social Computing
Flash Memory
Security
Virtualization
Among the top certifications today is the (1) VCP offered by VMWare who is an expert on cloud computing and virtual technology. The company will also be offering VMWare Certified Design Expert for advanced certification. The following are five (5) other certifications that are most sought after:
Cisco Certifications – They are an all-time hit in the IT industry. They remain relevant especially in their hardware and software technologies.
Microsoft Certifications – The world is dominated by Microsoft, which recently released its 64-bit server. The Microsoft Certification for Desktop Support is a good start for this area of concentration. Also in demand is the Microsoft Certification for Systems Engineer
CompTIA's Network + Certification – This is a good combination to support the Microsoft Certification for Desktop Support
Green IT Certifications – As environmental issues escalated to a panic level, more and more companies became concerned as well. There was a sudden need for energy conservation and cost saving mechanisms. IT reviews consider this area in the IT certifications, incased into what is called the Leadership in Energy and Environmental Design (LEED), as the most recent in-demand qualification asked of from the IT professional. Among those who provide these, are Green Building Certification Institute; Cisco and IBM.
Security Certifications – In the age of social computing (using e.g. Facebook, Multiply, Tumblr, Twitter, Diggs, MySpace, Wikipedia, and the like) and Web 2.0 that has been revolutionized the definition of communication tremendously, network security needs had also increased. The certifications are provided by Security + (highly recommended to start a IT security career), CISSP, MCSE Security, CheckPoint's CCSE, Cisco's CCSP and CWSP by Planet 3.