Microsoft Adaptive Keyboard adapts to your user interface and applications
August 22, 2010 | by techlineinfo.com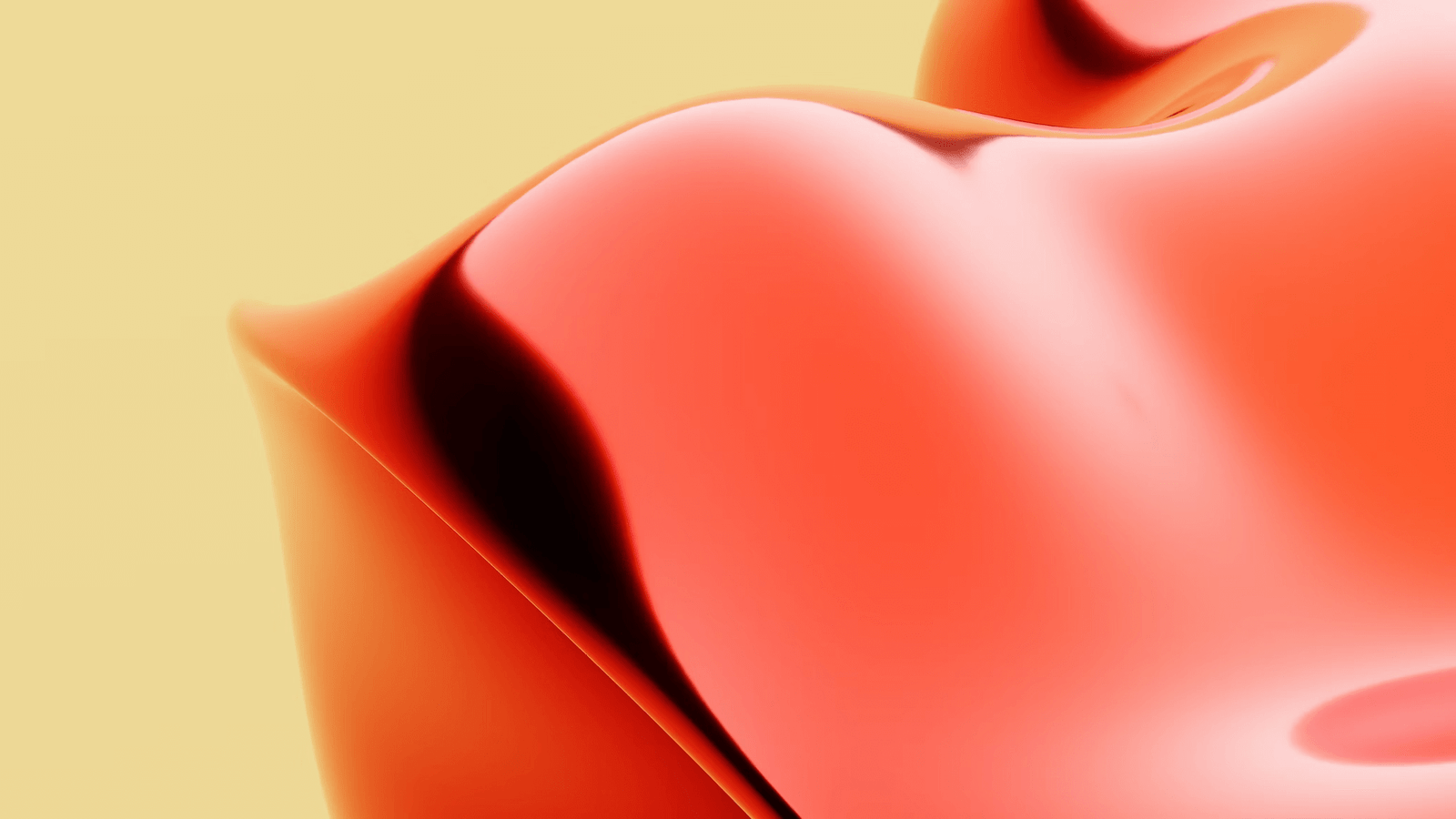 Over the years, Microsoft has been known for its software solutions and one of the most popular products from Microsoft is its operating system Windows. Windows is one of the most used operating systems today so it's no wonder that Windows is one of the Microsoft's best selling products. Besides software, Microsoft is working on all sorts of other devices as well. Microsoft has released its gaming console Xbox that has achieved great success and Xbox 360 followed it. Recently, Microsoft has started working on smartphones, and we're waiting with anticipation for Windows 7 Phone. Besides all those great products Microsoft still finds time to surprise us with new and revolutionary products. This time, Microsoft is working on a first adjustable keyboard that automatically adapts to your user interface.
Microsoft Adaptive Keyboard is still a concept that should bring more dynamic to input devices. Although it's still a concept, Microsoft has released a prototype that shows us some interesting features. Microsoft Adaptive Keyboard is a simple keyboard that has touchscreen display underneath it and a touch display area above the key region. For example, if you're on your desktop the touch display will show you the thumbnails of your recent documents and applications and you can simply slide through them with your finger and with a single tap of a finger you can open your recent document that way. After you've opened your application, for example PowerPoint, you'll see that the touch display has changed and that it shows different slides of your presentation through which you can navigate with a single swipe of your finger. Interesting is that you keyboard layout changes depending on your application as well so if you're using PowePoint you'll keyboard buttons will change to all objects that you can insert into your presentation, so there's no need to use your mouse. Of course, if you're in a different part of application your keyboard buttons will change to it accordingly.
Microsoft Adaptive Keyboard looks interesting enough but so far it's only a prototype but we're hoping that we'll see this device in stores someday.
Author highly recommends SelfTestEngine for All IT Certification Preparation such as MCAP Certification and MCAS Certification. Visit us to download SelfTest Engine Free Now!