Mobile Number Portability Complaints-TRAI to intervene
February 9, 2011 | by techlineinfo.com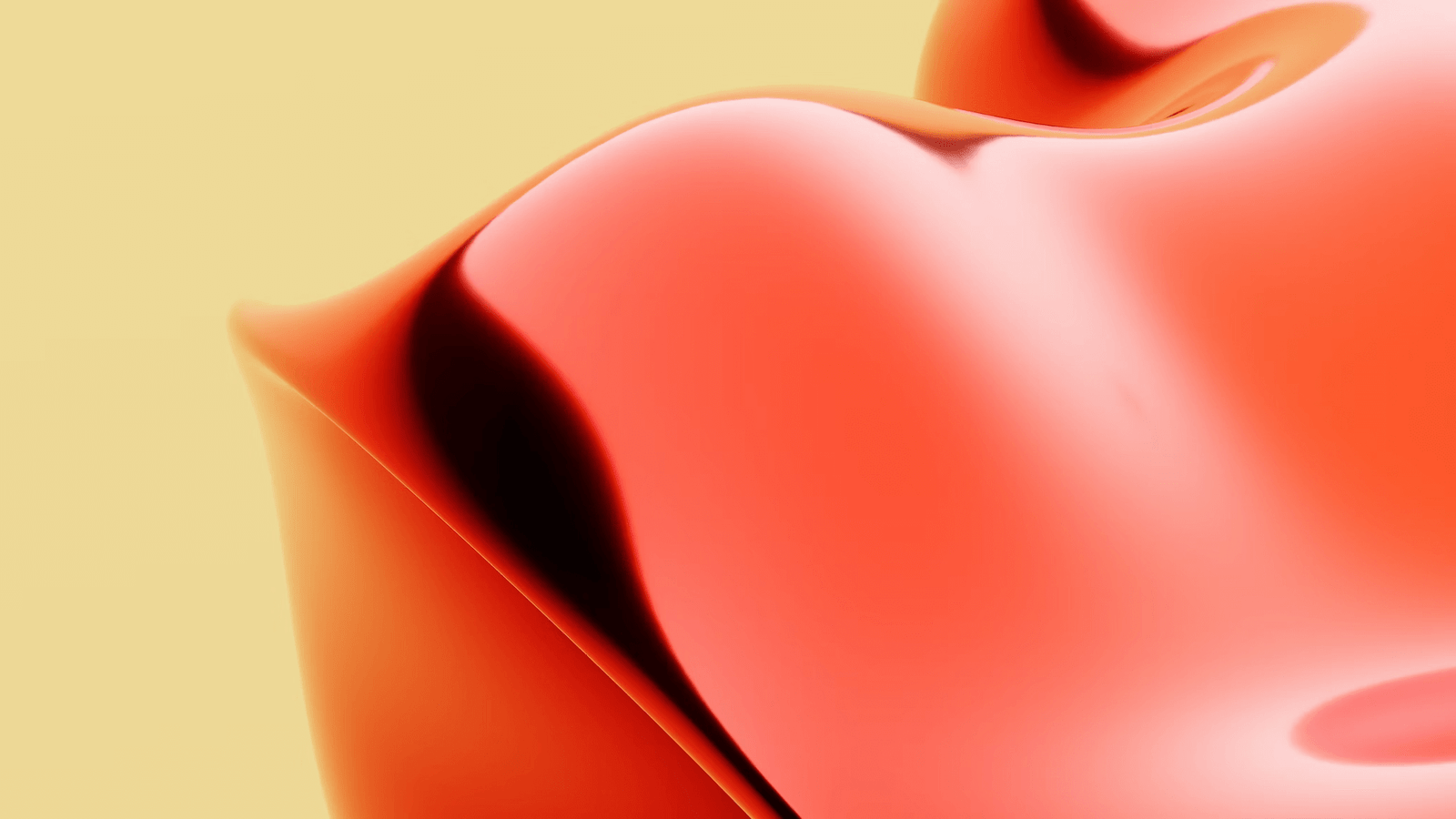 After crossing different deadlines Mobile Number Portability came into a reality on 20 Jan 2011 across all Telecom circles of India. Statistics says around 17 Lakh customers have availed this facility  since the launch. Customers are facing several problems in connection with MNP. Service providers are deliberately delaying the porting requests and rejecting the applications. Here some reported issues with MNP.
1. Problems in getting Unique Porting Code: This is the preliminary requirement for MNP. When a customer send porting request SMS in prescribed format to 1900, the UPC to be delivered immediately as reply SMS from 1901, it's an automatic process. Unfortunately people often are getting this type of messages "Sorry customer please try after some time", " Your request is invalid", "Dear customer please wait for some time", "Your request can not be processed", "Try to contact customer care " etc.
2. Applications not getting processed: As per the guidelines the whole porting process should be completed within four days on receipt of application . It has been observed that the loosing operators are deliberately delaying the  application and not even responding to the queries.
3. Rejection of porting request : Mobile operators are quoting ridiculous reasons for rejecting the applications such as " You are in a special plan so porting is not possible", " You are using life time validity plan so porting request cannot be processed" . As per the guidelines these are not the valid reasons to reject an application.
4. Problems with post paid customers : Even after clearing all outstanding bills the porting requests of customers are not getting processed.
5. Downtime more than 2 hours : This happened with me also. I got an SMS about the porting time " Your Port in request for Mobile number xxxxxxxxx has been accepted and your mobile number will be ported on 09 Feb  2011 at 00:53 AM "  Now the time is 0800, 09 Feb 11. Number is blocked and not able do outgoing/ incoming calls (The porting request application was submitted on 02 Feb 2011 with all required documents)
TRAI is monitoring  the whole MNP process and attending complaints. They warned the service providers against  deliberate delays and non complains of regulations. Let's consider these glitches as the teething problems and hope the authorities will take strict actions against defaulters.