Nokia Lumia 520- The cheapest Windows Phone 8 Smart Phone
February 27, 2013 | by techlineinfo.com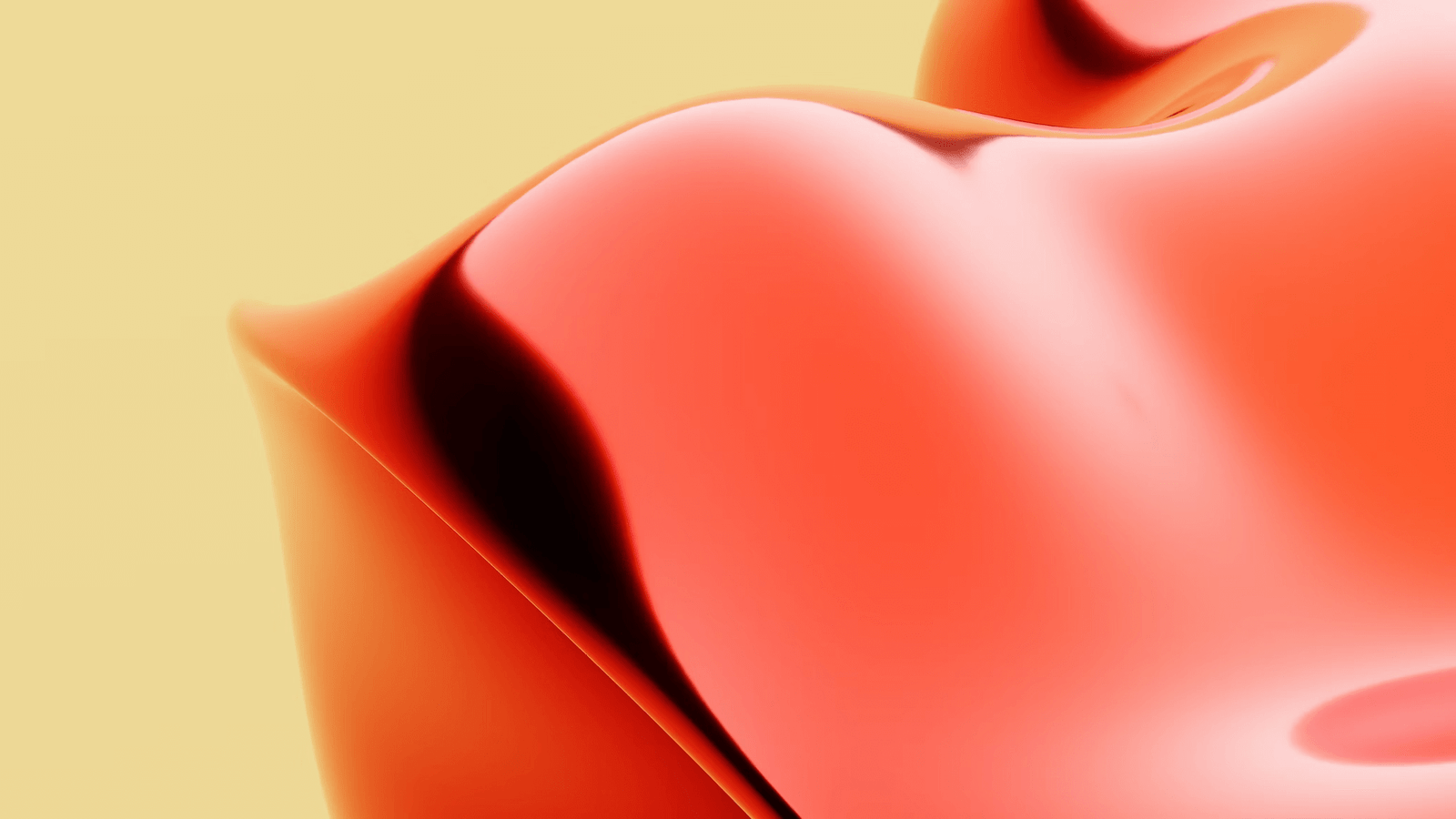 Nokia has unveiled Lumia-520, the cheapest Windows Phone 8 Smartphone available yet. This may be the right choice for those who want to try the Windows phone 8 experience. Nokia promises best overall experience in terms of performance and features of any other handsets in this range. Nokia feels a budget Windows phone is very much essential to compete with the emerging market of Android handsets. This handset is a successor of Lumia 510 which was launched last year.
Lumia 520 was unveiled in Barcelona Mobile World Congress on Monday. Price tag of 131 Euro (Rs 9700/ Approx) makes Lumia 520, the most affordable Windows 8 smartphone. Presently no other Windows phone in this range to compete with Lumia 520, hence the direct competition can be expected with the other handsets in same Lumia series. Here a quick review of the features and specifications.
OS and Applications
Windows Phone 8 is still a premium mobile OS which can't be expected in budget smartphones. Windows phone 8, the second generation mobile OS from Microsoft features the unique Metro or Modern tile based user interface. Windows application store is not as vast as Google play (Android market) or iTunes, but also attaining the right pace.
Lumia 520 is pre-loaded with Personal information management applications such as Calculator, Clock ,Calendar, Phonebook , Alarm clock, Social networks in Phonebook , OneNote, Wallet ,Family Room and Kid's Corner. Business applications include Adobe Acrobat reader free download, Lync free download, Microsoft Office aps like, Excel, One note, Word and Power point.
Hardware
To ensure high performance, 1 GHz Dual Core Snapdragon processor is fitted as the engine of this handset. RAM is 512 MB, 8 GB internal memory is expandable up to 64 GB through Micro SD card. Apart from this 7 GB free cloud storage is also facilitated through Microsoft cloud storage service SkyDrive.
Connectivity
3G HSDPA technology assures internet speed up to 21 Mbps. All latest network standards like WCDMA 900/2100, 850/1900/2100, GSM/EDGE 850/900/1800/1900 are supported. Micro SIM card is used for GSM connectivity. Other connectivity options include Bluetooth, 3.5 mm audio jacks, micro USB connector and WiFi (IEEE 802.11b/g/n)
Display
Display size of Lumia 520 is 4" IPS LCD WVGA with a resolution of 800 x 480 pixels and 16 Million colours. This looks impressive for a budget smart phone.
Camera
The only 5 Mega pixel auto focus rear camera is with 720p 30 frames per second HD video recording facility. The display features Brightness control, Orientation sensor and Ambient light sensor. Super sensitive touch screen claims that you can even use it with finger nails or by wearing gloves.
Dimensions and Colours
119.9 x 64 x 9.9 mm (Length x width x thickness) handset weighs 124 gms only.
Battery and Talk Time
This handset is powered by 1430mAh Lithium battery claims 2G talk time of 14.8 hrs, 3G standby time of 360 Hrs, 3G talk time of 9.6 hrs, Cellular browsing time of 6.7 hrs, music playback time of 61 hrs and WiFi browsing time of 6.2 hrs.
Availability in Market
Nokia Lumia 520 will be available in market by the second quarter of this year. In first phase Nokia targets Chinese market, subsequently rest of Asia and Europe.