Photosmart D110a: New Web Printer from HP
July 14, 2010 | by techlineinfo.com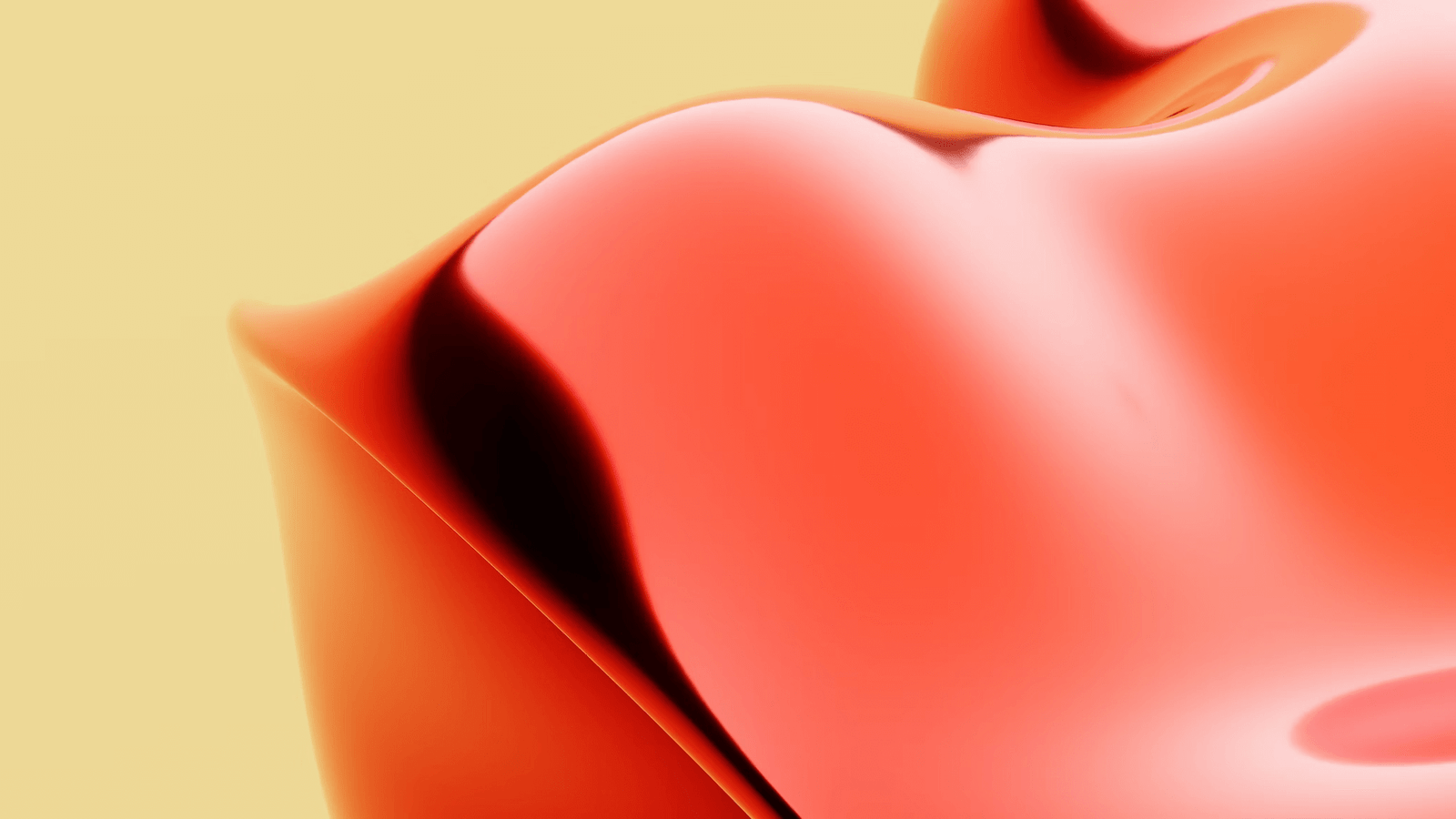 We have seen several interesting printers from all sorts of manufacturers but this time we have something bit different. As you know, HP has already introduced us with their web printers some time ago. As you know, with online printers you don't need to have computer connected to it because every printer is available on the internet and it has its own address. We have seen several models from e-All-in-One series and now HP has just released their latest model from this series.
The new model from HP is called D110a and just as any other model from this series this one also comes with specific online address that is used for printing. Now you can simply email the document from your PC or any other device and print it that way with ease. Greatest thing is that multiple computers can use one printer thanks to the WiFi connection so it's perfect for small offices. You're not limited to your PC because you can connect HP D110a with your iPhone, iPad or any other device that has access to the internet.
As for the Photosmart D110a, it features a print resolution up to 4800x1200dpi. In addition, it prints up to 29 pages per minute in black and white, and 23 pages per minute in color. Of course, Photosmart D110a has a built in scanner so you can scan any document that you need. As for the scanning, this model offers 1200dpi optical resolution and 48-bit color depth. Of course, this web printer comes with 2.36-inch LCD display, support for MS Duo, SD/MMC memory cards and with WiFi 802.11n for wireless printing.
Overall, HP Photosmart D110a is a great web printer with amazing features that you will surely find more than useful. As for the price and availability, this model is available at Amazon for $95.99.
About the Author:
David is from SelfTest Engine which is Online Exam Preparation Tool for IT Certifications such as HP2-T18 and HP2-T17.