Roundup- Top Analytics Tools and Add Ons of 2010
January 20, 2011 | by techlineinfo.com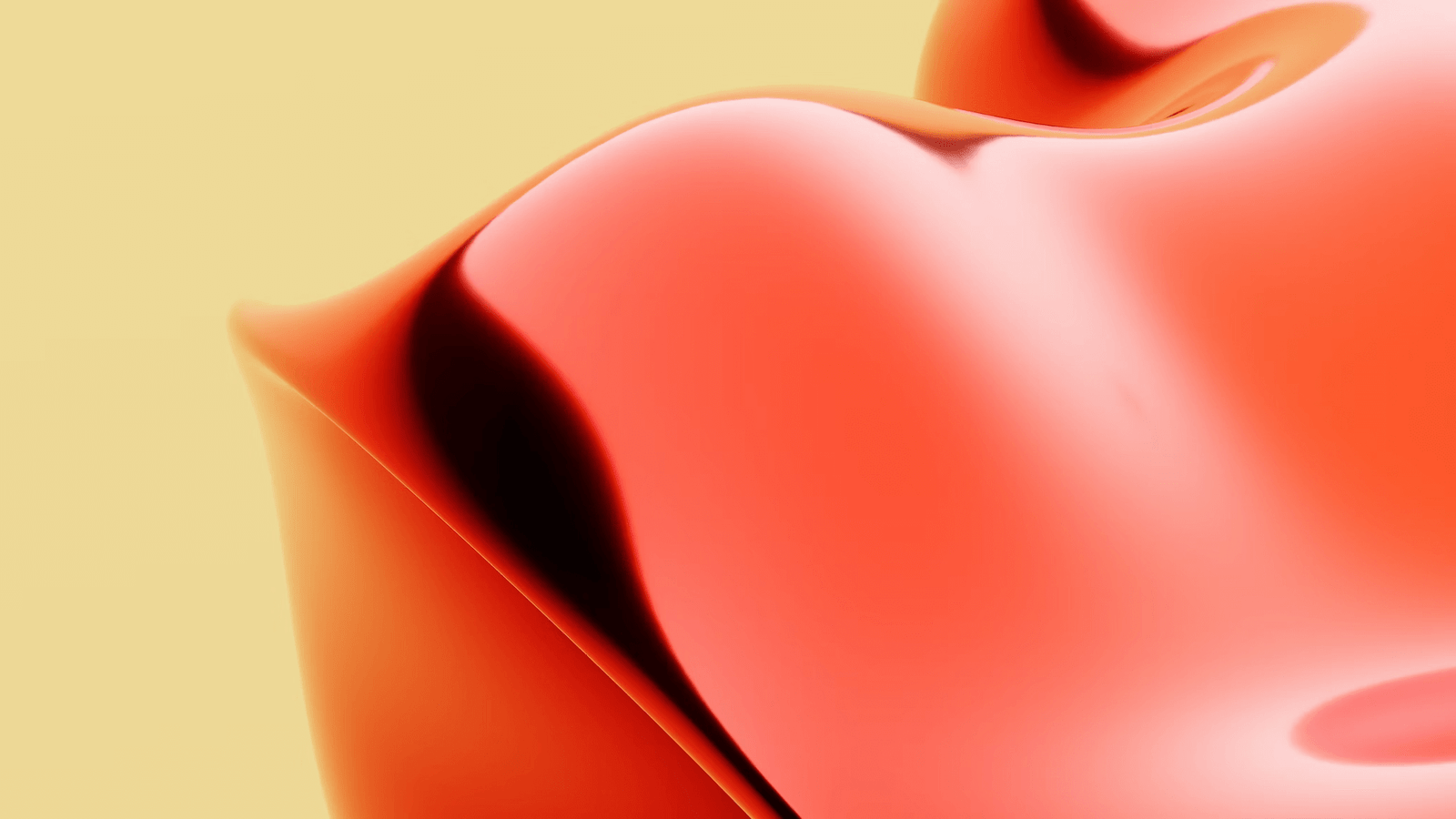 How do you know if your website is performing optimally, and that the content is penetrating your target markets?
By using the right analytics tool for your site, you can determine what needs tweaking, changing, or altogether elimination. Analytics tools that maximize your data and performs highly for your site will tell you how your content's data is measuring up and just how popular your website may (or may not) be.
The following are some of the most popular and frequently used analytic tools of 2010. Many of these tools' performances may overlap, but each provides a comprehensive but unique approach examining website data. These analytics alternatives are:
Google Analytics
The Google Analytics tool is one of the most powerful and widely-used of its kind. You can analyze your traffic data in a highly targeted fashion, and using this data allows you to customize and prepare better targeted ads, heightening your online marketing success.
FreeStats
How many hits did a particular post receive? How many page views are there to date on a certain category of pages? With the FreeStats analytic tool, you can find all of this out in real time, any time, and from any computer that can access the web.
StatCounter
This invisible, ad-free web tracker can be installed on your site with a few simple lines code, and will begin monitoring your traffic right away. With Statcounter, you'll be able to decipher visitor information and analyze visitor traffic in real time.
Go Stats
The GoStats analytic tool updates you instantaneously with pertinent changes that affect your site. You simply customize it by choosing relevant information for your business, and the stats are returned to you which allow you to make quick decisions with good information.
Site Meter
The Site Meter tool is quite robust in its functions, as it provides live website data tracking for your use. It gives you an instant picture of vital information to your site, including your site's audience, their geographical locations, and their interests. The data provided is very comprehensive for launching demographically appropriate direct marketing campaigns.
Blog Tracker
If you're interested in tracking how many visitors you have on your blog, then this is the tool for you. The Blog Tracker is an invisible tracker that you place in your blog's admin site that will count visits and other related statistics.
Websites are measured in a wide assortment of factors, including content relevancy, click-through ratios, locales, and many other details. Gleaning this information and providing it in a usable fashion is the long and short of what these tools do, while also allowing you to compare your data with that of competing websites.
When coupled with targeted online survey software, you'll have a powerhouse of opportunity to really understand what's going on with your site.
Remember though: wherever possible, it's far better to use free tools to measure a site's performance. This will ensure that the information reported is more accurate, since it is not competing for business; tools competing for purchase are far more apt to provide more favorable or skewed data. Make sure you look through all the options and pick one that works right for you.