Samsung Galaxy Note-II available in India for Rs 39990- What's new in it ?
September 29, 2012 | by techlineinfo.com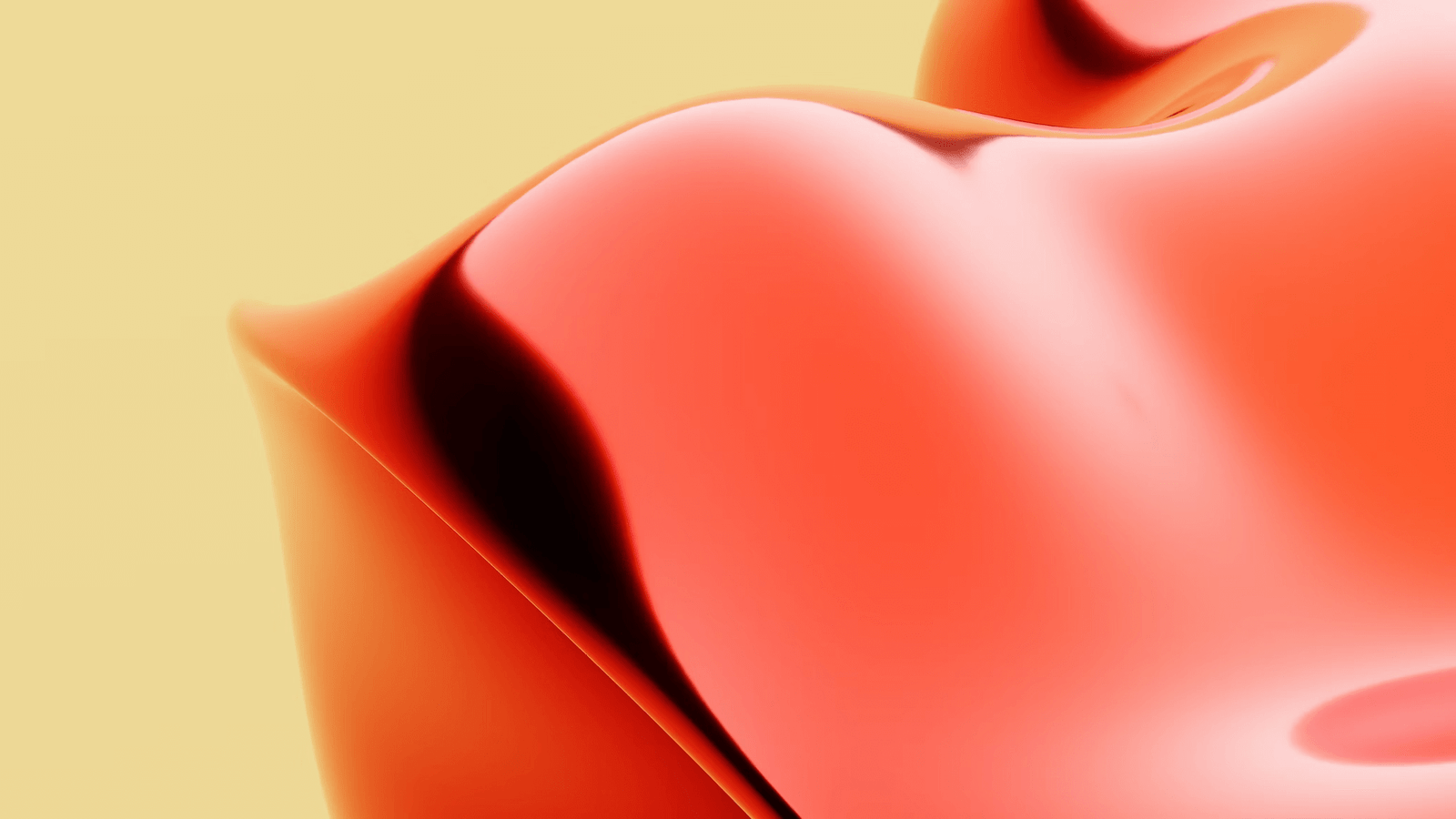 Galaxy Note from Samsung has introduced a new segment in smartphone, tablet segment- Phone Tablet or "Phablet". Over ten million Samsung Galaxy Notes have been sold till date. Now the Galaxy Note-II is the successor of Galaxy Note. What's new in Galaxy Note.
Improved Features
Display (Size and Quality)
Operating System (Android version)
Processor
Memory
Main Camera
Stylus
Connectivity
Storage
Size
Battery
Added Features
S Beam
Pop up Note
All Share Play
All Share Cast
Display
Galaxy Note-II has 5.5 inches HD Super AMOLED 720 x 1280 Capacitive touch screen display. A marginal improvement from Galaxy Note which has 5.3 inches display.
Updated Operating System
Galaxy Note-II comes with the latest Google Android version 4.1 Jelly bean. Whereas Galaxy Note is running on Android Ice cream Sandwich version. Jelly bean features better search experience, Performance tweaks and many more. Galaxy Note users are unlikely to get this new update due to hardware compatibility issues.
Processor and Memory
Heart of Galaxy Note-2 is Quad Core 1.6 Ghz processor. A major enhancement from Galaxy Note. Galaxy note comes with 1.4 Ghz Dual core Processor. Memory has been doubled in Galaxy Note-2. Galaxy Note 2 features 2 GB RAM. 16 GB, 32 GB and 64 GB inbuilt secondary storage variants are available. External SD card slot supports upto 64 GB.
Camera
Galaxy Note-2 features 8 Mega Pixel rear camera and 1.9 Mega Pixel front camera. We can see some Galaxy S3 camera features like Best photo, Best Group Pose, Low light shot, best faces mode etc in Note-2 also .
S-Pen Stylus
S-Pen, the mighty application of Galaxy Note comes with the best in class mobile input experience. S Pen bundles S Note, S Planner and Email with hand-writing   integration.  The enhanced thicker  and longer Stylus of Note-2 comes with a rubber tip for better grip .
Improved Bluetooth  and NFC connectivity
Note-2 uses the latest version Bluetooth 4.0 technology which makes the handset more energy efficient. Another added notable feature is  NFC. Galaxy Note-2 users can enjoy contactless payment and data transfer through NFC.
Battery
A better powerhouse is essential for a feature packed big display Phablet. Galaxy Note-2 comes with a 3100 mAh Lithium battery almost 1.2 times bigger than Galaxy Note in terms of capacity.
Design
Galaxy Note follows the style and curves of Galaxy S3. "Inspired by nature and designed for Humans"
New Features of Galaxy Note-2
Galaxy Note-2 comes with the flavors of Samsung's flagship smart phone Galaxy S3. S Beam feature blends Near Field Communication (NFC) and WiFi direct to a unique sharing technique just by taping the devices. Split Screen option makes multi tasking more flexible. The new Popup Note permits to takedown handwritten notes with the stylus on a Memo Note while running other applications. When you pull out the S Pen during a call, the Popup Note will be opened instantly. All Share Cast application you can connect the device remotely with your PC for sharing photos, videos or any other type of files. This application facilitates video streaming also. Airview application features quick browsing of photos without opening the folders.