Samsung Galaxy S4 Launch in India- Watch Live streaming of the event
April 25, 2013 | by techlineinfo.com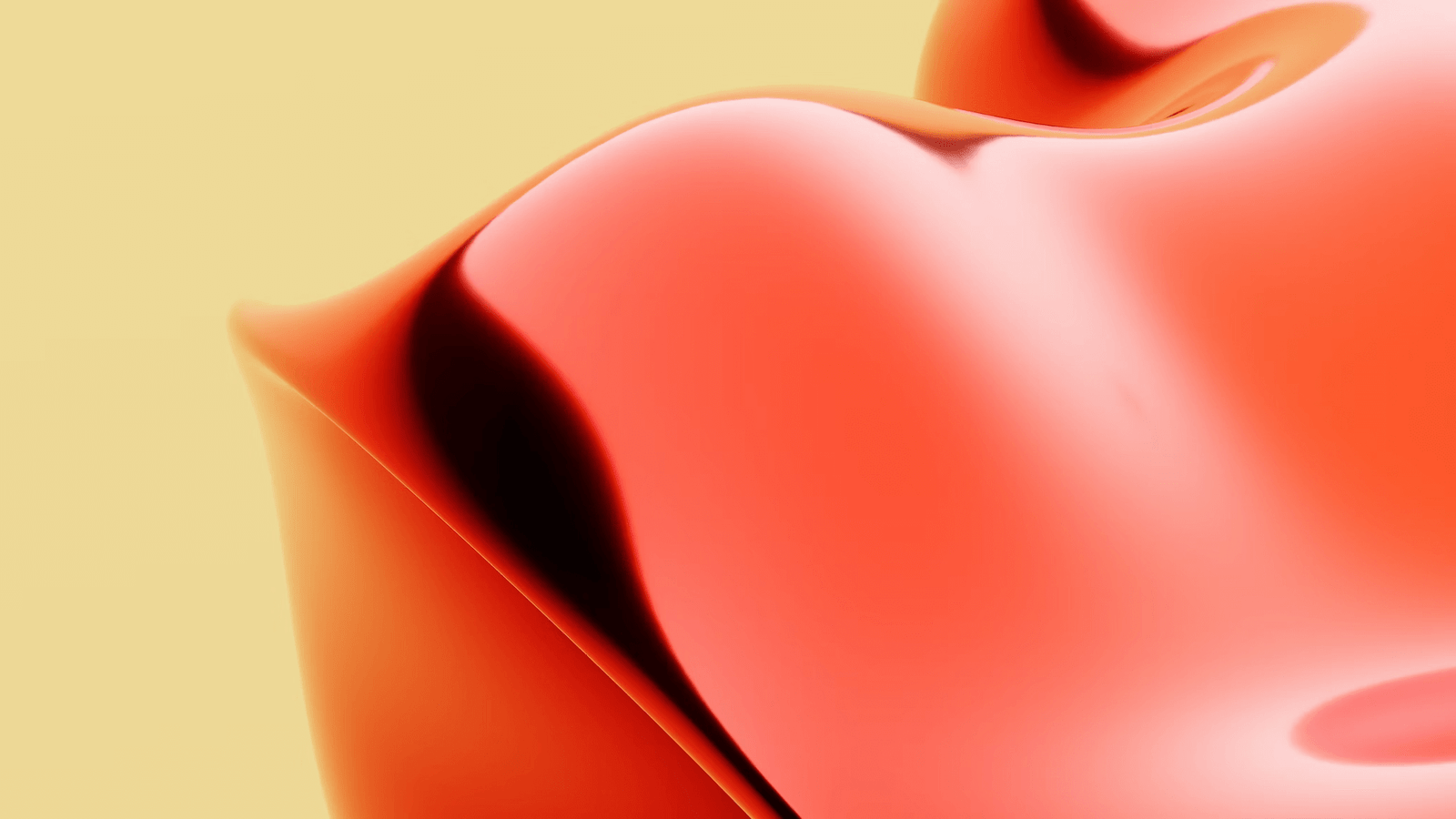 Samsung unveils Galaxy S4 in India on 26 Apr 13. We are privileged to webcast the live streaming of the colorful launch event. You can watch the live streaming of Galaxy S4 release events here.
Samsung Galaxy S4 Features 5 Inch full HD Screen with a resolution of 1080×1920. Front camera is 2 Mega Pixel and Rear camera is 13 Mega Pixel. Dual shot feature (Simultaneous picture in picture operation of both cameras) is a notable attraction of this handset. The photo editor helps to manipulate the snaps flexibly. Heart of  Galaxy S4 is Quad Cord 1.6 GHz Cortex A7 with a 2 GB RAM and Exynos 5 Octa 5410 chipset. 2600 mAh battery assures 62 hrs of music play. Inbuilt temperature and humidity sensors are the other unique features of this handset.
In this flagship phone Samsung concentrated on Fun, Relationship, Life Task and Life Care.
FUN
· Double shot – Two cameras, one extraordinary photo. Shoot pictures using both the front and rear ends cameras, simultaneously.
Sound & shot – Capture sound as you click a picture. So now you can remember what was said, played, and heard, not just what it looked like.
Drama Shot – This lets you take a series of pictures of any moving subject and puts them together – so you can see the detailed action merged into one very dynamic photo.
Group Play – Without wires connect multiple phones to play games, share photos and documents. Also, create a powerful sound system that enhances the sound quality and keeps the party going.
Story Album – Have the Samsung GALAXY S4 organize your photos and create albums based on specific events or customize them the way you want.
Samsung Hub – One stop shop for all your content needs. With the Samsung GALAXY S4 you can browse and shop through any content available from every Samsung Hub in one place.
RELATIONSHIP
S Translator – Make communication easy with locals while travelling abroad. Say or text what you need translated into your new Samsung GALAXY S4 and it'll read or text back the translation.
ChatON – Share what's on your screen and phone with a friend, irrespective of boundaries. Connect with two of your friends or family on a more intimate and fun level.
LIFE TASK
Smart Pause – GALAXY S4 knows what you're doing and will intuitively move along with you. When you look away from the device whatever you're watching will Pause and will Resume when you look back.
Air View/ Air Gesture – Carry out tasks like answering calls, changing music, browsing pictures, flipping a page through simple hand motion. Without touching the screen! Even when you're wearing gloves.
Samsung WatchON – Connect your Samsung GALAXY S4 with your home entertainment system and let it be your TV expert. It will suggest programs based on your preferences, provide schedules, do the channel surfing and be your remote control.
Samsung HomeSync – With 1TB of storage capacity, it will store tons of pictures and videos once it's taken wherever you and your family members are. Using Mirror Mouse, GALAXY S4's navigating feature, enjoy Samsung HomeSync with ease!
LIFE CARE
·S Health – It will track of your workouts, daily intake, and weight levels. Monitor your progress with both Health Board and various charts. It will be your new Trainer!
Adapt Display – With 7 automatic and 4 manual modes, the device provides the optimal viewing experience.
Adapt Sound – Hear everything with the right balance and perfect volume customized for you. It dials music up & down and balances left & right audio based sound source and your preferences.
To know more visit: http://www.samsung.com/global/microsite/galaxys4/