Quad core Android Smart phone Micromax Canvas HD A116–Review of features and specifications
January 23, 2013 | by techlineinfo.com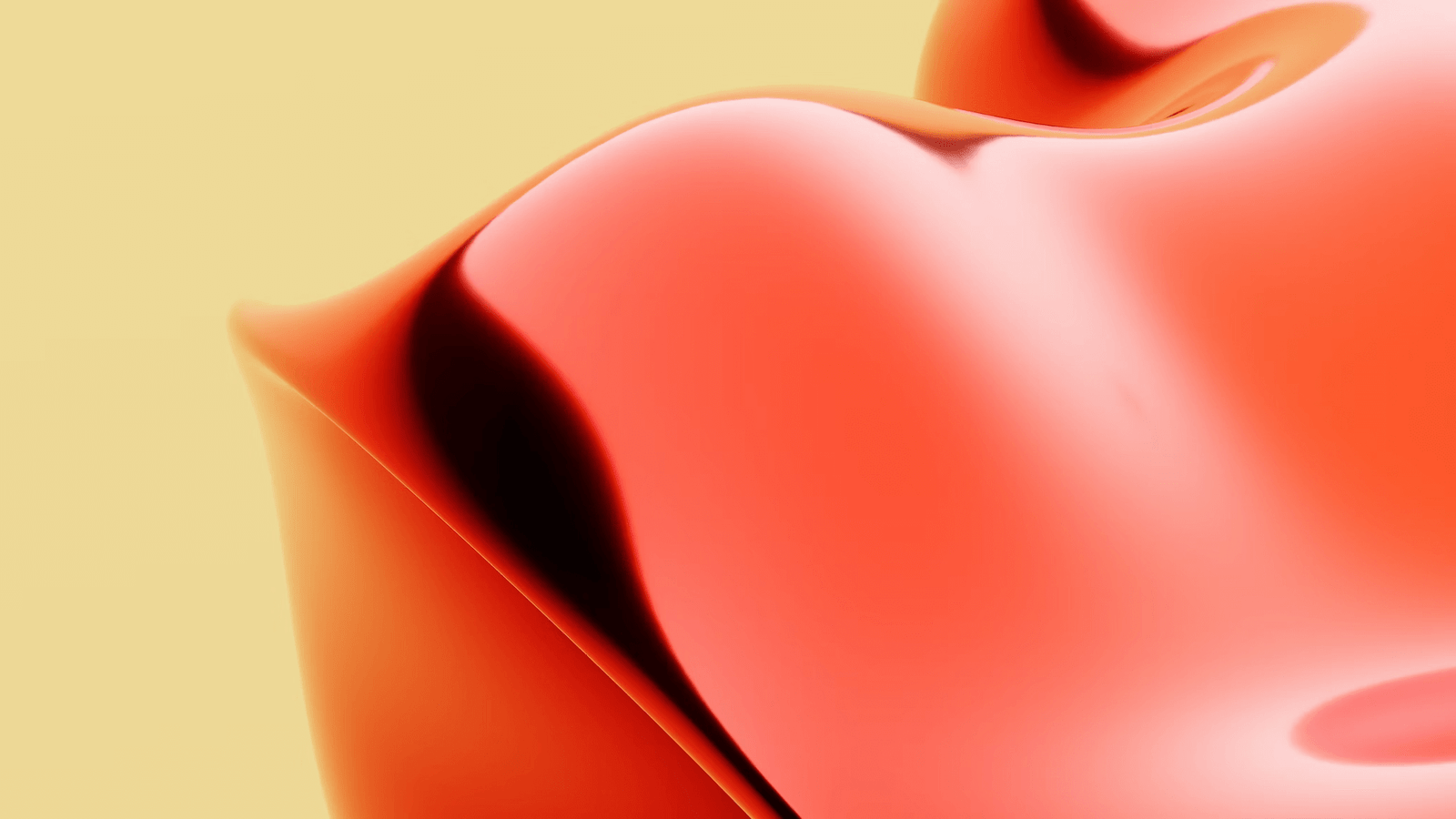 Micromax has always been revolutionizing the gadget industry by introducing a variety of products in market and it has brought a great advancement in technology with its recently released gadgets. The company has announced its first Quad Core versioned smartphone by adding another device to its popular 'A' series. This device has certainly taken a lead on the highly prominent A110 canvas 2. Its powerful processor and high definition screen are more likely to bring people's attention towards it. Let's have a sight on the attractive features of this smartphone.
Operating system
The A116 is an android based device with 4.1 version of Jelly Bean. This makes it stand apart from other devices as it provides ultimate android platform at highly commendable prices. The operating system brings voice typing and actions, advanced applications, widgets and notification facilities with itself. It has an HTML5 upholding browser.
Processor (Quad Core)
The gadget acquires a marvelous processor of 1.2 GHz of Quad Core ARM Cortex A7 contained in MediaTek's MT6589 SoC with PowerVR series5XT GPU and one GB of RAM. SoC is fabricated with the ability of passing wavelength of 28nm through itself, giving a better output and power efficiency. The chipsets capabilities show that it can record videos with 1080 pixels. The Quad core processor allows the consumers to experience enhanced gaming.
Screen Display
The device holds an edge over A110 in terms of display. It is endowed with HD display of 4.7 inch with resolution of 1280×720 pixels and a pixel count up to 294ppi. It gives an excellent video playback experience with its 720p IPS capacitive touchscreen. It has a nice front of 16 million color display.
Network Supportability
The equipment possesses Dual SIM functionality with GSM and 3G networks supportability. User can run both the SIMs at a time, although the firm has not cleared about the band type of 3G but it is HSDPS 2100.
Rear Camera
As announced by the organisation, it possesses an eight MP primary camera which is similar to various other mobiles of 'A' series of Micromax like A-75 and A-60 and an LED flash with some sort of sensors providing face detection functions and Geo-tagging. It has a resolution of 3264×2448 pixels. It also acquires auto focus feature. According to experts the firm could have done much better in this field by featuring the camera with more sensors or by increasing its pixel strength.
Front Camera
The facing camera is a VGA which would put limit on the strength of video calls and would decrease the quality of portraits clicked through it. But the company officials have mentioned that the light performance of front camera has been improved as compared to A110.
Battery
The phone is powered by a 2100mAH standard Lithium ion battery which can sustain for a long period and provides an appreciable battery backup to user. The company has certainly not enfolded larger battery in the device to avoid the increase in dimensions and weight of the device.
Storage Proficiency
The device features a good storage capability of four GB which has a scope of expansion up to 32 GB with the insertion of a micro SD card.
Sensors & Connectivity
It is expected to possess Gravity sensor, Accelerometer, Proximity sensor, an advanced ambient light detector, a Compass and a Gyro sensor. It has Wi-Fi 802.11 'n' which, in spite of not being dual-band, would serve a good purpose to users. It also has GPRS, GPS and Bluetooth connectivity features.
The A116 is supposed to be selling in retail stores in February 2013 and is expected to prove a good stroke for the company. It seems to be a highly attractive deal with its Quad-Core CPU, HD IPS display and Jelly bean factors in just around 15,000 bucks. This Indian giant has undoubtedly given us many exciting phones within quite affordable range, but it seems more like a point of concern to costumers when it comes to the quality of material used, since people may hesitate to spend such an appreciable amount for Micromax. Unless the consumer has a limited budget, a normal person would prefer spending slightly more money and will go for a more promising company.