HTC Droid DNA Phablet Review
December 1, 2012 | by techlineinfo.com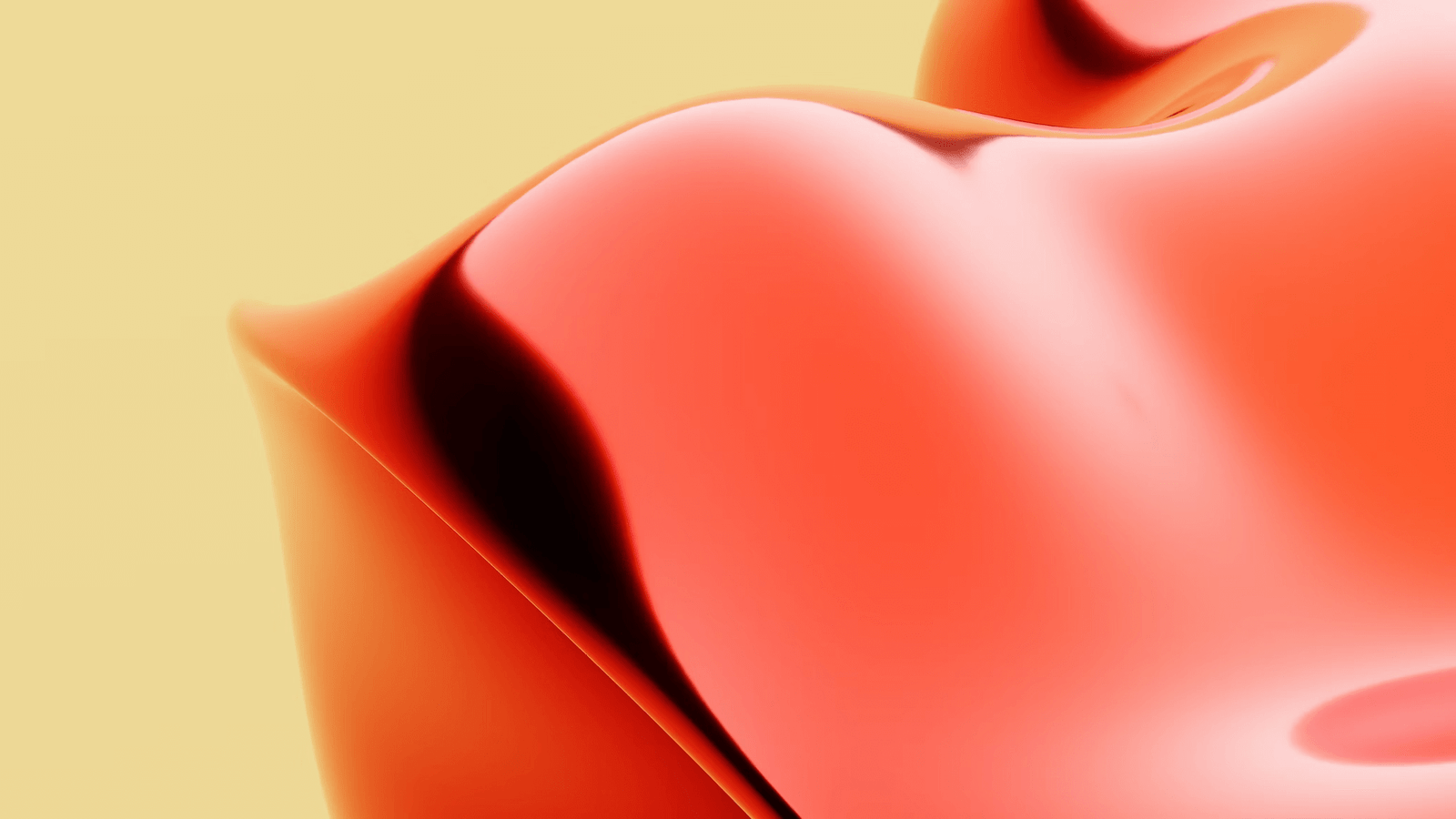 After Apple and Samsung, HTC has now introduced their all new Droid DNA Phablet. Droid DNA runs on the latest version of Android Operating System and comes with a 5-inches long screen.
Droid DNA was released just like a week ago from now but it has been in the news lately. Let's have a look at the features and specifications of HTC Droid DNA –
Features –
Droid DNA comes with a 8-megapixel autofocus rear camera with LED flash that is capable of recording HD videos of up to 1080p, 2.1 megapixels front camera, android jellybean operating system, 1.50 Ghz Quadcore Processor, 2GB RAM, 16 GB built-in memory. That's not all, it has got all the basic features like bluetooth, wi-fi etc.
Specifications –
5-inches LCD, unlocked-sim facility. What makes it different from other phones is the various display features that includes additional display support and ambient light sensor.
Review –
HTC is known for the powerful phones that it has introduced in the market in the last couple of years. It would be unfair if I call it just another HTC Phone cause Droid DNA is not just a phone, the screen size is comparatively bigger than the usual phones and smaller than tablets so it usually hangs in somewhere between a phone and a tablet and fulfills the basic requirements of a mobile phone user and as well as the basic requirements of a tablet user. Running on the latest android version definitely offers a lot of new features and better user interface. The camera quality of this phone is simply amazing and the pictures taken by the camera are no where less than those taken from a digicam. HDMI compatibility is another interesting feature that really attracts a lot of buyers. The phone is definitely a masterpiece with the official price tag of below $200.
This feature-rich HTC Phablet is available for $199 and can be purchased from Verizon Wireless stores, one can also place an order online. So if you are planning to buy a phone and have a low-budget, this phone will meet all your requirements without leaving you with an empty pocket.