Samsung Galaxy Tab 2- Useless Bid contest to Win a Tab2
August 27, 2012 | by techlineinfo.com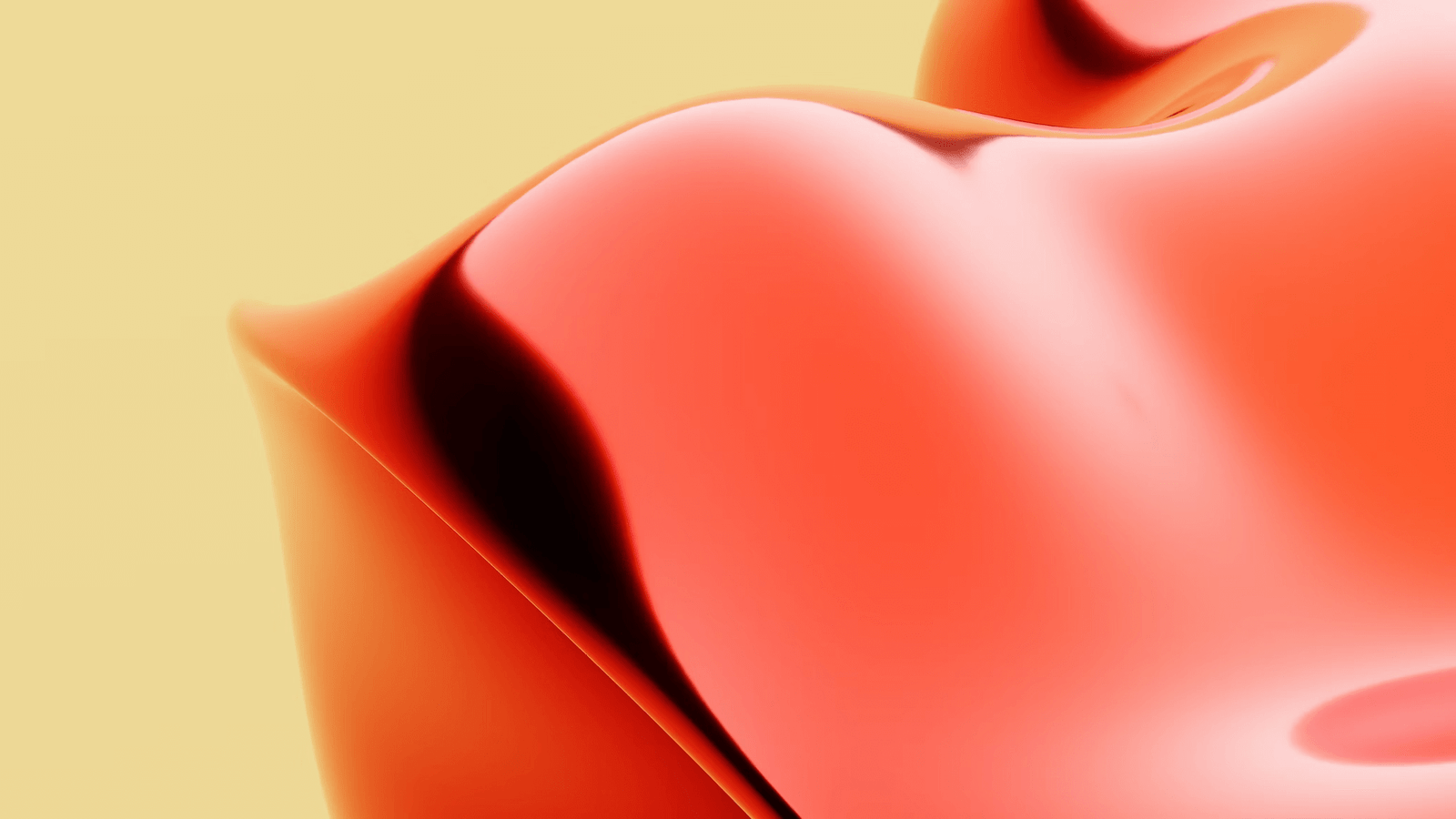 Well the question that comes in your mind before buying the 20,000 rupees tablet is 'Is it actually worth it?' 'Can it replace my laptop or my smartphone?'. Well the answer to both of the above questions is a loud "Yes!". The Samsung GALAXY Tab 2 is a very reliable tablet manufactured to work as both your laptop as well as your smartphone. The good news is that it can function as your television as well!. Thrilling isn't it? Well lets give a few specifications as to how the GALAXY Tab 2 is better than either a smartphone or a notebook. Here are a few functions and features that the tablet can perform.
Samsung is a South Korean based company that is expertised in home appliances and electronics. Samsung is also the largest selling smartphone brand of the year 2012 (first quarter). The news was leaked nearly 6 months ago that Samsung announced it's second generation of the GALAXY Tab. The Samsung GALAXY Tab 2, with better processing speeds and a good GPU. The 7 inch machine comes with a 1Ghz dual core processor, 1 gigs of memory and a 1024×600 TFT LCD display, a 3MP fixed-focus rear camera, VGA front-facing camera, Also has support for HSPA+ and A-GPS, with 16/32GB internal memory and microSD slot for expansion, A 4000mAh battery and the usual Wi-Fi, Bluetooth 3.0, and 3G support.
Android 4.0 Ice Cream Sandwich
Yes, It runs on the best Android OS yet. ICS 4.0, we don't know about the Jellybean update for this device as it is not confirmed yet but it is packed with amazing features and fun. The new ICS includes better graphical user interface, enhanced browsing and more faster response. You can easily stay connected with your friends and family. Not only this but the ICS update also offers you to multitask, add widgets and manage folders more efficiently. The network data manager is also a good app for limited mobile phone plans users. Sharing is made easier and Camera and Video apps features more fun while clicking photos. It is also very user friendly and a good mobile OS for enterprises.In simple words, the android operating system makes it like a fully functional laptop or even a high end smartphone.it has a large variety of applications avaible just like the ones on our phones and laptops.However it has an edge over its display and graphics. the Samsung GALAXY Tab 2 has a pretty amazing display comparable to the display of the smartphones and laptops in its range.Moreover the Tab is much more user friendly.The interface is easy to use and you can delete the unneeded applications just by swiping your finger on the screen.
Communication and ChatON!
Another wonderful feature of this tablet is the famous Samsung's ChatON which enables you to chat with your friends,well not only chat but share multimedia files too. It's just an alternative to BlackBerry Messenger but it's free. It's not just chatting people, you can even call your friends using this feature.Google Plus's Hangouts are made easier on this tablet.
A Phone in a TAB
This happens only in Samsung that this 7 inch beast will also feature a phone. What I mean to say is a phone bigger than the size of your face. The voice call features are great and also a Bluetooth headset can be added to it for better connectivity. And those of you who find it odd to stick this huge tablet to your ear for calling, worry not. Samsung provides you with high quality earphones which make receiving phone calls a wonderful experience. Audio calling is however a thing of the past. you can now also attend video conferences using this device. So for all the lazy people, office work can be tended to at home.
Slim & Light
The Tab 2 is 193.7 x 122.4 x 10.5 mm in size and weighs an astonishing 345g, which makes it way lighter than an iPad. It is also just 2mm thin and weighs 55 g less than the previous model. In short, this a great portable device.You can take it along wherever you go and you just need to switch on the device and it is at your service.
Camera
Samsung has not worked on the camera the same 3 Megapixel camera which can record HD videos with Autofocus and LED Flash. Moreover there are many shooting modes and effects available to make your photos more beautiful. Compared to a Standard digital camera of course the sensor is not that powerful but for random fun shots it is great. So in simple words the GALAXY Tab 2 can function as a full fledged camera too. Well that's a sweet surprise.
Comparison with a Laptop and Smartphone
Now let's compare this tab with a laptop and a smartphone. Well, 'What exactly do you need a laptop for?' You might reply by saying that you need it for playing games, watching movies, office work, and for general purpose or home use. The GALAXY Tab 2 supports all these functions. The software may vary, you might not get your favorite iWork or Microsoft Office Environment but you can edit your word, excel and PowerPoint files with some 3rd party applications. Also posing a 7 inch display, the users will face almost no difficulty in watching movies and editing the files. Well, everyone just likes Music. Now you can handle your playlist very well and it'll be with you all the time. With All-Share you can share your media with any All-Share enabled Samsung product. And also, in terms of connectivity this tab will stay connected all the time with amazing speeds. With 3G HSDPA 900 / 2100 you can get up to 10 mbps of speed.
Well the tablet is much better than the smartphones present in its range. Since the smartphones just copy the features of a notepad the tablet definitely pips the smartphones. The GALAXY Tab 2 has a very unique function which is given below.
Reader's Hub and Live TV
The Reader's Hub application features subscription to one of the best magazines and newspapers. It also has option to read books and comics. With more than 2.3 million books, 2000 newspapers and 3000 magazines. Well, That's a huge. The Tab 2 also features Music, Games and Social Hub for latest music, games and all your social updates in one app. You just can't watch TV on the go but with amazing speeds and apps you can do that too. With no paid subscription and totally free.
The Useless Bid competition
Now coming to the contest. Samsung has launched a campaign called Useless Bid , an auctioning contest to Win a Tab-2.  To participate the contest, you just need to visit the  Useless Bid contest link and click on the Gadgets (TV, Digicam, Mobiles , Laptop etc) . The lowest bid will win a Tab 2.