Changing face of Cordless phones- disguised as smart phones
September 22, 2012 | by techlineinfo.com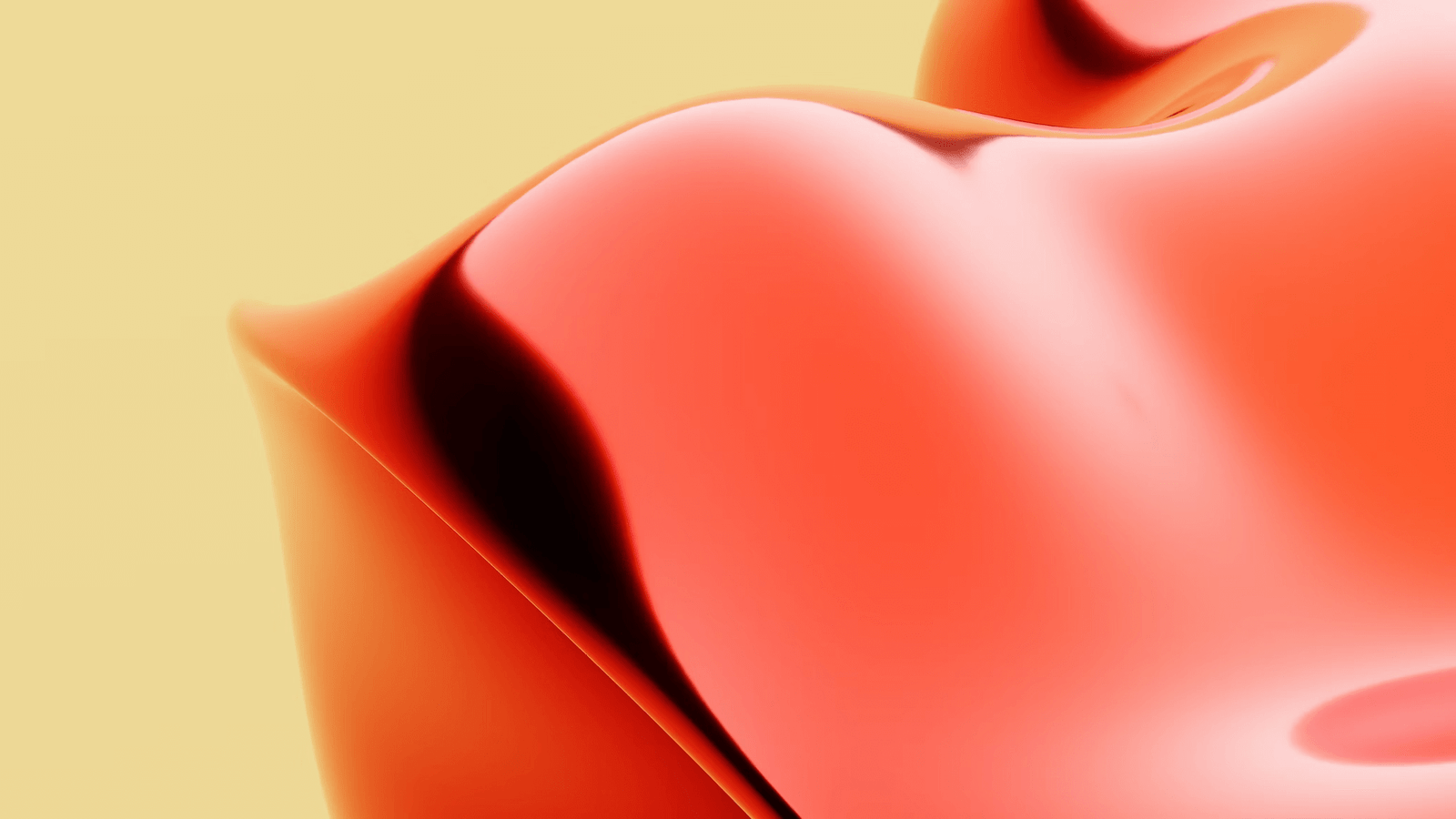 In this smartphone era, the old land phones aren't getting any respect or  attention. Still millions of people keep land phones due to multiple reasons. For me my land phone connection is a valuable "ancestral property" which remind me the nostalgic old days. Moreover my reliable broadband connection is also through that line. Cordless telephones were the old companions for everyone to walk and talk with the privacy in their own homes before the early days of mobile revolution. Nowadays the cordless phones are also following the old-gold winning strategy-  "If you can't beat them, Join them". New premium cordless telephone models from Philips and Gigaset underlines that.
GIGASET SL910/910A Touch Screen Digital Cordless Phone
SL 910 is a trendy 3.2 Inches Capacitive touch screen from Germen DECT phone manufacturer Gigaset. This Android smartphone lookalike cordless phone is blended with awesome features such as full touch interface for easy navigation, Call lists with one touch dialing and picture caller id, 500 V card entries, Bluetooth and mini USB synchronization, Customizable ringtones, Wall paper, Calendar, Clock and many more.  You can sync your Outlook contacts in PC through Bluetooth connection. Moreover you can pair the Bluetooth headset for hand free operation.  A Single connection can be paired up to six handsets. Battery is enough to power the set up to three days normal usage and up to 200 hrs standby on a single charge. Gigaset SL 910 is integrated with an answering machine which enables storage of 55 minutes messages. Conversation record feature is also available. If you are using multiple phones, you can use the unique room monitoring feature to keep an ear on the activates in another room.  Complete features and specification list here.
Phillips S-10/S-09 Cordless Phone
S-10 latest innovative product from Philips. It's functions don't finish as a cordless phone, it bridges your multiple mobile phones also through a unique Mobile Link technology. Through Bluetooth, Philips S 10 cordless phone connects up to two mobile phones with your land phone means when a call comes in on your smartphone, it will ring on both your smartphone and your home phone, giving you the choice to answer the call on either device. S 10 features 3.5" Capacitive touch screen, Sync/import contacts between devices, Outgoing call barring, Screen saver, Family notes, Phonebook upto 2000 contacts and many more.