Asus PadFone- The Smartphone-Tab hybrid combo combo now in India- costs Rs 64,999/-
September 19, 2012 | by techlineinfo.com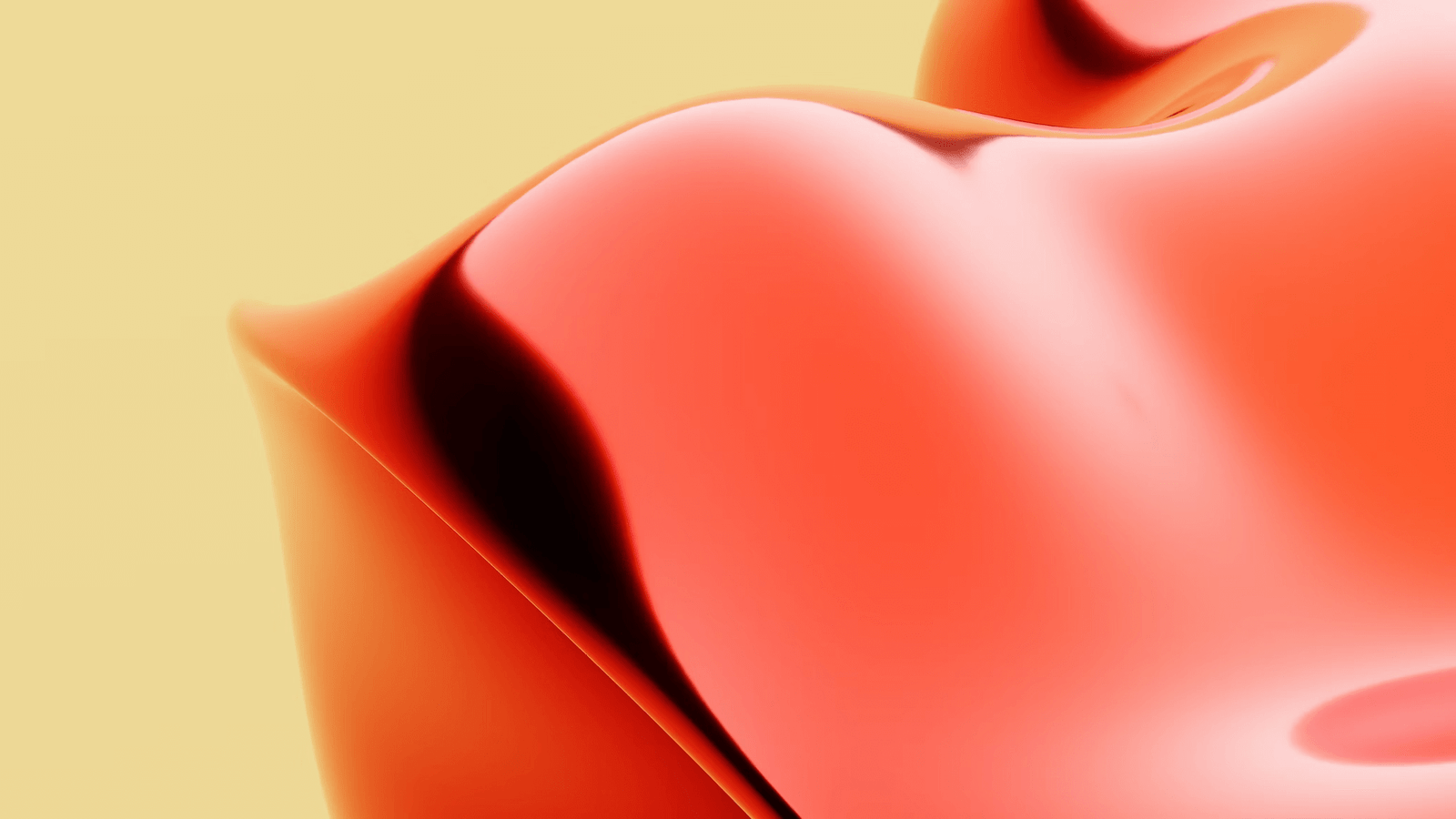 Asus unveiled their innovative product PadFone- A three in one gadget in India for Rs 64,999/-. It's a Smart Phone docked into a tablet attached with at keyboard dock. Virtually this device can replace your smartphone, Tablet and Laptop- but up to what extend? Let's see.
PadFone is basically a smartphone runs on Google Android Ice-cream Sandwich version with a 4.3 inches display. If you connect the phone to a Padfone station , it will be turned as a 10.1 inch Tablet PC. Padfone Station is just a 10.1 inch LCD display with an inbuilt 6600 mAh battery pack, loudspeaker at the rear and a 1.3 Megapixel front camera.
The third part is Keyboard dock. PadFone Station with PadFone can be docked into a Keyboard Dock, which works as an external keyboard. Now you can use this hybrid tablet as a netbook. The keyboard dock is almost similar to Asus Transformer Tablet with two click button touchpad,  USB port and an SD card reader.
PadFone (Smartphone) has 4.3 Inches Super Amoled display with a resolution of 960×540 powered by Qualcom's 4th generation 1.5 Ghz Snapdragon S4 dual core processor . 8 Mega Pixel camera with HD video recording facility features back illuminated CMOS sensor and five element Lens. Front VGA camera enables video calling. Padfone uses three layer battery system. The phone  is powered by 3.7 Volts 1520 mAh battery. PadFone Station and Keyboard docks have separate inbuilt batteries.
A notable accessory is the stylus headset. You can use the detachable Bluetooth stylus headset for making phone calls. This stylus headset claims seven hours of talk time and 10 days standby. Stylus will vibrate on incoming call. Stylus helps you to effectively use the Asus's integrated Super Note app. PadFone weighs 129 Gms and Pad Station weighs 724 Gms. Weight of the complete PadFone kit including Keyboard dock crosses 1.4 Kg.
Demo Video of Asus PadFone
It's worth to go through the detailed review of Asus PadFone published by Engadget. No doubt- this is really an innovative product, but is it value for money? What you think?