Sell Your Old College Textbooks – Great Idea !!!!
March 31, 2011 | by techlineinfo.com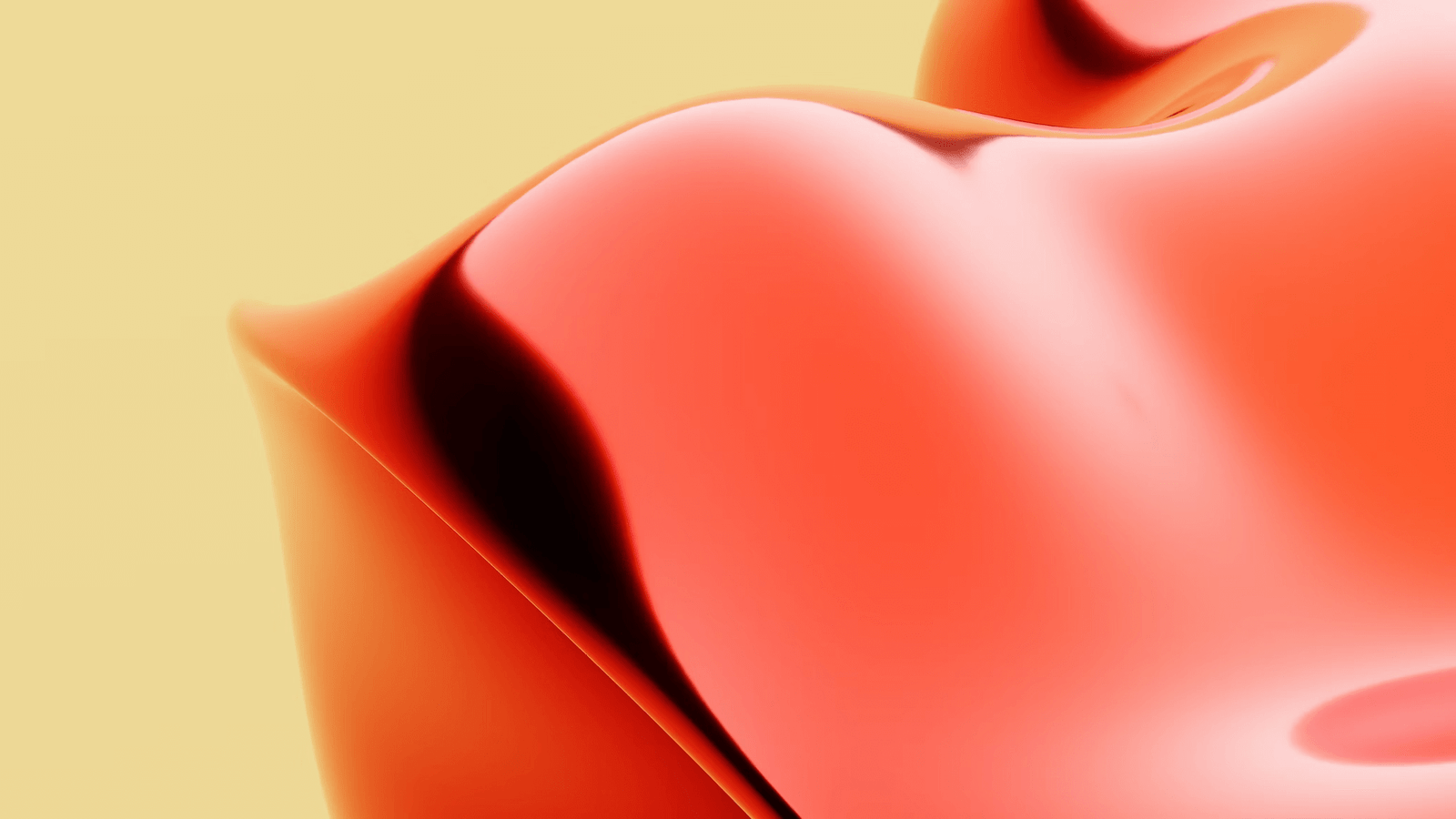 As the academic year draws to a close, Students start estimating their various expenses. Among those expenses, the cost of college textbooks holds the top.  Nevertheless, it is impossible for students to carry on their studies without buying college textbooks for the coming year. This is a grim situation, but a considerable number of students have won this obstacle by buying used textbooks.The promoted students sell their used textbooks for various types of reasons. Of all those reasons, getting money for their expenses is foremost. Therefore new students can buy their college textbooks from them. This goes as a cycle.
However, it is very important to mention here that a certain percentage of students do not fully realize the benefits and importance of selling used college textbooks.
If you too belong to that group, read on to find out why you too, should sell your used college textbooks.
Selling used college textbooks frees up valuable space in your book rack. This is especially important for college students that live in hostels and have limited space. Almost every student has that corner dedicated for textbooks they no longer use. Why not sell them to make space for the next year's college textbooks?
Another substantial benefit is you can make a good profit. There are many websites on the internet that allow you to sell used books online. It's very easy to use these sites; all you need is a computer with an internet connection. Then search for a site online and find out how much you can get for your book. Sell your books to whoever offers the best prices. You can use the money earned in this way to buy new college textbooks or for any other things you need money for.
It's good karma. There're so many college students out there who only just manage to live through their days- let aside buy textbooks. The availability of low price used college textbooks is an immense help for them. Only students like you can help fellow students like them.Those are the most substantial benefits of selling your old college textbooks. But there is another thing that every college student should be aware of when they sell their college textbooks online; there is an innumerable amount of websites out there that cheat sellers and grab their products.
So always make sure that you sell only via reputed sites that have a good history, do some background research about the website you are going to be using before you use them.