SMS Codes for activating Sony Six channel in your DTH connections
June 12, 2014 | by techlineinfo.com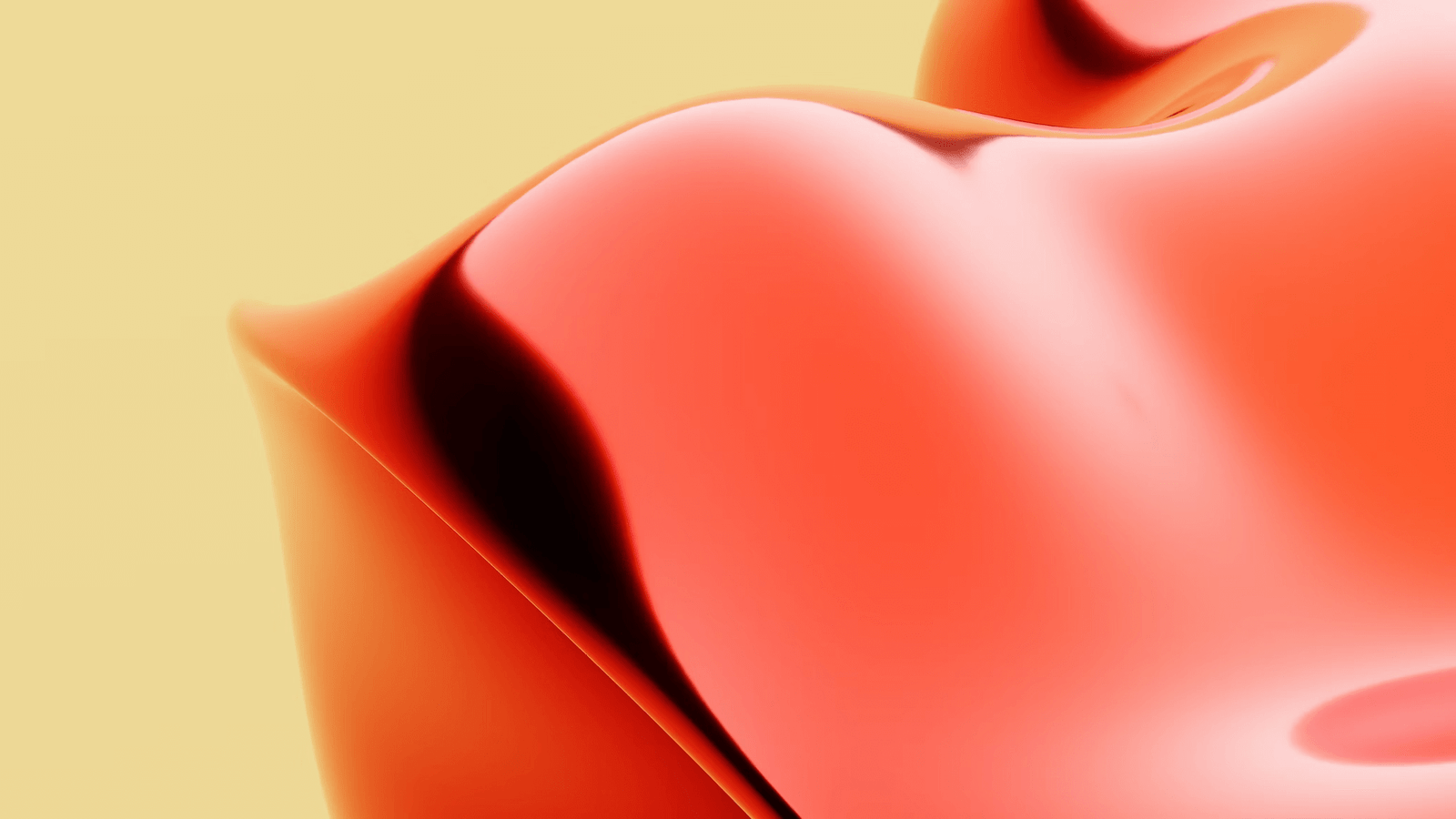 Watch FIFA World Cup 2014 on Sony SIX, the new sports channels, which is normally not included in any of your basic DTH packages. All DTH operators are providing this channel as an addon channel with your existing channel packs Here the  SMS codes for various DTH operators in India to activate Sony SIX.
Videocon D2H
To subscribe Sony Six in your Videocon D2H send following SMS to 09212012299 . Sony Six Channel number on Videocon D2H is 423 (SD) and 424 (HD)
ADD <SPACE> SIX  from your registered Mobile Phone.
Rs 40/- Per month
Sun Direct DTH
In Sun Direct DTH Sony Six is available on Channel Number 508 to activate this channel Send SMS to 960058585 or 58585 in following format
ADDON <space> <SMARTCARD NO.> <space>  508
Rs 39/- Per Month
Dish TV
Dish TV gives Sony Six services for Rs 30/- per month. To activate Sony Six in your Dish TV, send the following code to 57575 or 09250078787
DISHTV ADD <664<11 DIGIT VC NUMBER>
Sony Six available on Channel number 664 (SD) and 82 (HD) in Dish TV
TATA SKY
Tata Sky provides Sony Six channel for Rs 40/- Per month. To activate Sony Six in your Tata Sky send the message ADD to 56633  from your registered mobile number and follow further instructions. Sony Six channel number is 419 (SD) and 420 (HD)
Reliance Digital TV (BIG TV)
Reliance Digital TV provides Sony Six on Channel Number 511 for Rs 25/- per month. Here the code for activating Sony Six in your Reliance Digital TV
SUB <SPACE> <SONSIX><Space>SCN Number to 554546
Airtel Digital TV
Send the following SMS to 54325 for activating Sony Six in your Airtel DTH (Rs 45/- per month).
ADD 233 to 54325 from your Registered Mobile number
or
SMS ADD 233 <10 digit Customer ID> to 54325
Sony Six Channel number in Airtel Digital TV : 236 (SD) and 237 (HD)