[Solution] Windows 8 C Drive full problem
March 7, 2013 | by techlineinfo.com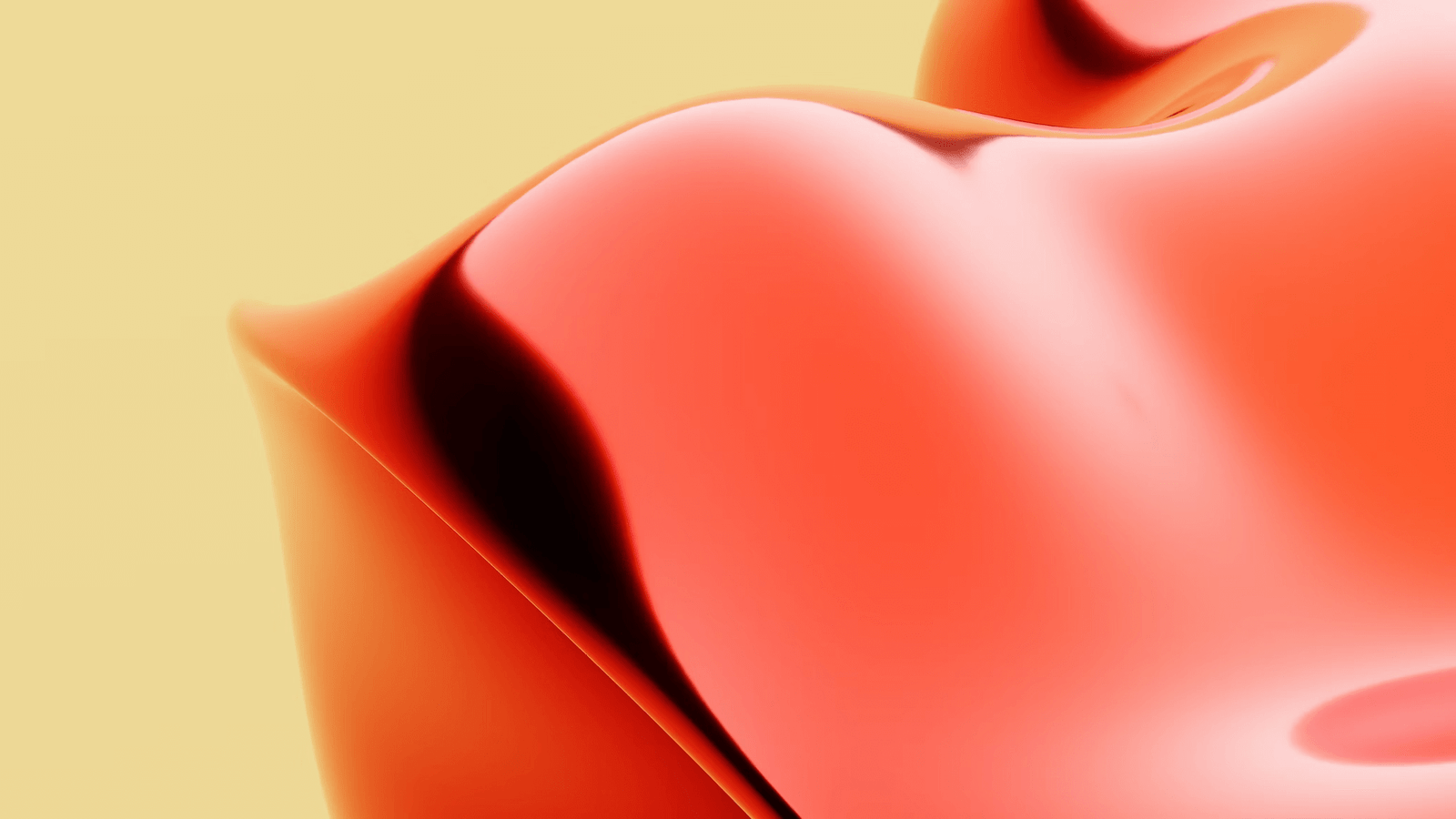 Recently I came across a weird problem with my Windows 8 Professional PC. Suddenly I got a warning message about the low disc space in C drive. My C drive is 60 GB and a lot of programs installed on it, but I don't keep any other files in that drive. Even after clearing all temporary files and all other junk data I could only clear only a couple of GB space only. I've tried disk cleanup, defragmentation and virus scanning, still couldn't find any issues. Third party applications like Tuneup Utilities, CC Cleaner etc also couldn't fetch any fruitful result. After a lot of efforts finally figured out the culprit- Yes it was Windows 8 search index file.
The file is located in C:\ProgramData\Microsoft\Search\Data\Applications\Windows\Windows.edb
My Windows.edb file was grown to whopping 24 GB !!. Windows.edb is the database file of Windows indexing service which makes indexing faster. Enabling indexing service makes this file big. Unlike other Windows system files, deletion of this file will not harm you, but Windows won't permit you to delete this file. If you click the delete button, you will get a "File In Use "popup window like this.
To delete Windows.edb, you have to stop the Windows search service first. To get services in Windows 8 , type "services" in Windows 8 search  in charms bar and click the gear icon.
Right click on the Windows Search service and stop it.
Now you can delete the Windows.edb
After deleting the file, start the indexing service again. To prevent the whole PC is being indexed, go to the Indexing Options menu of Control panel and modify the index.
You can select which drive/folder to be indexed. Remove unwanted drives and folders from index. In advanced settings, file type selection option is also available. A better tweaked search index certainly improve the performance of Windows search. Normally we searches for documents, image, video, music and program files only. After this rebuild the index.
Why Windows.edb is growing rapidly?
Theoretically the index should not take more space, it's a reference file only.  Due to some bugs ( In my case the problem started after a recent Windows 8 update) the index file may indexes itself which makes a continuous never ending loop.