Tech Gadgets of the Future to Appear on the Market
April 23, 2011 | by techlineinfo.com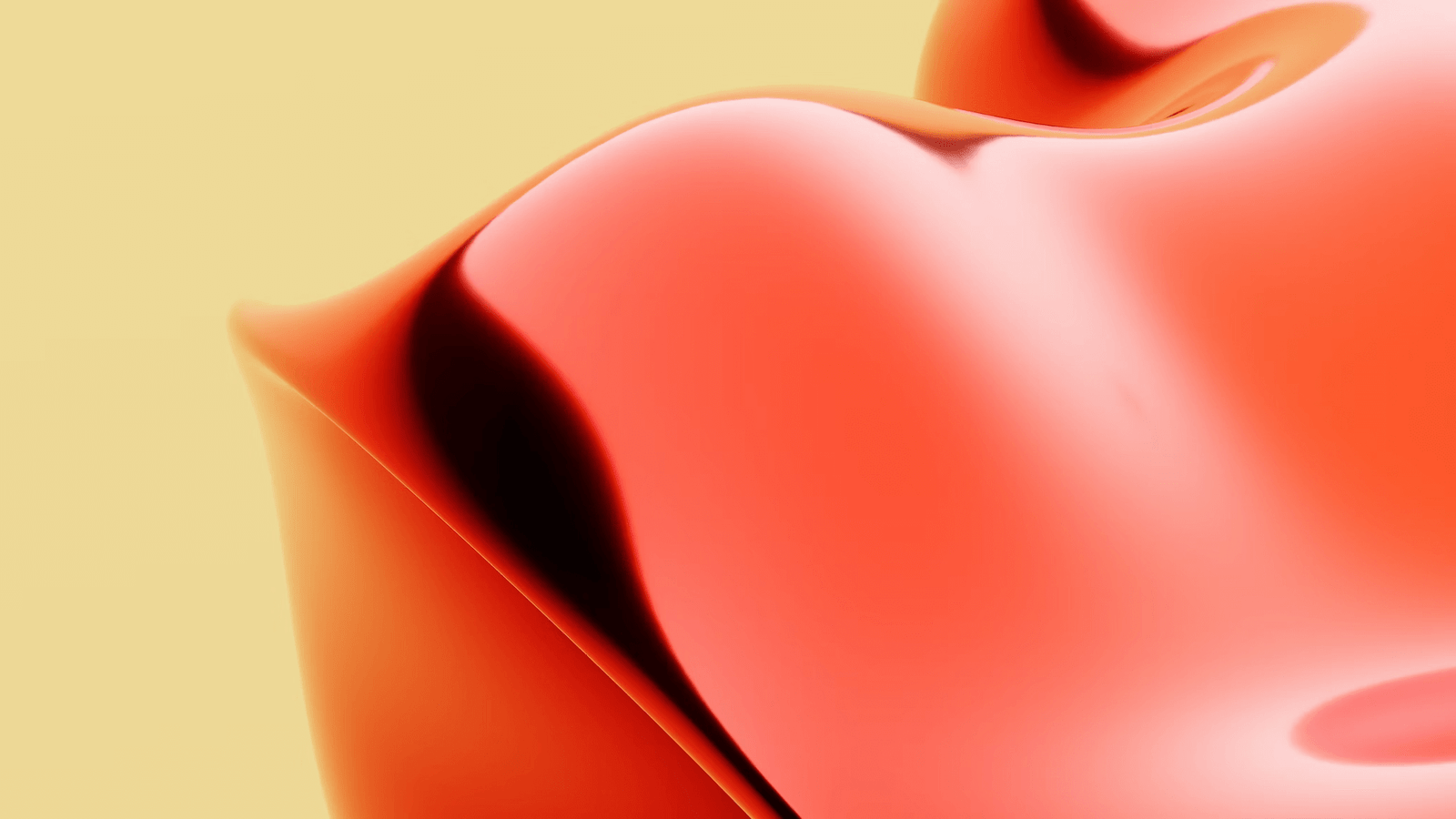 Smart ideas for innovative tech gadgets have been presented at a scientific-entrepreneurship convention. These are a "picture" translator, a virtual beauty salon, a high-tech pen, and iPhone applications. The five best ideas were chosen, and the authors received gift certificates as awards. So, what are the tech gadgets of the future?
"Babble"
The latest tech gadget has made it possible to translate words and phrases from every language on the planet into images. The project was planned by a couple of students from New York University Abu Dhabi and is currently awaiting development. They had the idea after being in many different places all over the world and seeing people struggle to communicate with each other. The new gadget, called "Babble" by its inventors, will break sentences down into their basic components and translate them into images. There are, however, a number of problems associated with this. An obvious one is translating synonyms. Another one is translating words that were used incorrectly. A third is translating words like a, the, by, for, and so on. One preposition can be used in many different ways. The idea in itself is a good one, of course, and if realized, the resulting gadget will probably be very useful.
"Penspire"
Another idea was "Penspire", involving two wirelessly connected pens. Penspire was devised for a university course. The task was to create a high-tech gadget that would communicate emotions. When one student starts writing, a green light on the other student's pen is turned on. The purpose is to communicate inspiration. The pens also measure stress levels by means of specific pressure points. It has not been disclosed whether the pens communicate messages and longer texts as to be used to cheat on exams. If so, the green light would be a dead giveaway, so they'll have to work on that.
If you hold the pen tight, the other person's pen turns red. This symbolizes writer's block or an exam question you didn't cover, as the case may be. It isn't clear what the other person will get out of knowing that you don't know what to write, except that they may rejoice in finding out they are not alone. According to the inventors, teachers can use the product to monitor classroom activity in the future. The gadget will enter the development stage pending approval from the US patent office.
MW600 Stereo Bluetooth Headset
A hot new gadget is the MW600 Stereo Bluetooth Headset, which is already on the market and is manufactured by Sony Ericsson. The headset produces excellent sound quality and has a built-in FM radio. You can find your favorite stations quickly and easily by means of the new integrated FM, directly from the headset. The FM is also equipped with RDS, which gives information such as the artist and the name of the song.
Finally, those interested in greater visibility will surely love the Agility Saietta R Bike, a cool futuresque two-wheeler. Its price is a little hefty – £13,570, to be precise – but its advantages, such as not having to sit in traffic or cram yourself into public transport, are undeniable.