The 5 Most Powerful Online Marketing Methods-Their Advantages and Disadvantages
March 9, 2011 | by techlineinfo.com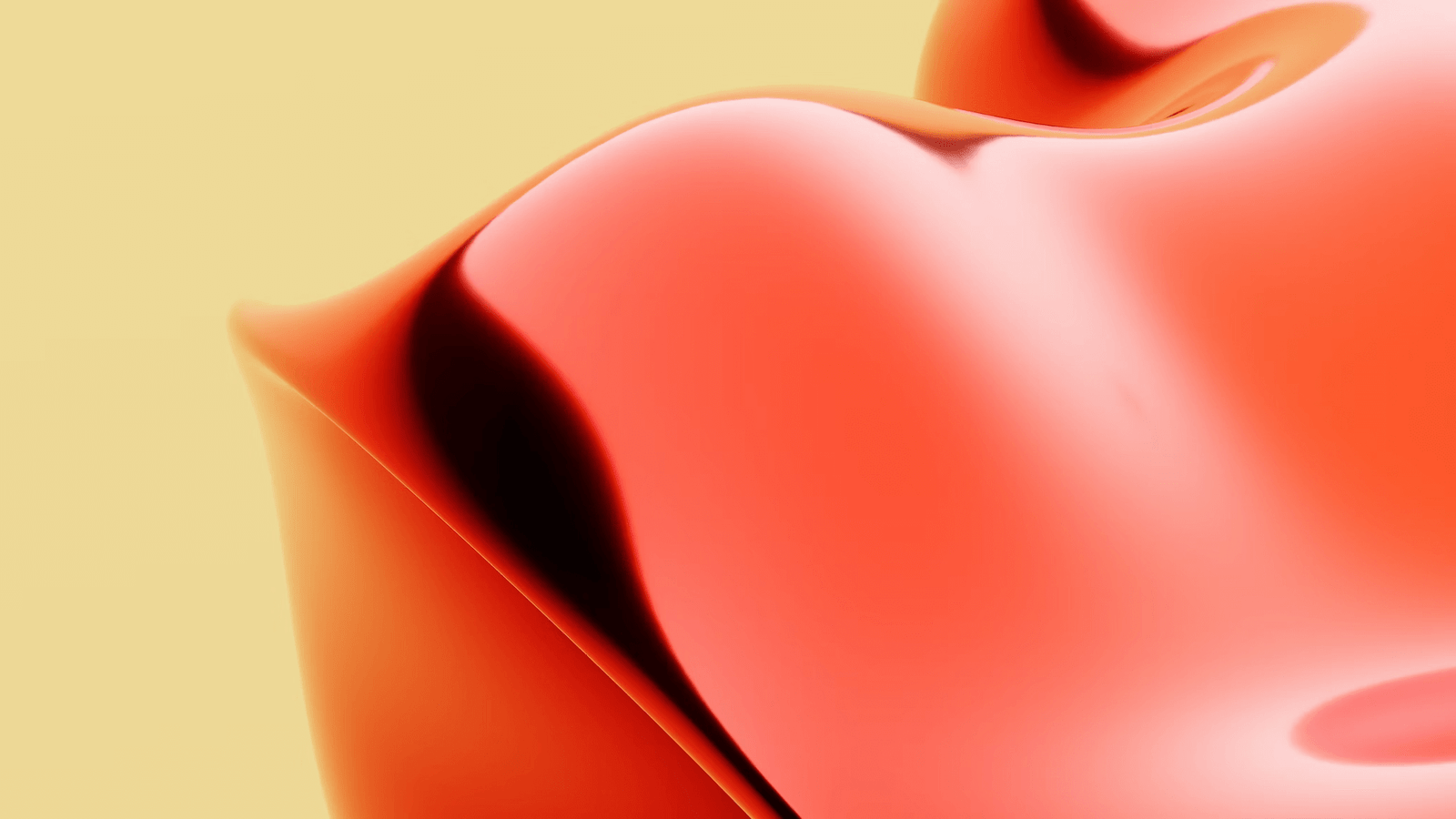 While there are countless of promotional methods available to market your services and products, it would be almost impossible to use them all.  You will want to choose marketing tools based on your desired goals, the preferences of your target clientele and of course the time and budgetary constraints of your company.
In this article, we identify five of the most frequently used tools and point out some of the positives and negatives of each.
1.       Search Engine Marketing
SEM drives targeted traffic to your site with sponsored advertising. Google AdWords would be one example. Results can be almost immediate, you pay only for clicks, and it allows highly detailed analytics. However, advertising campaigns can quickly get very expensive and you must be constantly conducting tests to keep from getting overloaded; many firms have lost their shirts doing PPC (pay per click) marketing.
2.  Organic Search Engine Optimization
This is a term used for traffic pulled to your site from search engine results from appropriate keywords. This free method brings targeted traffic to your homepage and can have long term benefits which can last very long.  Web searchers tend to trust this type of results more than they trust paid results. Since it takes longer for organic SEO results to show up on your balance sheet, it can sometimes get very expensive and time consuming.
3.  Affiliate Marketing
Using this tool, you pay your affiliates a commission on any sales they generate for you. This method can cost you considerably less to drive targeted buyers to your homepage.  It not only brings sales to you, affiliate marketing also gives back-links to your site. However, your sales will depend on how strong your affiliates are.  Also, even though this is a much lower overall cost than PPC and SEO marketing, the set up costs for the affiliate software must be taken into consideration. These can be minimized by using existing affiliate networks such as Commission Junction or Clickbank.
4.  Use Online Social Networking
Online Social Networking or Online PR is a tool much touted lately; it simply means using social networking sites like Facebook to promote a favorable image of your company to a new online audience.  It also includes proper management of your press releases and your online newsroom.  The main advantage is that it is fairly inexpensive to use.  Since this tool produces results of people sharing with others online about your product, it is much like a referral and you have the potential of getting hot leads. However, the consumer drives social media, thus you don't have the ability to control the message.  You also can't control the kind of traffic your site will get. You may just get a lot of 'window shoppers' not targeted traffic ready to buy your product.
5.  Marketing by Email
This tool markets your product by taking your message directly to the consumer. This method can be used as a complementary adjunct to your PPC marketing as well as to enhance the relationship with your current customers. This tool gives you a high ROI compared to other marketing efforts. You must be careful to avoid alienating customers by not overdoing your email campaigns or your subscribers will unsubscribe.
As stated at the beginning of this article, it isn't practical to use all of these tools but you will want to choose the ones more suited to your purposes and budget.  Now that you have some pros and cons for each method, perhaps you can choose your marketing strategies more competently.  The key point being made here is that your business plan should detail your methods of marketing products so that your company will not get in over its head.