The Fun In Starting a BLOG!!
August 9, 2011 | by techlineinfo.com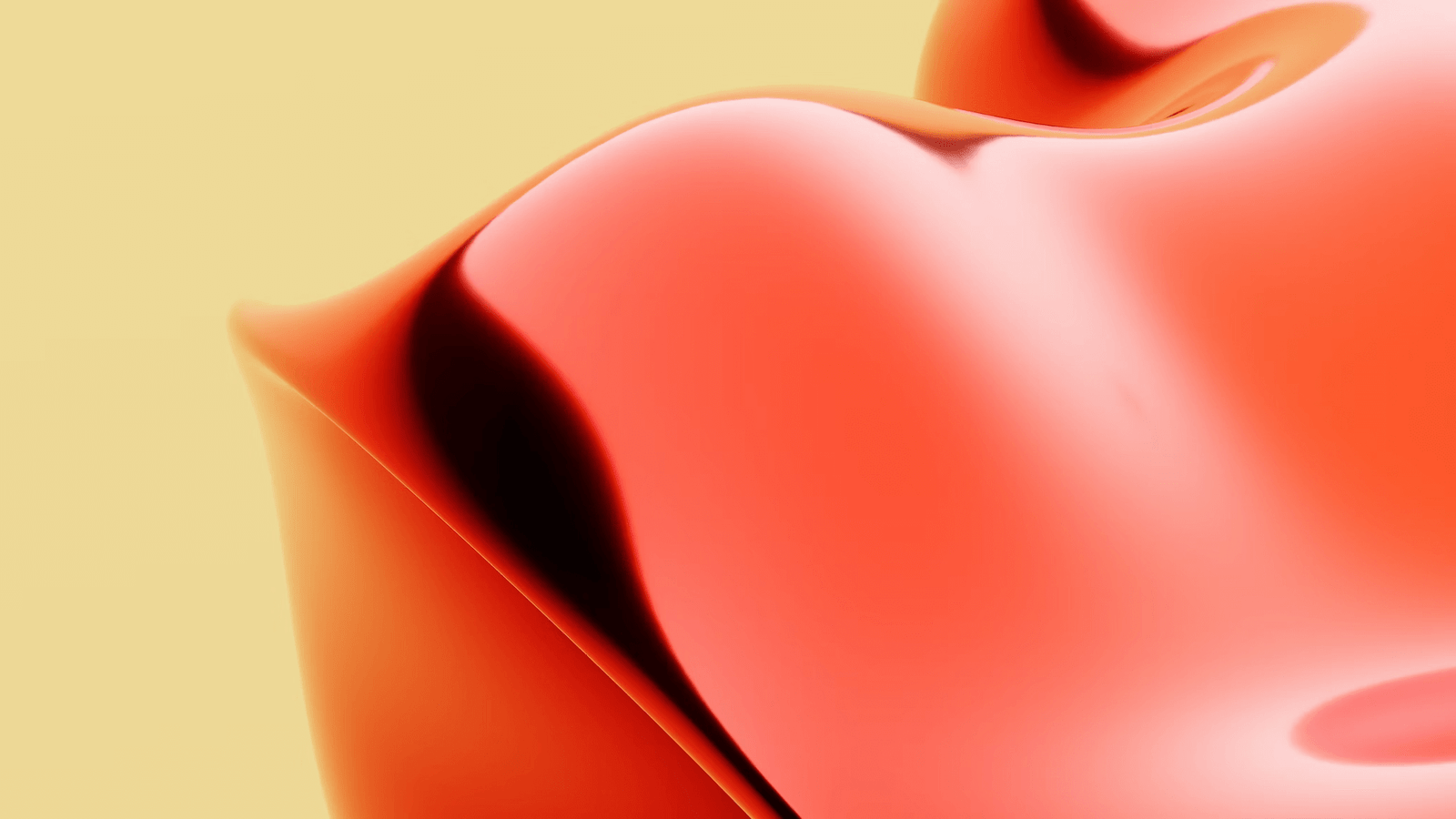 You all have kids around you. Kids of your brothers, sisters, uncles, aunts, neighbours are always there. And pretty obviously, you have seen them grow up slowly, complete school and graduation, find a job, marry and settle down to have their own kids. It is the most satisfying moment for a parent when they see this. A happy family, isn't it?
In the same way, our blogs are our kids. If you give it a deeper thought, you will find lot of resemblance between the two. The only thing that differs between the two is that one is human and other is not.
When you start a blog, you have no idea what will happen to it? It might be a hit or it might go somewhere down the lanes. But you love it just because you started it. And believe me, it is a big enough reason.
Slowly, the things start getting into track. You promote your blog through commenting and social media and traffic starts crawling. You get to see comments that are yet to be moderated. Blogosphere has noticed a new blog, your blog. But it is not finished yet.
Then you start noticing Alexa rank. It has gone up from 10,000,000 to 500,000 in a month and to 150,000 in two months. You start working on PR and SEO and results start coming in. You are happy.
Now it is time to make money. You monetize it, put ad banners, use Adsense and offer services. And then all you have to do is to make money and count money.
Stop here guys. Let me tell you, it is not at all easy. The process of introducing yourself and your blog here is the biggest and most important thing and often bloggers give up at this stage.
Starting a blog and taking it to new heights is a lot of fun, excitement and satisfaction. Every positive move brings so much of joy that I just can't hide it. For example, when my Alexa rank moves on to 243,225 from 247,521 in one day. Not because it is a huge improvement but because there is some improvement. And here goes the saying- "A small step is better than no step taken."
I will advise you to celebrate everything about your blog so that would motivate you and would remind you of the purpose why you started it. Like with kids, you celebrate their birthday, their good marks, and their job; in the same way, treat yourself when you cross 500,000 or the RSS subscribers cross 50 mark or when your blogs get mentioned in the "50 worth reading blogs of the year". The benchmark could be anything; it is you who will decide.
I love starting a blog from scratch because it gives me a platform to test and experiment my skills and knowledge. This is my fourth blog overall. The first two were on BlogSpot, so never cared about them since the day I started using WordPress. And I had to sell the third one because of time constraints and personal reasons. But this blog is here and I am very committed to take it forward. All the experience I have gathered in last 4 years will be put into practice and I hope I gather quicker success in this venture.
So, if you are thinking of starting a blog; stop thinking and act now. It costs nothing to get a domain and hosting. I have invested just $27 for both things and I am sure I will be able to recover it. Get yourself a domain and start writing and I bet, you would love to live that life.