Things To Consider While Buying Web Hosting
February 15, 2012 | by techlineinfo.com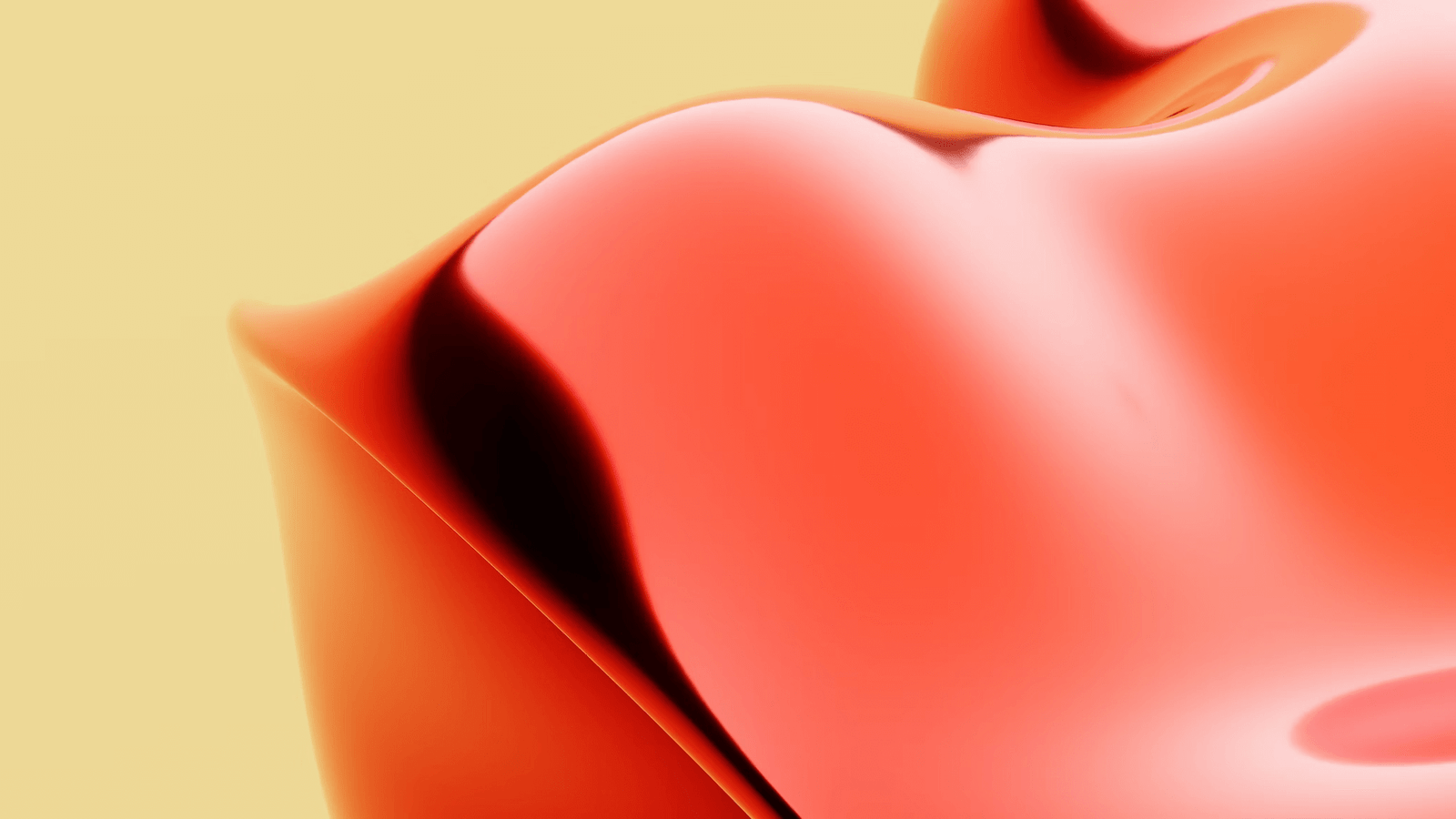 Your decision in choosing a good web host can play a vital role in the rise or fall of your online venture, a bad hosting company can lead your website visitors to frustration with slow loading, downtime etc.So it is your duty to make sure that you choose the right hosting service as your Web Host.So what are the things to consider before buying or hiring a web host?
Software and Hardware
You need to check the software and hardware that the Hosting Company uses to run their business.Once you know the software and hardware that they use, you can compare it with different Hosting companies and see which of them uses the latest and best equipment and technology.This will make sure that you get the latest and best features for your website hosting.
Bandwidth
This is one of the most important features that you need to look for when you are deciding which web hosting company to hire.Most Web Hosting companies nowadays offer unlimited bandwidth, which means that you can have unlimited number of people visiting your website and still it would not crash or go down.So make sure that you go for unlimited Bandwidth, or if you run a website for a closed group then you can probably go for a much smaller bandwidth which will cost you much lesser.
Up-Time Down-Time
Up-Time and Down-Time tells you whether the web hosting company will be able to keep your website operational all the time or not.Most Web Hosting companies offer 99% Up-Time and some even offer 100% Up-Time.During Down-Time your website will not be accessible to visitors.So do not go lower than 99% when you are choosing a Web Host.
Reputation
Before even considering buying a Hosting Plan from a Web Host, you have to first check for the reputation of the company.You do not want to be the first customer of a brand new hosting service which has no experience.Some of the most reputed Hosting companies are – HostGator,GoDaddy,DreamHost etc.
Experience
You need to look for a Hosting company that has been in the game for a long time, so that they have faced all sorts of problems that may arise and have found ways to counter these problems.This results in lesser down-time for your website.
Customer Support
Read Reviews about the customer support of a web hosting company before buying.Customer Support is very important to correct any errors in the hosting or in billing etc.A good customer service will help you get through any problem or errors that may arise.Some Hosting companies also offer a designated manager for each new customer, with whom you can directly contact about your account and get problems sorted.
So these are some of the important things you need to remember while choosing a new web-host.
This is a guest post by Gautham. He is An 18 year old Football crazy Tech Blogger, who runs the Geeks & Nerds Tech Blog A TrueBlue Chelsea Fan and has been Blogging for a while and started his new Tech Blog Geeks & Nerds Online on December 27 2011. You can catch Geeks & Nerds on Facebook