Will a Degree in Social Networking Benefit Business Owners?
December 15, 2010 | by techlineinfo.com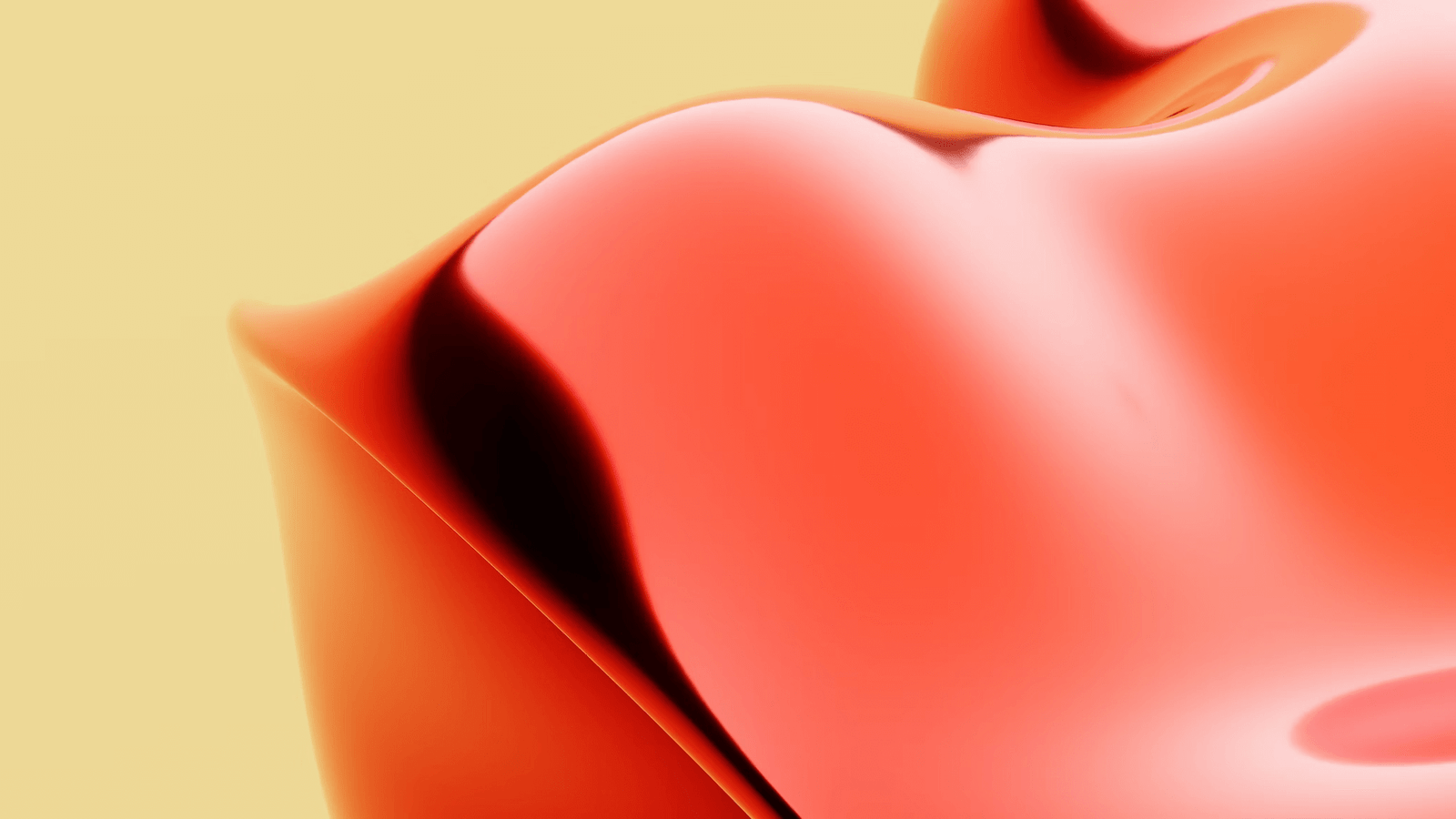 This is a geust post by Alex Papa a social media entrepreneur, blogger and web investor. For guest blogging in Techlineinfo go through the Guest blogging guidelines.
The social networking sphere has provided a vast array of opportunities for businesses to increase exposure and brand awareness. Companies who are not using social media platforms to market their business are losing-out on a potentially lucrative source of income. The heightened popularity of social networking as a marketing tool has seeing Universities react by introducing a dedicated social media degree into their syllabus.
Is this an extreme move by tertiary institutions? How much value can an independent degree focused on social media add to an individual's armory?
The fundamental principles of social networking should be understood by every business student, but this knowledge can easily be taught in a single lecture. Networking as a whole is congruent both in the offline and online environments. The approach to networking is static, but the platforms used are constantly evolving.
The mobility of online social media platforms is a critical factor that may not advocate studying this subject as a dedicated degree. Online social communities like Facebook and Twitter are constantly being upgraded – new features and tools are integrated into these platforms frequently. As a result studying the functional elements of these applications may not add value, because what you learn today will become obsolete tomorrow.
Some social media gurus believe that learning how to use Twitter, or how to blog effectively isn't something that can be taught in a classroom. This is learnt through experience, and the tone and style you use on a blog varies according to the niche your blog is focused on, and your unique personality. The top bloggers of today didn't learn the art of the trade by studying a social media degree. And I certainly didn't learn to send a tweet in a classroom.
But every coin has to sides; our economy is shaped by demand and supply. For a University to offer a Social Media degree they would have analyzed the market and determined that there is a demand for this type of course. There are certainly benefits that you and I can extract from a social media degree, such as:
An understanding of the environment
The various social networking platforms available at a given time
The principles of social networking
Social networking as a marketing tool
The advantages are apparent and there is no doubt that a student will gain an element of value from studying social media. But a degree can be construed as being extreme; a short course over a period of a month may be more than sufficient to acquire the necessary knowledge on the subject matter.