Ten tips to reduce excessive broadband bill
July 11, 2009 | by techlineinfo.com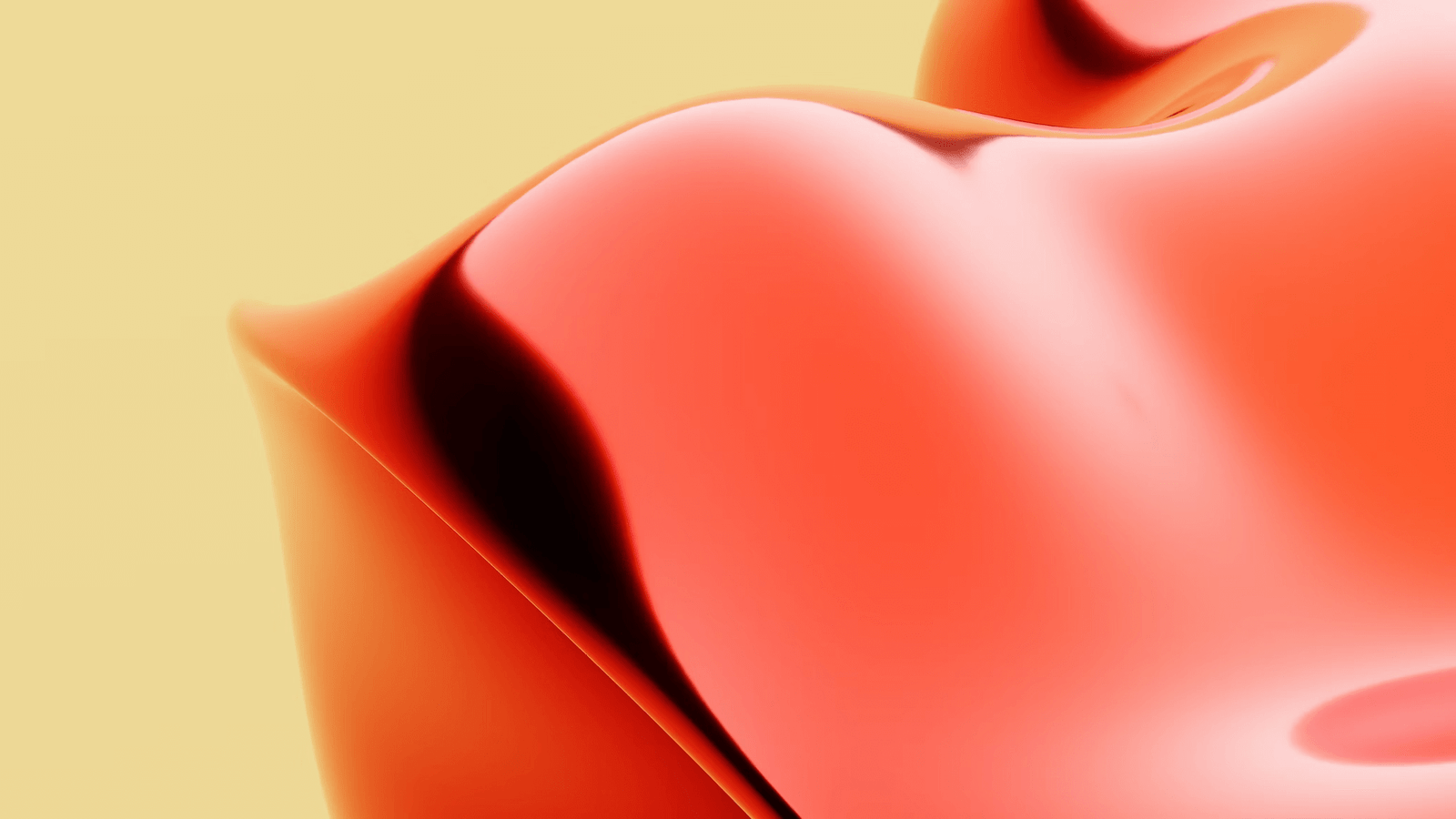 Do you have a broadband connection with limited usage plan? Always worried about excess bill? Shocked on receipt of huge broadband bill? Here some tips to reduce your broadband bill
1. Usage of firefox addons Adlock and Flash Block: Nowadays almost all websites are embeded with advanced flash video animations and flash advertisement which consume a considerable bandwidth. By using Ad lock and Flash block Firefox extensions you can block these contents to save the bandwidth.
2 Restrict the usage of streaming video sites like You Tube.    The streaming videos are a major bandwidth eater. A one minute streaming video will take about one mega byte (1mB)bandwidth.
3. Restrict video chat: Video chatting will also consume a good amount of bandwidth an average of one mB per minute.
4. Turn Off automatic updates of Windows and other application softwares:    Frequent updation of softwares is not necessary. Update the softwares if it is really required.(Anti virus on exception).
5. Use a good anti virus software with spy ware removers: If your computer affected with adwares and spywares it will use your bandwidth by sending and recievind malicious information frequently. Use a good anti virus software with a capability to remove adware and spywares. If the paid one is not affordable then go for the good free stuffs like Avira, AVG, Avast etc. "Spybot search and destroy" is also a good spyware and adware remover, can be used along with any anti-virus software.
6. Change broadband account passwords frequently:     Remember  your broadband account is most vulnerable to be hacked especially if your line is not port bounded(in port bounded connections the exchange verifies  both the telephone number and broadband user id so that the broadband connection cannot be used from some other line). If your IP address(BSNL) is starting from 59.xx.xx.xx then your connection may not be portbinded and any one can use your user id and password with the similar connection. The default password of most of the BSNL connections are "password" so it is very easy to hack your account.
7. Check your usage details regularly: Login to the BSNL usage details portal (if you  have a port bounded account click here if you have normal account Clik here to    check your usage) .There are a number of methods for real time monitoring of usage like a Firefox addon Datafox(Click here to get the addon), bitmeter etc.
8. Secure your wifi network : If you are using a wifi network to access the internet then secure your wifi system with good firewalls and passwords.
9. Re boot the modem just after and before the free download period: Some BSNL plans offer unlimited download between 2AM to 8 AM. Take  care to re-boot the modem at just after 2AM and just before 8 AM ( Use some  utilities like Imran's software if you want to automate the system)
10. Always browse internet with a user account without administrator privilage: Create an account without any administrator privilage, which will prevent the accidential or unknowing installation of malicious softwares into your system.