3 Ways To Improve Your Backlink Strategy
March 5, 2011 | by techlineinfo.com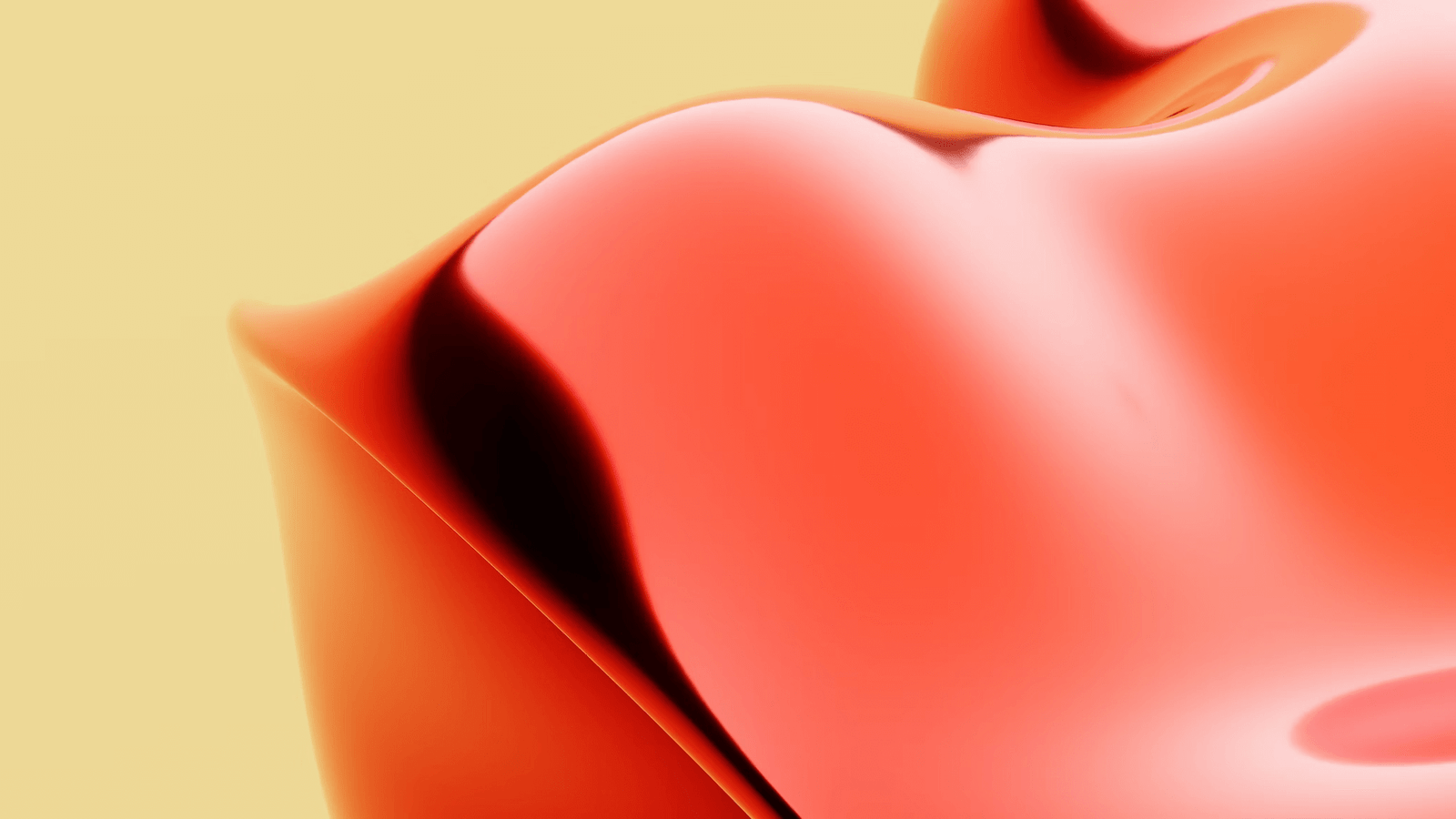 Building backlinks to your blog or website is an extremely powerful way to get your site to the front page of big G (oogle) if you know what you're doing. Many new SEOers out there are building backlinks night and day, but can't seem to get their pages ranked. Are you one of them? If so, here are 3 tips on how to improve your backlinking strategy.
Method #1: Diversify Your Link Sources
There are lots of places on the internet to get links from. Use them! Everywhere I go on the internet I look for a way to leave a link back to one of my pages if at all possible. There are plenty of legitimate ways to leave links all over the place for the spiders to find, if you just open your eyes and start looking for creative ways to put your links places, you'll start to see opportunities all over the place.
There are tons of places around that are basically begging and pleading for you to leave some links, you just have to open your eyes to it. When building your backlinks you don't want to be short-sighted and only get links from one source, regardless of whether the links are easy to obtain or not. You need to diversify your link building if you want to reap the SEO benefits of building backlinks to your pages.
When I start on a backlinking campaign for one of my pages or products I make sure I get articles from all sources imaginable. I always make sure I get big numbers of links from article directories, web 2.0 sites, link directories, business listings, press release submissions, social bookmarking, forum profiles, forum posts, forum signatures, blog comments, and other blog posts. Sometimes I go as far as producing little software applications for my pages or products and submitting the software to software directories, most of which have high Page Rank and supply a dofollow backlink to your website once the software has been approved for listing.
The key is to have links from as many different types of places online as possible. Don't spend all of your time building blog comments or profile links and then wonder why your rankings aren't improving as much as you'd hoped. You need to have a broad link building plan to secure high search rankings.
Method #2: Use Anchor Text
When you're setting up your backlinking campaigns, make sure you use proper anchor text for your links! Double check that there are no misspellings and that your links are correct. I see links all over the place that have improper spelling or 404 error URLs. Don't let this be you!
Also make sure that you've done good keyword research on your subject and know which keywords you want to rank for. Make sure that the clickable text in the link back to your page is the keyword you're trying to rank for. For example, if you're trying to rank a page for the term "Sciatic Relief" then you'd want to have a link that looks like this: sciatic relief . Backlinks with proper anchor text like that are extremely powerful if you use them correctly!
Make sure you don't over-do it for one keyword either. You want to target at least 3-5 different keywords for every post or page on your website. Build links with all of your keywords simultaneously, do not build a bunch of links for one keyword, and then a bunch for a different keyword. You want it to look natural and have different anchor text links showing up at the same time. More on natural link building in a bit.
Method #3: Use Tiered Links and Link Wheels
This is probably the most powerful way to upgrade your link building skills: add tiered linking and linkwheels to your link building arsenal. These two styles of backlinking have proven to be incredibly powerful for me in my SEO efforts. I literally saw 300% traffic increases after I started to incorporate these two strategies into my own backlinking strategy.
Tiered links or 'pyramid linking' is when you build say, 10, really strong backlinks from high Page Rank websites that all point back to your blog with anchor text. Then you build another 10 links to each of those links. Effectively creating a pyramid of links if you were to draw a diagram of how the links are structured. The theory is that the 'link juice' or the amount of 'google power' that the link contains is increased when it's been transferred through multiple tiers. So your 10 high PR links would be even more powerful than if they had no sites linking to them at all.
A Link Wheel, on the other hand, is where you build multiple powerful backlinks and link them not only to your page, but to each other as well. A lot of people say that it's best to use Web 2.0 properties for linkwheels, but I believe it's best to diversify your backlinks in all areas, including the ones in your link wheels.
Here is a simple pattern to build a link wheel and avoid creating a 'link loop':
Article 1: link to your money page and Article 4
Article 2: link to your money page and Article 3
Article 3: link to your money page and Article 1
Article 4: link to your money page only
Article 5: link to your money page and Article 4
Article 6: link to your money page and Article 1
Using a link wheel like this, I have always got great results. I use websites like high PR article directories, web 2.0 properties, other blogs, press releases, and video links from sites like youtube.
Mixing up the objects in the link wheel adds a very natural and realistic feel to the linkwheel, and I've been getting absolutely incredible results when I build a link wheel like the one above, and then write some quick articles in an article spinner and submit it with a service like Article Marketing Robot with links to the 'spokes' of the link wheel in my resource boxes.
Some people don't like using spinners, but I don't think it's a bad thing if you take time to spin the article correctly (so humans can read it), and as long as you never spin content that you've placed anywhere important (ie on your money pages, your guest posts, your own blogs, high PR article directories, etc) I think you're good to go with this strategy.
By doing the article directory submissions I find that it 'supercharges' the link wheel by adding another tier of backlinks pointing to the link wheel. From what I've experienced, article marketing is not dead (eat your heart out Warrior Forum).
I hope these 3 tips help you build yourself some high quality backlinks that increase your search rankings. I know that these have been my primary methods of getting high search volume increases of over 350% in the last month! I hope it can help you do the same.
Make sure you have done in-depth keyword research while implementing these strategies and you're going to have more traffic than you know what to do with by this time next month!