5 Handy Mind Mapping Apps for Chrome Users
January 29, 2013 | by techlineinfo.com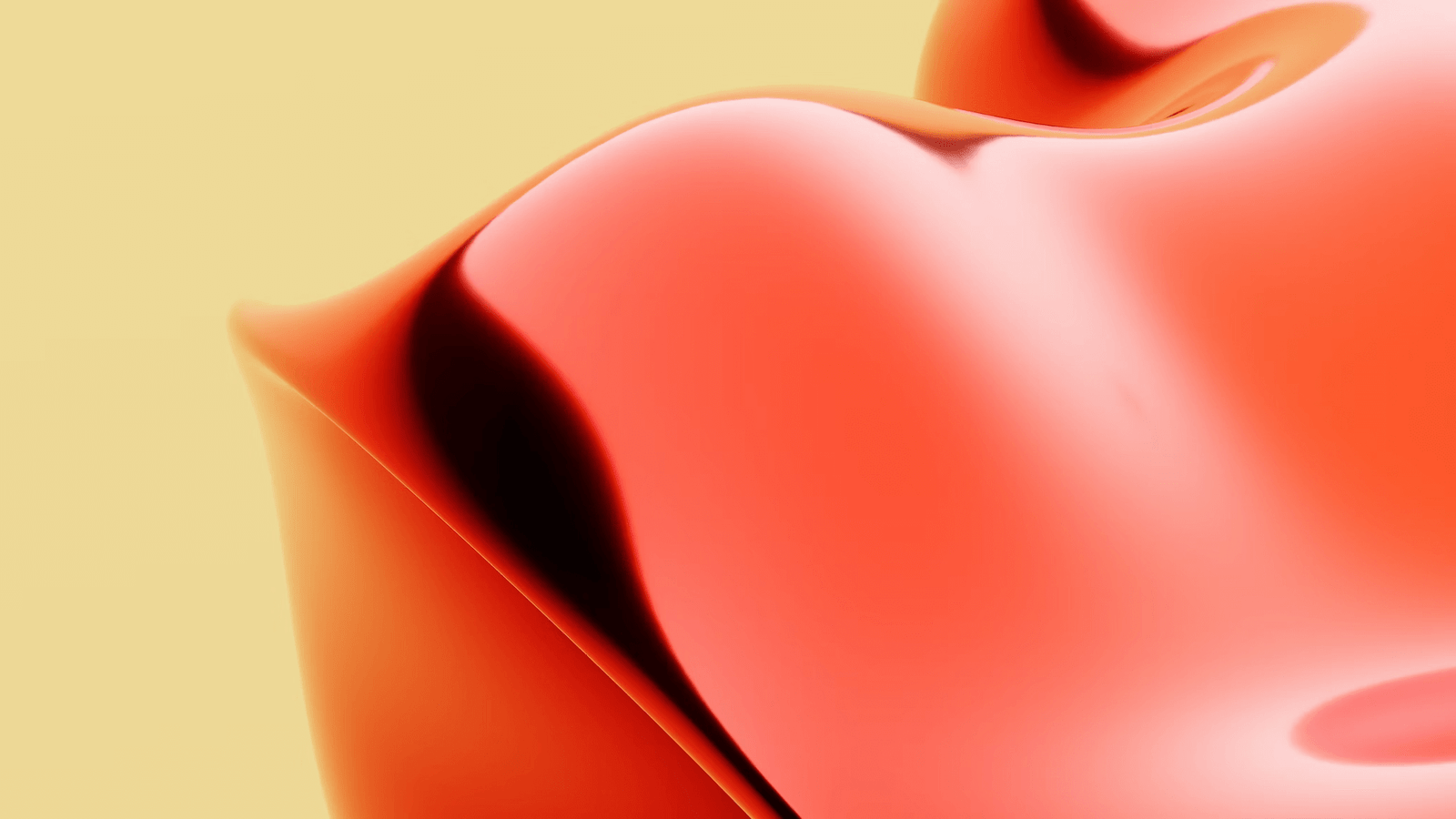 We bloggers have a problem, our mind keeps on thinking about SEO and articles 24*7. Ideas can click any time and anywhere but when we really want to write something, a devil "Writer's block" appears. The reason is when we get ideas we generally pen it down in a note pad or keep it in mind. They both are good ways but not effective way to save ideas, because it takes longer to recall ideas, tougher to understand, no visual images and its tough to associate those ideas with relevant topics/article ideas.
For such problems, Mind map is something which I always use and recommend to other bloggers too who generally face writer's block or want to write something out-of-the box. Mind Mapping technique gives you visual effects, allows you to add lots of sub-topics which helps to write on more relevant topics, gives options of different colors and preferences for easy reading and understanding.
Overall, Mind mapping is a must tool for all bloggers to increase their productivity.You will get lots of Mind-mapping softwares but if you are not one who likes to use software then here I am listing few Mind Mapping app for Google Chrome.
Mindomo
Mindomo extension for chrome allows you to create presentations, export or import files, add friend (team) list, commenting, organizing files and folders, collaborating in real-time and lots more. You can choose for paid or free package according to your requirements.
MindMeister
MindMeister is like Mindomo, it also helps you to collaborate in real-time. It allows chat, sharing files, supports different files and app. Good point is MindMeister can be easily integrated with Google Drive and Google contacts. It also gives options to edit mind maps offline and data backups. But to get all the features you would need to pay for MindMeister.
Connected Mind:
This one is my favorite. First of all it allows you to create, edit and save your maps online that too free of costs. Lots of colors, fonts, displays, imports maps, copy and paste between maps and user-friendly. Anyone can use it with ease from a newbie to a rocket scientist. It don't allow you to collaborate in real-time with your team but if you are using it for personal use. I would surely recommend it.
Spiderscribe
SpiderScribe lets you connect notes, files, calendar to your mind map and you can also collaborate and share maps online via a link and you can offer them rights like editor or reader. Spiderscribe has a user-friendly layout with drag and drop options thus easy for newbies as well as techies.
Link
Quick Markup
Quick Markup is packed with a few more features than above ones. Apart from mind mapping feature Quick Markup provides you an option of taking screenshot of any page and you can even edit it via ozone, drag-drop, add different shape, change to different formats and lots other. If you want to create presentation with a mind mapping tool then Quick Markup is worth giving a try.
 Above tools are packed with all useful features which will help you to make your thoughts visual, organized, readable and presentable too. I prefer to use such online tools rather than downloading softwares because you can use them anytime and anywhere. Thus check them out and let us know which you would Mind-Map tool you would use to get productive?